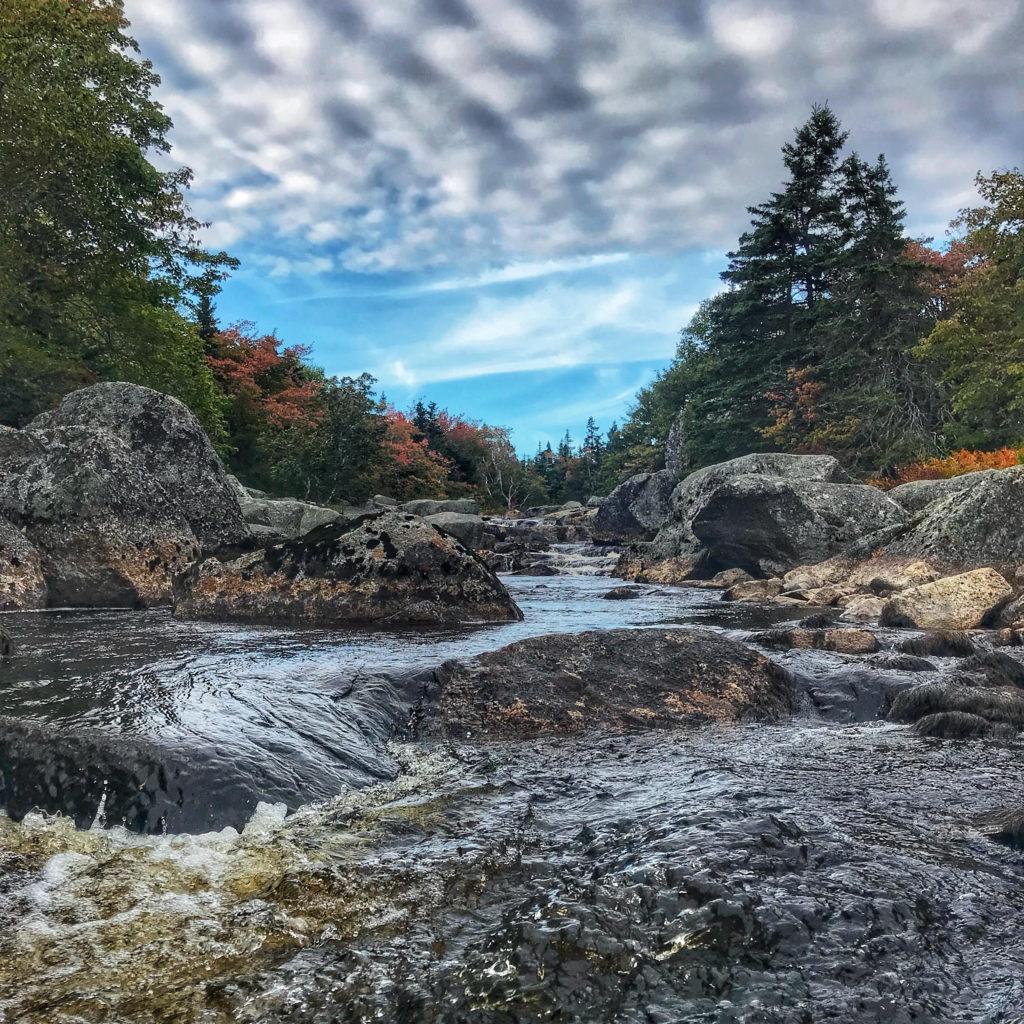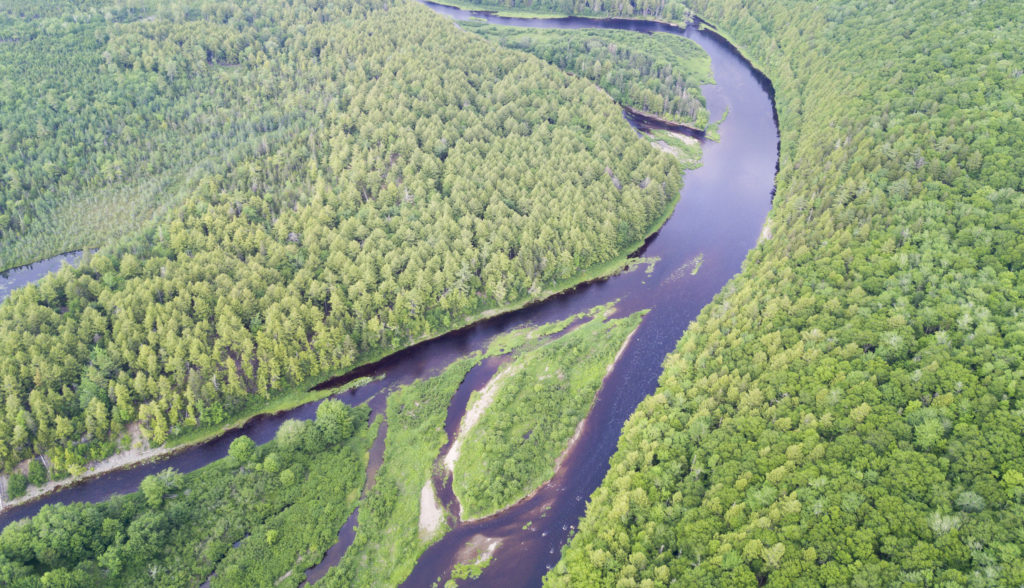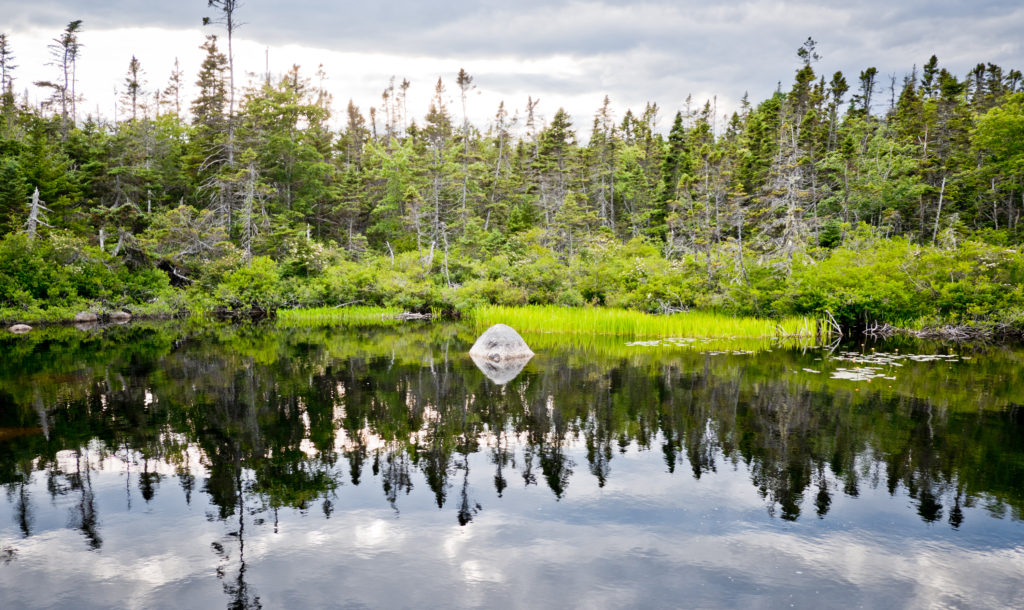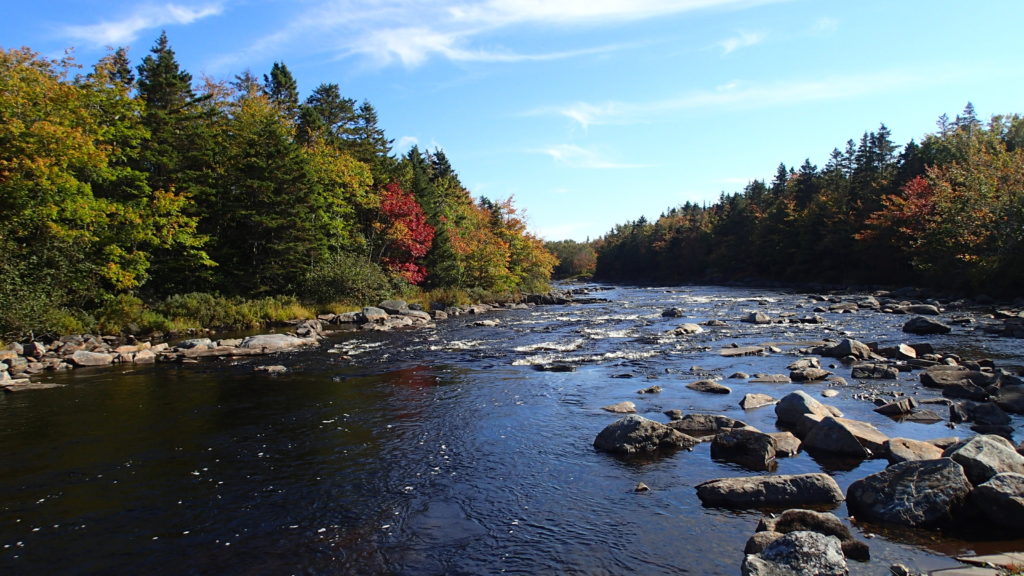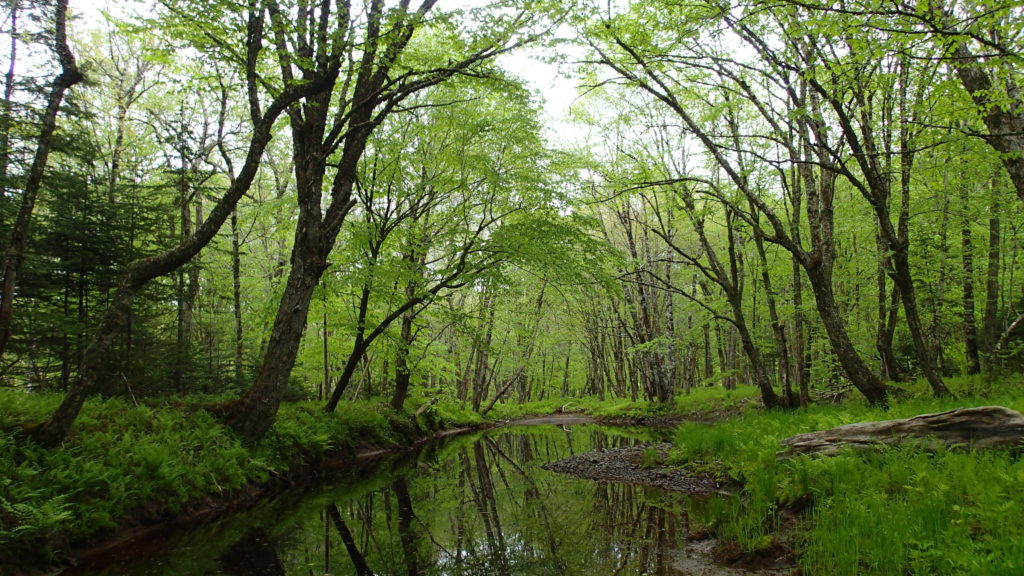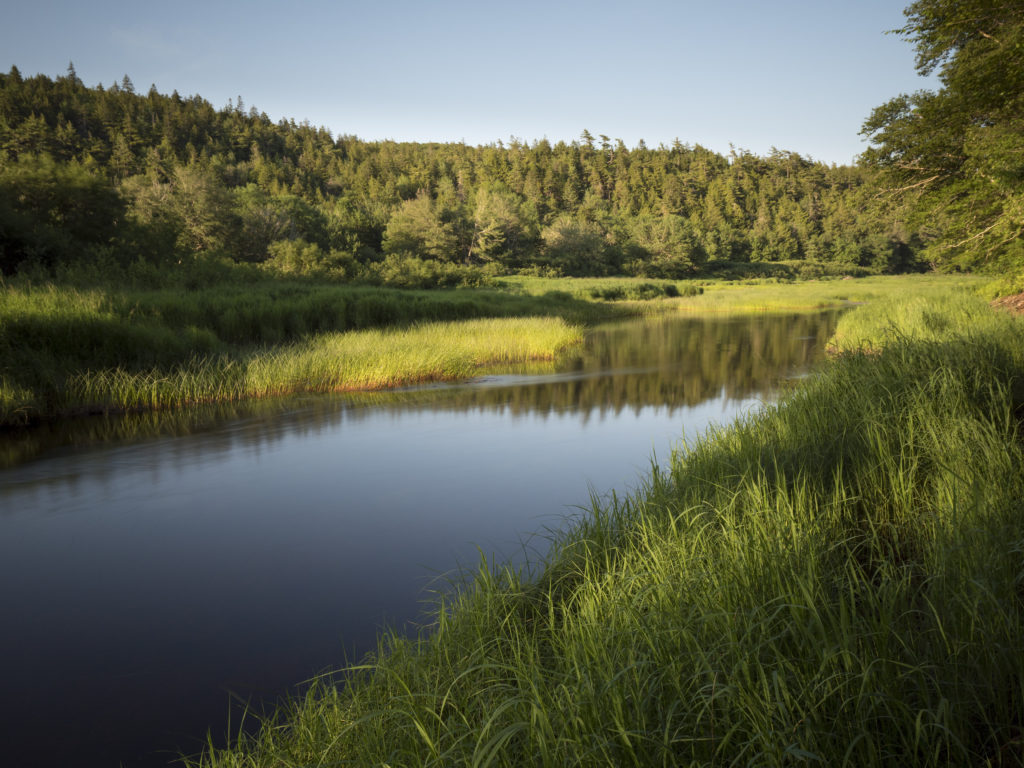 Nova Scotia is home to spectacular rivers, lakes and wetlands, upon which all Nova Scotians depend.
These beautiful and wild landscapes provide refuge to some of Canada's most unique and endangered species, and support a diversity of critical ecological services from drinking water supply to flood prevention.
Yet these freshwater landscapes face unprecedented impacts. The resultant habitat loss is one of the greatest threats to biodiversity. There is an urgent need to permanently protect important freshwater habitats before it's too late. We are working to preserve freshwater habitats, by protecting the land through which freshwater flows.
Goals
Protect and steward the best of Nova Scotia's freshwater habitats through private land conservation
Increase the awareness of land owners with important freshwater habitats and species on their properties about the importance of conservation and good stewardship
Increasing public awareness about threats to freshwater habitats and species
Providing education and hands-on opportunities for getting involved in conservation and stewardship
How You Can Help
Thank You to Our Recent Land Donors
Gail Freeman
Peter Freeman
Mary Guptill and Delbé Comeau
David and Faye Sobey
Paul and Marsha Sobey
Gregor Wilson
Thank You to Our Major Supporters
David and Faye Sobey Foundation
Frank Sobey
Marguerite Hubbard Charitable Foundation