Outreach is a vital part of the Nature Trust's mission to protect Nova Scotia's natural legacy. Our outreach efforts provide opportunities to understand the natural environment and the critical importance of conserving natural areas. We achieve this through:
Engagement
We work at the grassroots level to create opportunities for community engagement on our conservation lands across the province
Education
We provide information and support for landowners and conservation-minded Nova Scotians about protecting nature on their lands and in their communities.
Our Outreach and Education program has two main streams:
Create dialogue with owners of ecologically sensitive lands to:

raise awareness of critical habitat and endangered species that may be present on their lands
educate about the conservation measures available to protect their ecologically sensitive lands

Raise the profile for land conservation in Nova Scotia by:

building awareness of land conservation issues and opportunities
increasing support for land conservation
reducing threats to wild spaces and species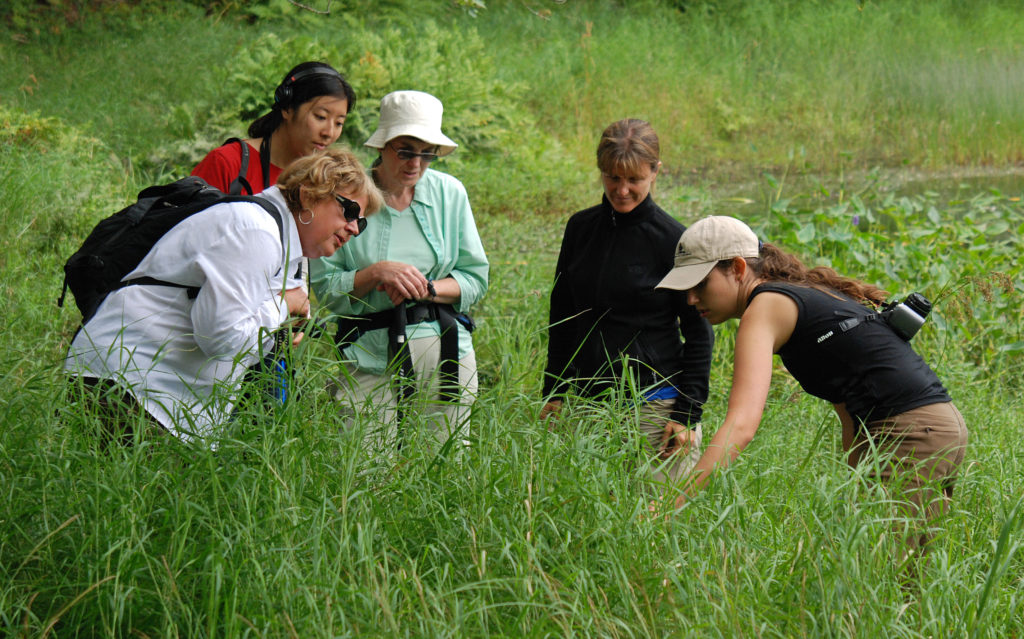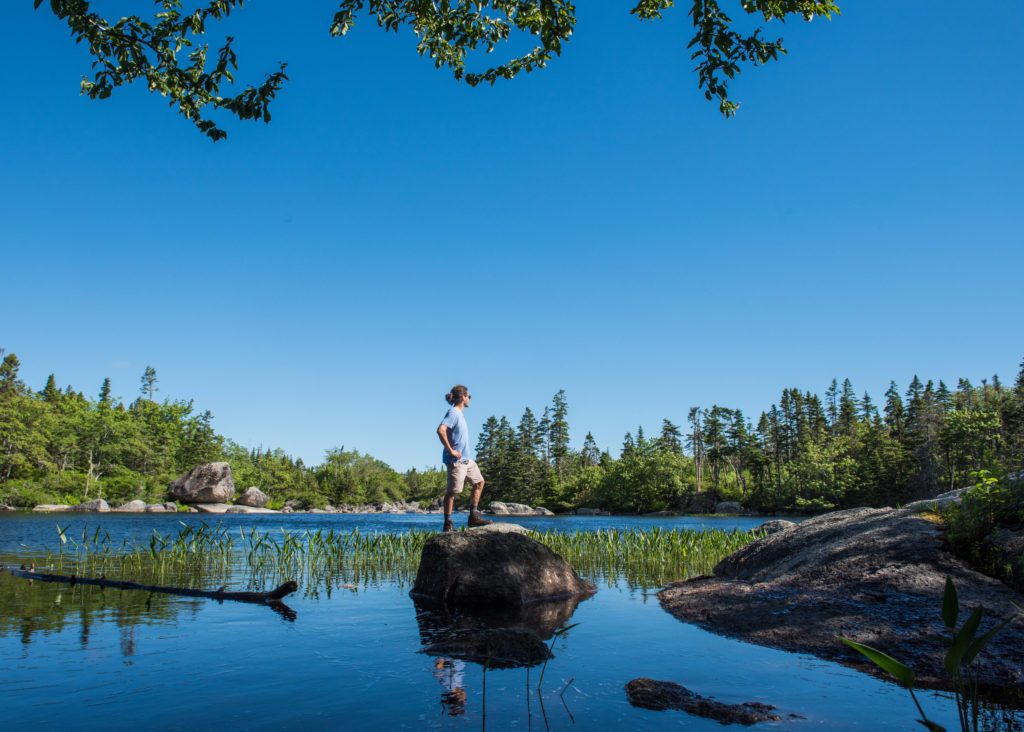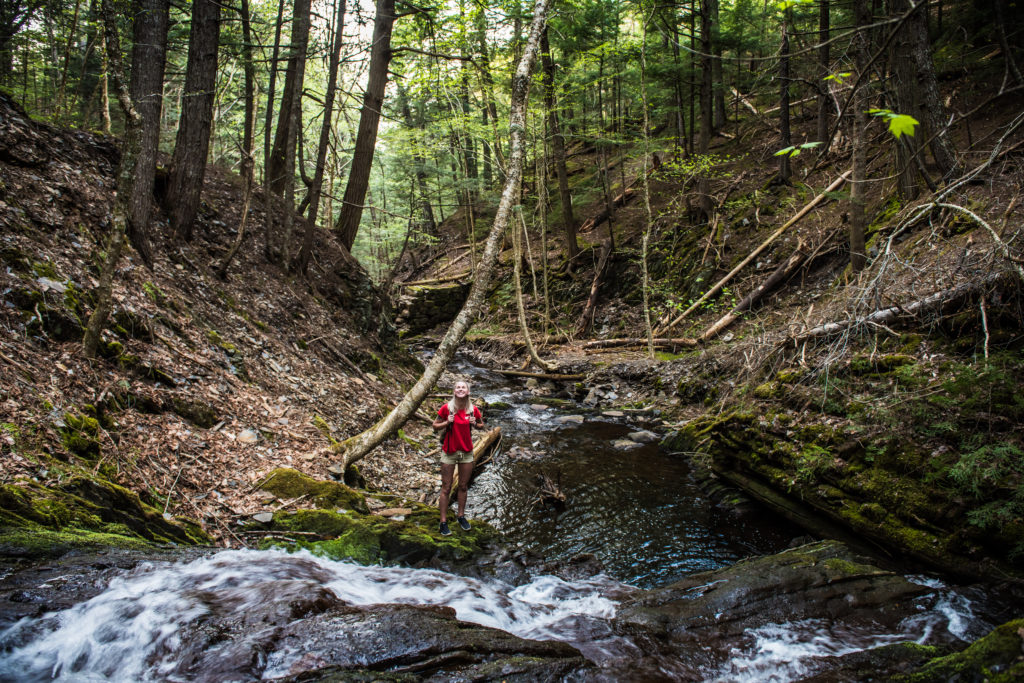 Our Outreach and Education programs allow Nova Scotians and visitors alike to explore, experience and learn about nature in our province. We provide citizens with the knowledge, skills and training they need to play an active role in saving and stewarding the places they love.
Connecting with Nature
Our popular Connecting with Nature event series provides exciting opportunities for Nova Scotians to experience some of the best wild places in the province, while learning first-hand about nature and our work protecting natural areas.
We also hold community events to celebrate significant milestones and to celebration new conservation achievements.
Check out upcoming Connecting with Nature events.