At the Nature Trust we are protecting Nova Scotia's natural areas through private land conservation. We have a positive, uplifting, and good news mandate, and are achieving tangible, lasting environmental impacts.
Join the Nature Trust team and help to protect Nova Scotia's most special places, from towering old growth forests and pristine coastal wilderness, to habitat for endangered wildlife.
You'll work for a cause that truly matters and you'll make a tangible, lasting impact.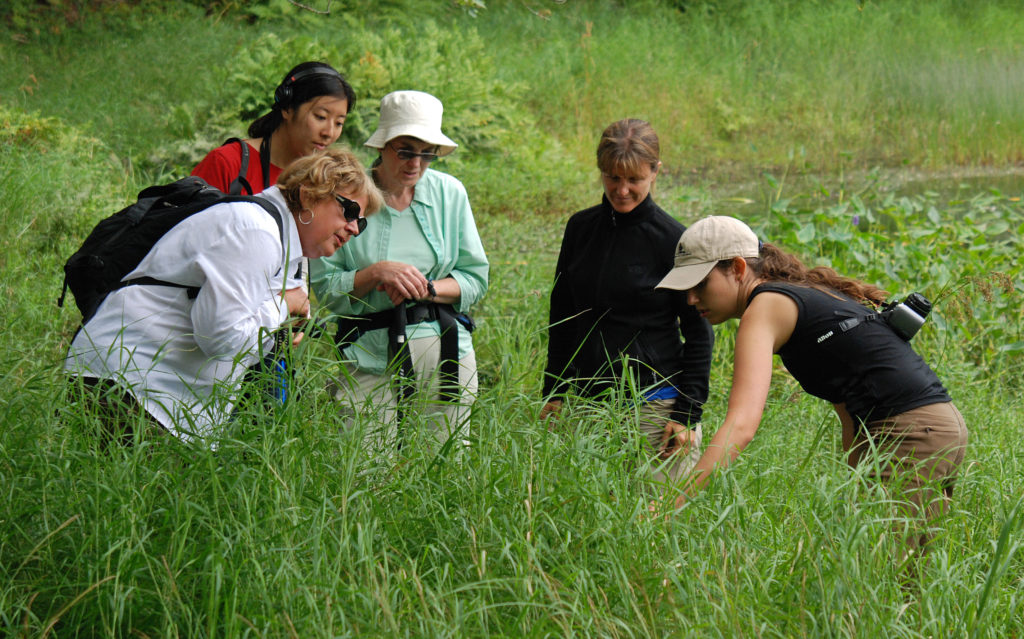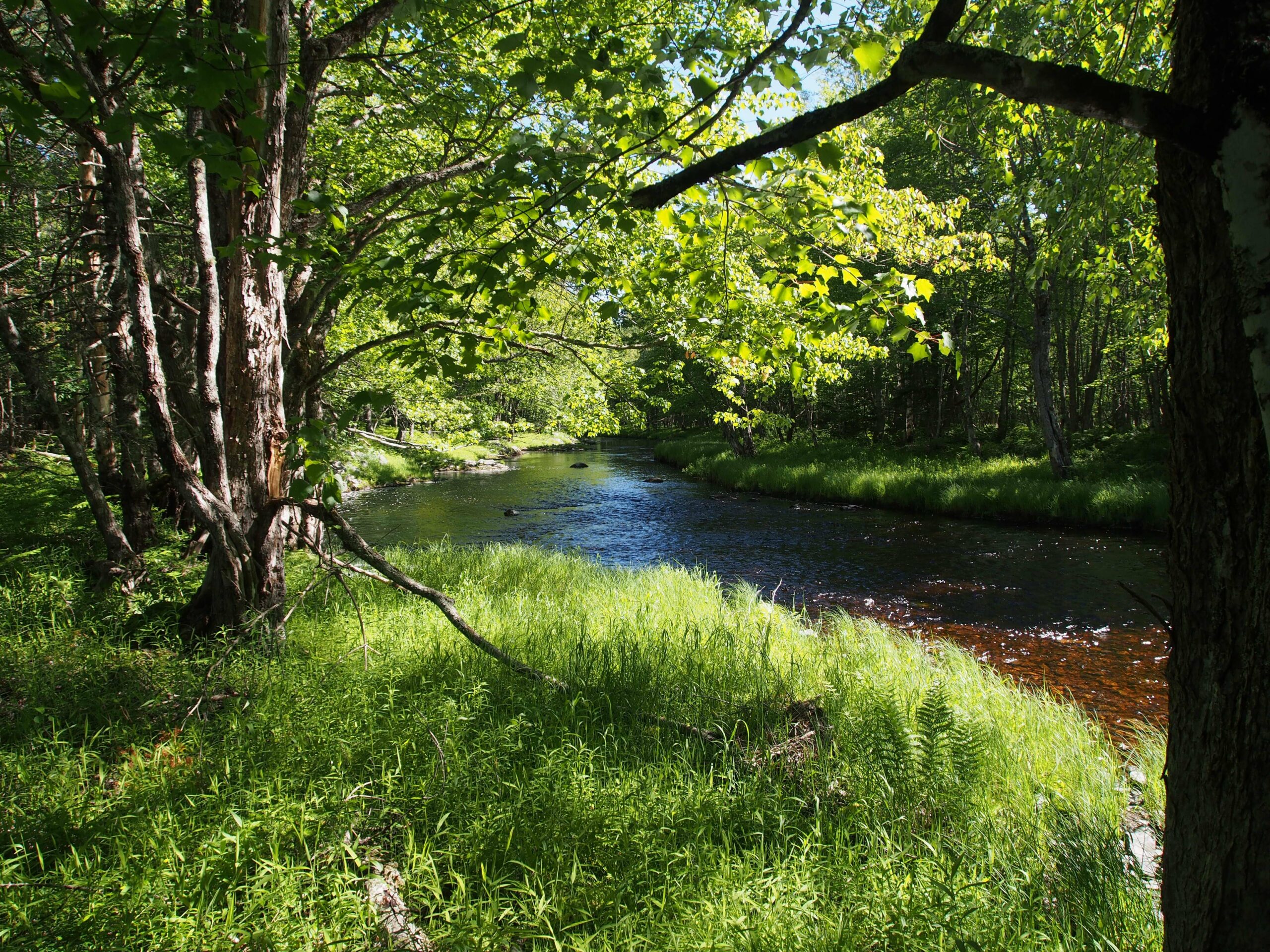 Operations and Administration Lead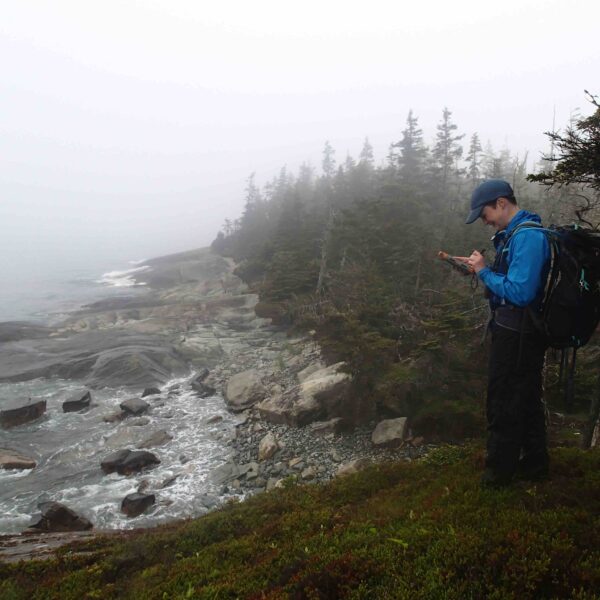 Stewardship Assistant
We are currently hiring a Stewardship Assistant, who will be instrumental to the documentation side of our stewardship work. We're looking for someone who loves writing and mapping (GIS skills are a must), and has a deep wish to use these skills to care for Nova Scotia's special places and species.
This is a contract position through the end of March 2022. Applicants must be between the ages of 16-30. Proof of vaccination or a valid exemption is required.
To apply, first read the role description here. Please send resume and cover letter to employment@nsnt.ca. Your cover letter should detail how you meet the essential qualifications for the position as well as the work or life experience that makes you a great fit for the role.
Applications will be accepted on a rolling basis until the position is filled.