At the Nature Trust we are protecting Nova Scotia's natural areas through private land conservation. We have a positive, uplifting, and good news mandate, and are achieving tangible, lasting environmental impacts.
Join the Nature Trust team and help to protect Nova Scotia's most special places, from towering old growth forests and pristine coastal wilderness, to habitat for endangered wildlife.
You'll work for a cause that truly matters and you'll make a tangible, lasting impact.
The Nova Scotia Nature Trust is an equal opportunity employer. We celebrate diversity and are committed to creating an inclusive environment for all employees.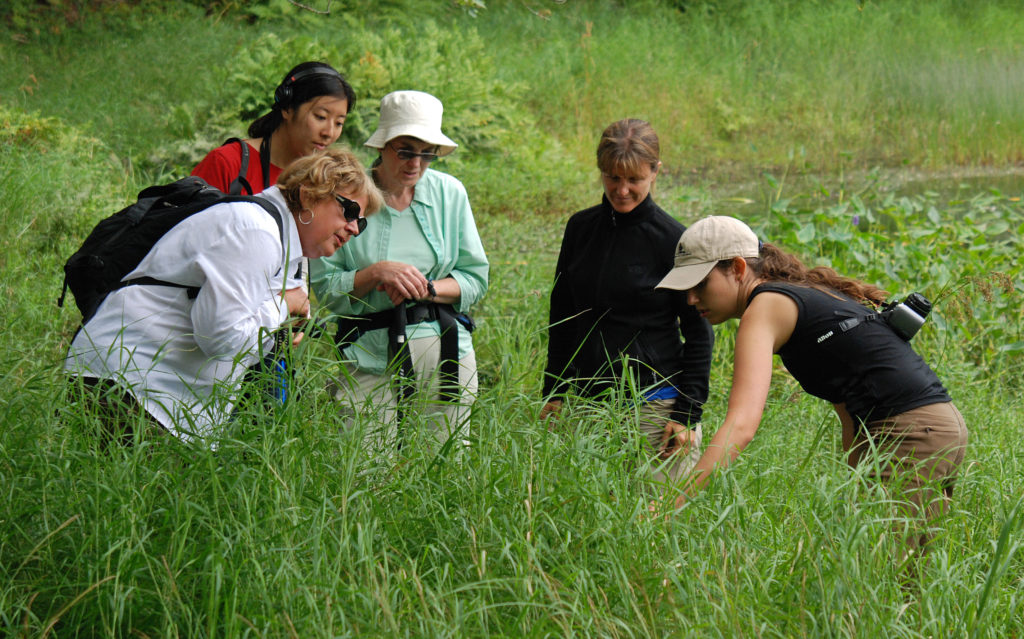 Digital Storyteller
Are you a marketing professional looking for your next opportunity?  We're looking for a marketing expert who has the ability to develop great strategies in the digital space, and who wants to apply hands-on creativity to enhance engagement with the Nature Trust audiences through our social media, email and website platforms. We have a wonderful story to tell, and new partners and connections that can help to expand our reach. Our goal is to share our stories so that we can attract more passionate nature-lovers to our organization and further our conservation mission.
We are an equal opportunity employer, committed to supporting an inclusive and dynamic culture where creativity and team spirit are nurtured as part the day-to-day. We are also dedicated to maintaining a healthy work-life balance for our team, on-going learning and networking opportunities. We have a hybrid work environment, flexible schedules, opportunities to participate in activities outdoors on conservation lands and a competitive salary. Are you up for it? We'd love to talk.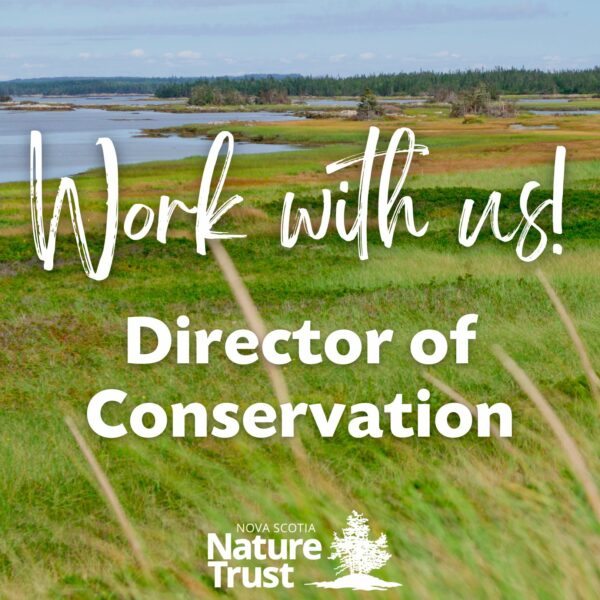 Director of Conservation
The Nature Trust is looking to fill an incredibly important role on our staff team, as we are currently seeking a new Director of Conservation to join us. An integral member of our Leadership Team, the Director of Conservation works closely with the Executive Director and manages a team dedicated to advancing our mandate of protecting Nova Scotia's natural legacy. The Director of Conservation is responsible for the development and delivery of the Nature Trust conservation programs, including land securement, stewardship and conservation planning, as well as organizational strategy, policy and external relations. The suitable candidate appreciates a rapid-paced industry, with each day-to-day being different from the last. The role oversees many responsibilities, including landowner outreach and engagement, ecological and baseline surveys, habitat restoration, and securing lands through acquisition or conservation agreements.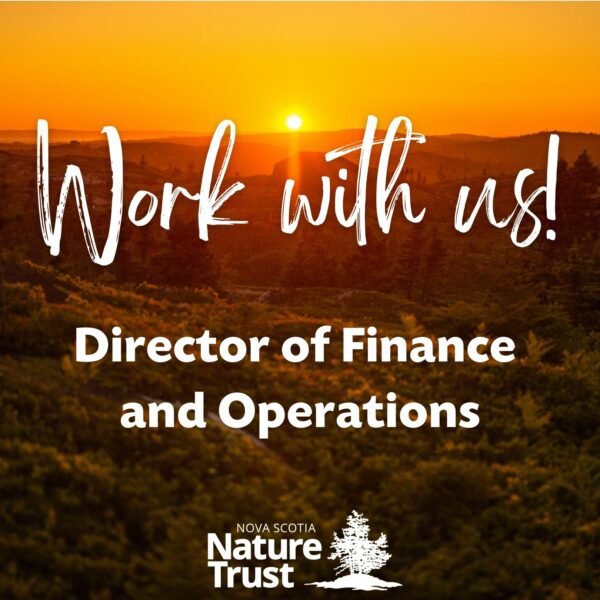 Director of Finance and Operations
In response to the tremendous and sustained success of the Nature Trust, and the continued growth and complexity of the organization and operations, we have created a new senior leadership position. The Director of Finance and Operations is a multi-faceted role, overseeing all operations, administration, finance, human resources, policy and planning. Serving as part of the Nature Trust's staff leadership team, as well as supporting the Executive Director and Board of Directors in organizational management and governance, the Director of Finance and Operations will help ensure we reach our strategic and operational plans and goals.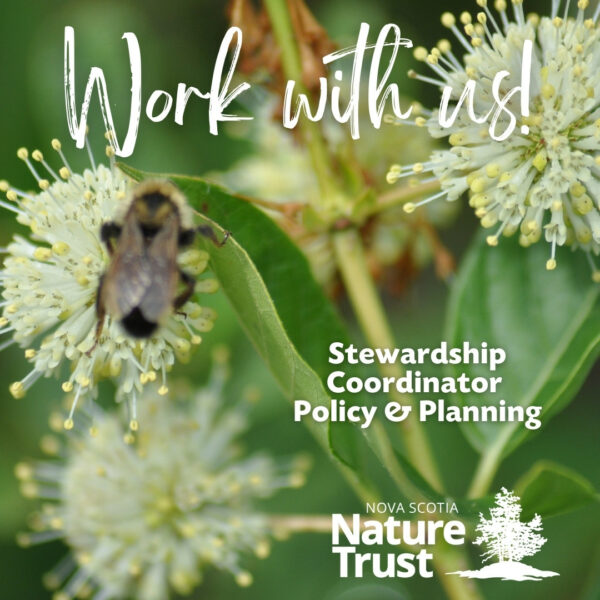 Stewardship Coordinator - Policy & Planning
We have an opening for a new full-time position of Stewardship Coordinator – Policy & Planning. This role will research and monitor trends, issues, policies, and best practices in land stewardship. The information and best practices gained will help shape new and refreshed programs and standards that will carry our land conservation into the future. It will involve a balance of field and office work, and will require some experience in conservation, ecology, biology, resource management or related fields.