At the Nature Trust we are protecting Nova Scotia's natural areas through private land conservation. We have a positive, uplifting, and good news mandate, and are achieving tangible, lasting environmental impacts.
Join the Nature Trust team and help to protect Nova Scotia's most special places, from towering old growth forests and pristine coastal wilderness, to habitat for endangered wildlife.
You'll work for a cause that truly matters and you'll make a tangible, lasting impact.
The Nova Scotia Nature Trust is an equal opportunity employer. We celebrate diversity and are committed to creating an inclusive environment for all employees.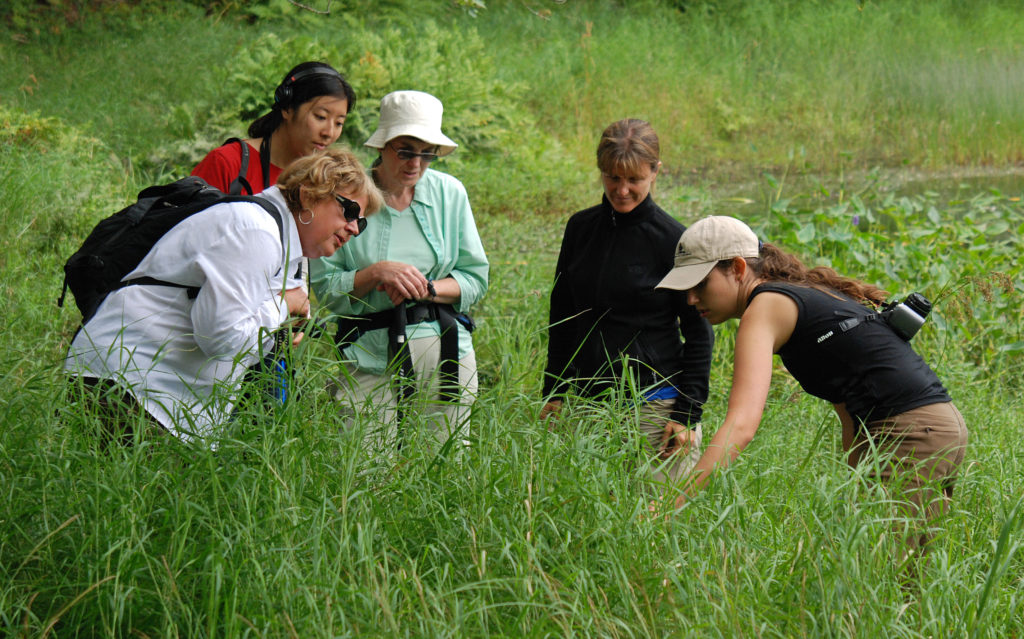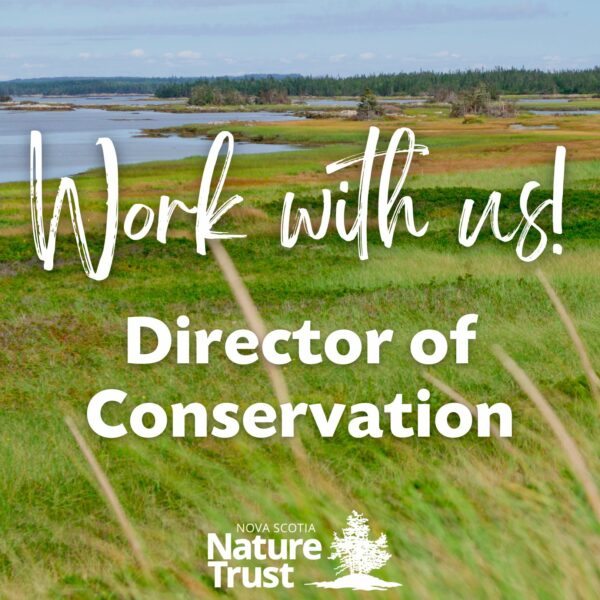 Director of Conservation
The Nature Trust is looking to fill an incredibly important role on our staff team, as we are currently seeking a new Director of Conservation to join us. An integral member of our Leadership Team, the Director of Conservation works closely with the Executive Director and manages a team dedicated to advancing our mandate of protecting Nova Scotia's natural legacy. The Director of Conservation is responsible for the development and delivery of the Nature Trust conservation programs, including land securement, stewardship and conservation planning, as well as organizational strategy, policy and external relations. The suitable candidate appreciates a rapid-paced industry, with each day-to-day being different from the last. The role oversees many responsibilities, including landowner outreach and engagement, ecological and baseline surveys, habitat restoration, and securing lands through acquisition or conservation agreements.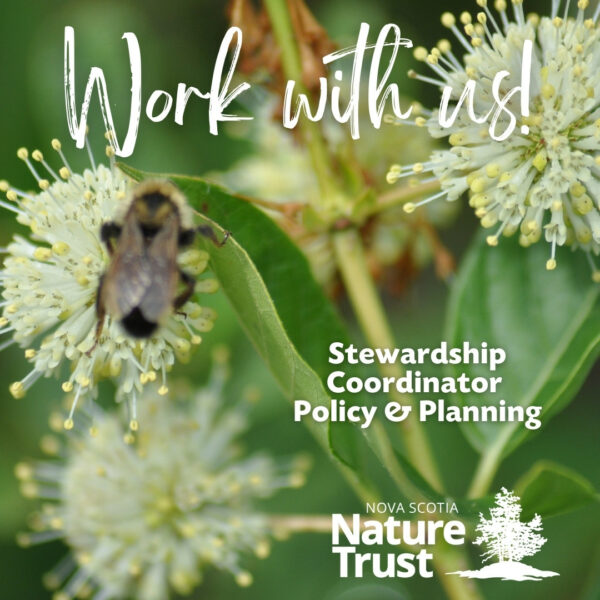 Stewardship Coordinator - Policy & Planning
We have an opening for a new full-time position of Stewardship Coordinator – Policy & Planning. This role will research and monitor trends, issues, policies, and best practices in land stewardship. The information and best practices gained will help shape new and refreshed programs and standards that will carry our land conservation into the future. It will involve a balance of field and office work, and will require some experience in conservation, ecology, biology, resource management or related fields.