At the Nature Trust we are protecting Nova Scotia's natural areas through private land conservation. We have a positive, uplifting, and good news mandate, and are achieving tangible, lasting environmental impacts.
Join the Nature Trust team and help to protect Nova Scotia's most special places, from towering old growth forests and pristine coastal wilderness, to habitat for endangered wildlife.
You'll work for a cause that truly matters and you'll make a tangible, lasting impact.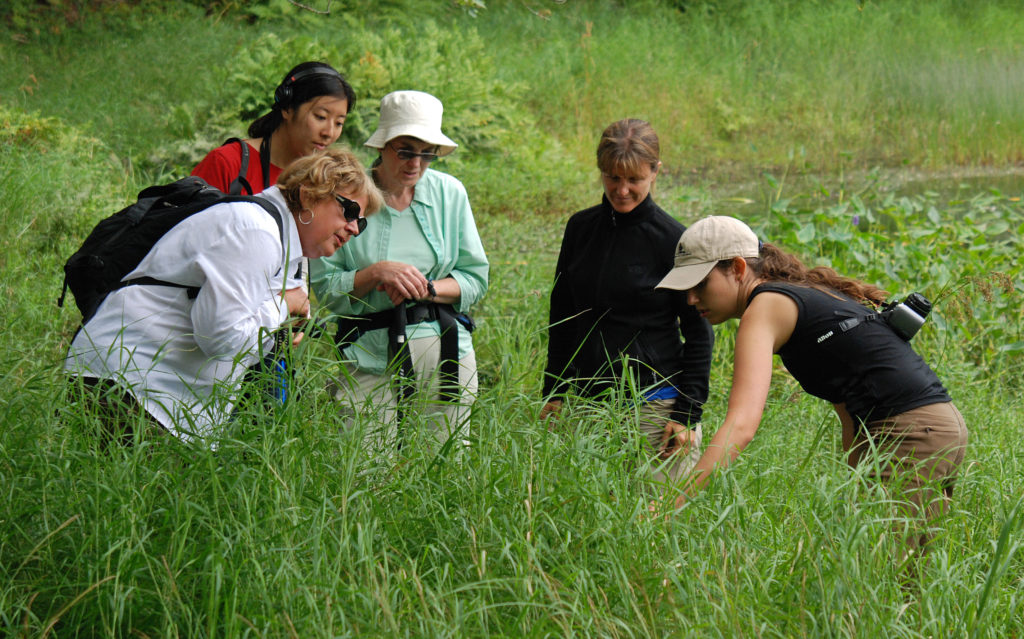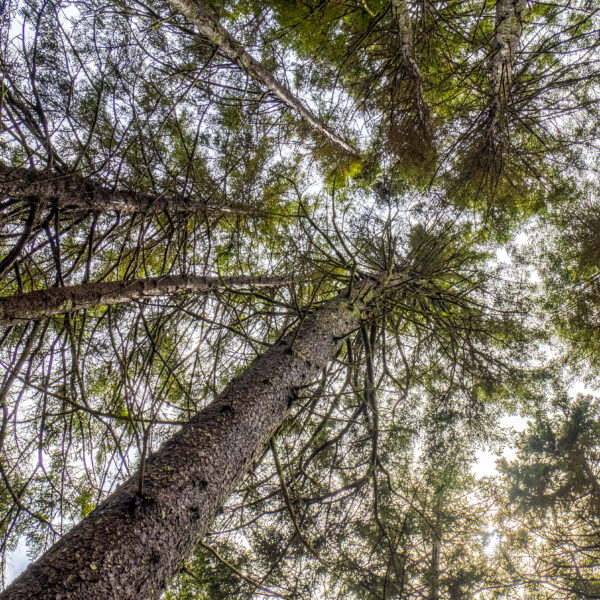 Communications and Engagement Lead
In anticipation of a bold new land conservation campaign, the Nova Scotia Nature Trust seeks a passionate communications professional to build momentum, energize, inspire and connect Nova Scotians to an unprecedented opportunity to protect wild places we all treasure. The candidate will provide leadership and creative execution for all communications, public relations and marketing, driving unprecedented philanthropy, land conservation achievements and volunteer engagement. View the position description.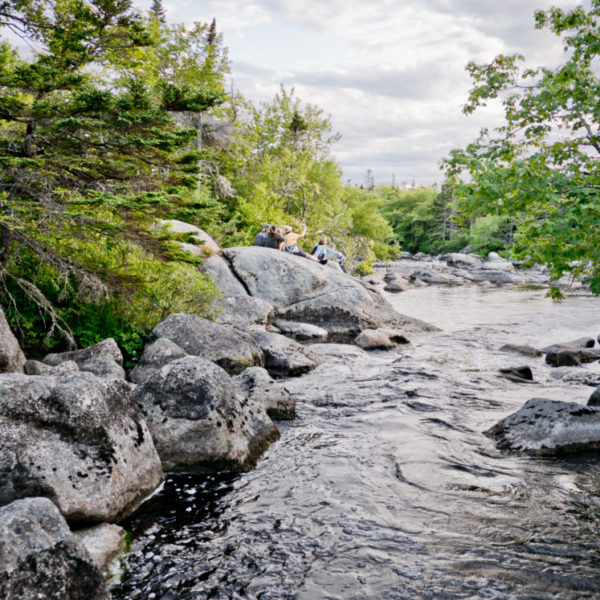 Volunteer
We are currently seeking volunteers for many aspects of our work. Please view our current opportunities or contact our Volunteer Coordinator Ryan for more information.