At the Nature Trust we are protecting Nova Scotia's natural areas through private land conservation. We have a positive, uplifting, and good news mandate, and are achieving tangible, lasting environmental impacts.
Join the Nature Trust team and help to protect Nova Scotia's most special places, from towering old growth forests and pristine coastal wilderness, to habitat for endangered wildlife.
You'll work for a cause that truly matters and you'll make a tangible, lasting impact.
The Nova Scotia Nature Trust is an equal opportunity employer. We celebrate diversity and are committed to creating an inclusive environment for all employees.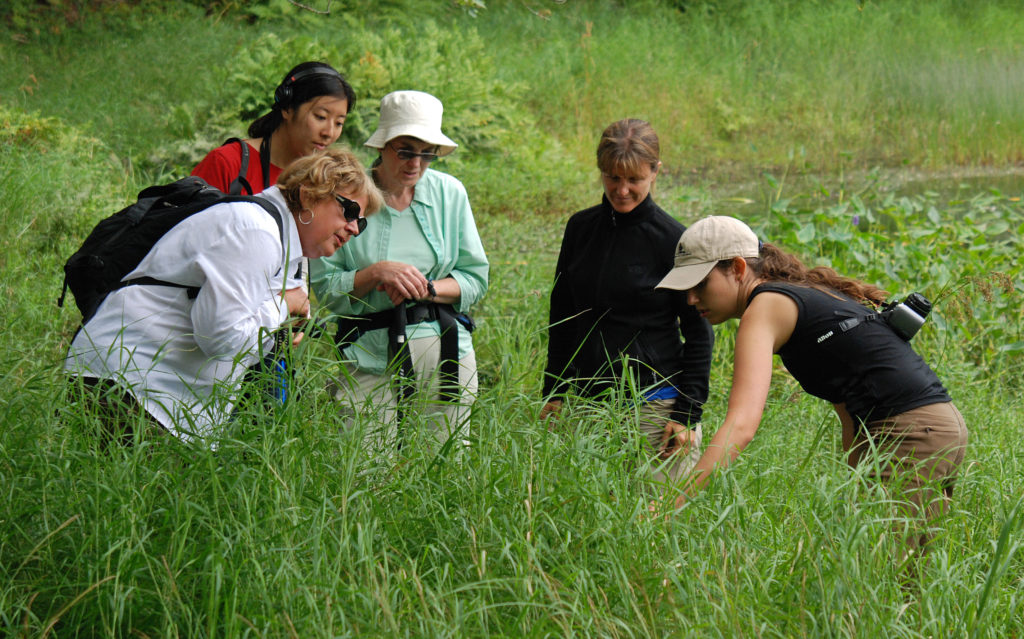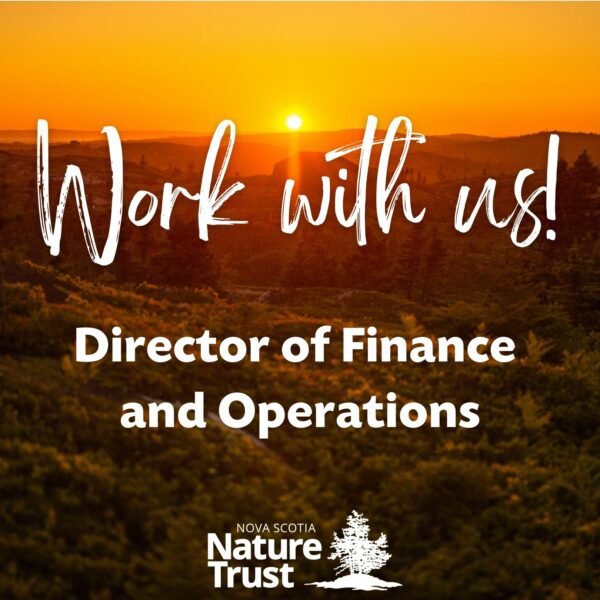 Director of Finance and Operations
In response to the tremendous and sustained success of the Nature Trust, and the continued growth and complexity of the organization and operations, we have created a new senior leadership position. The Director of Finance and Operations is a multi-faceted role, overseeing all operations, administration, finance, human resources, policy and planning. Serving as part of the Nature Trust's staff leadership team, as well as supporting the Executive Director and Board of Directors in organizational management and governance, the Director of Finance and Operations will help ensure we reach our strategic and operational plans and goals. 
Office Coordinator
We are looking for a master of all trades, who is friendly, enthusiastic and truly enjoys helping others. If you are highly organized, detail and systems-oriented, resourceful, and thrive in a fast-paced work environment, this position is perfect for you.
The role is dynamic and challenging, with no days alike. From being the first point of contact with our lovely supporters and volunteers, to keeping the office and our operations running smoothly and our staff team happy, our Office Coordinator is the glue that holds everything together; a talented administrator, problem-solver, tech-whiz and motivator.
Application details and more information coming soon — stay tuned!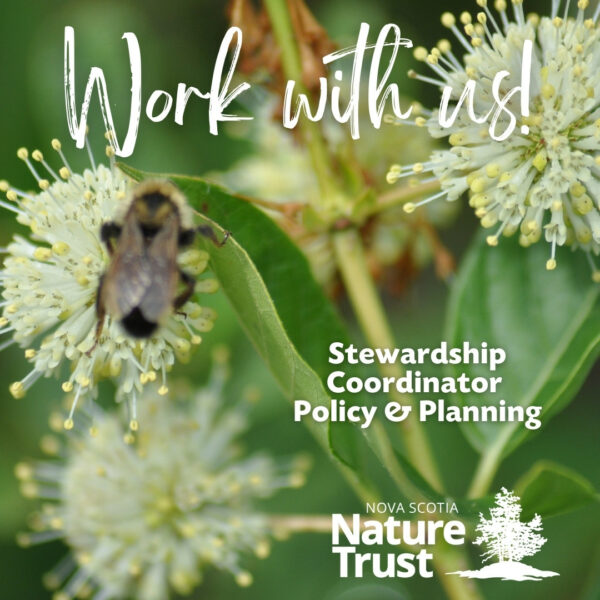 Stewardship Coordinator - Policy & Planning
We have an opening for a new full-time position of Stewardship Coordinator – Policy & Planning. This role will research and monitor trends, issues, policies, and best practices in land stewardship. The information and best practices gained will help shape new and refreshed programs and standards that will carry our land conservation into the future. It will involve a balance of field and office work, and will require some experience in conservation, ecology, biology, resource management or related fields.