Conservation Showcase & Annual General Meeting
June 18, 2019
NS Museum of Natural History, Halifax
Join us to hear how the Nature Trust made conservation history in Nova Scotia in 2019! We have so much to celebrate. Learn about some of our biggest conservation stories of the year.
AGM: 6-7pm
Showcase: 7-9pm
To register email: events@nsnt.ca or call (902) 425-5263
Connecting with Nature Event Series
Throughout the year the Nature Trust offers opportunities to explore and connect with nature on our conservation lands across the province.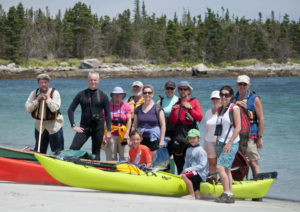 We provide opportunities to learn about the fascinating wild places and imperilled species we protect, and to join in celebrations of conservation successes.
Our Connecting with Nature events are guided hikes, paddling excursions and boat tours that provide exciting opportunities to experience wild spaces across the province. Join an event to learn about nature and the work that goes into protecting these natural areas.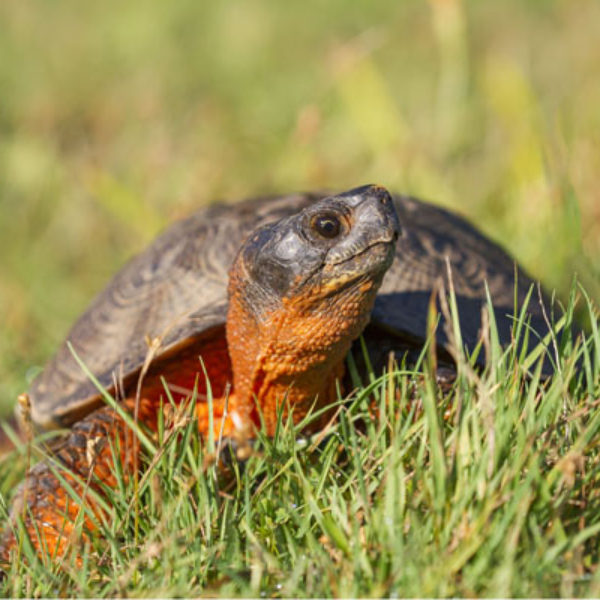 May 25 - Wood Turtle & Floodplain Forest Hike
St. Marys River, Guysborough County
In partnership with Nature Nova Scotia, join us for an interpretive hike on one of our conservation lands on the St. Mary's River. Learn about the fascinating floodplain forest environment that provides important habitat for the globally endangered Wood Turtle. More information here.
Hike: $15
(Photo: Brittany Crossman)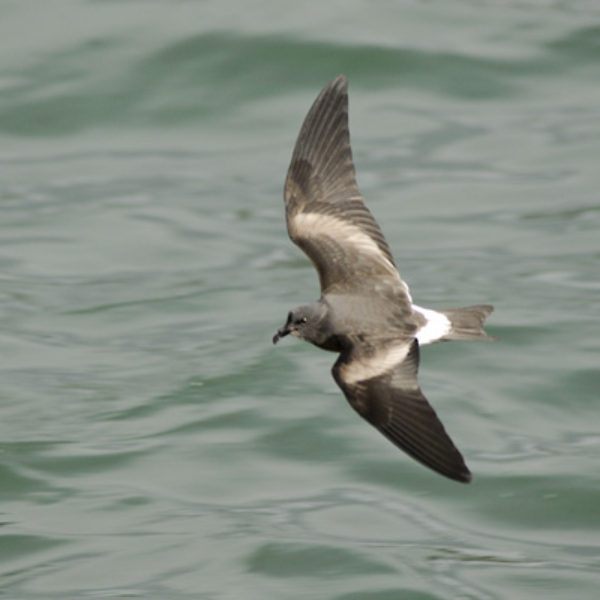 June 7-9 - Bon Portage Island Stewardship Excursion
Bon Portage Island, Barrington
Join our stewardship team in partnership with Acadia University on an exclusive overnight trip to assist with field work in support of the island's bird populations. Storm date: June 21-23.
Overnight Trip: $150 (incl. boat transportation, accommodation, and donation to Bon Portage field station). More information here.
(Photo: Scott Leslie)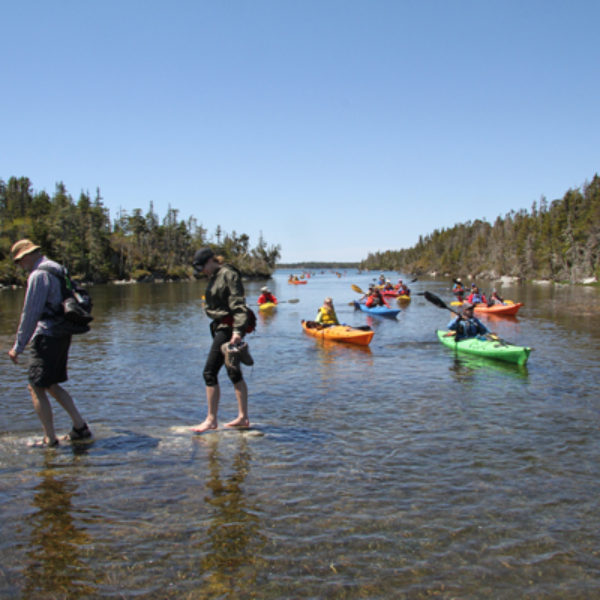 July 20 - 100 Wild Islands Paddle & Hike
Shelter Cove, Eastern Shore
Join the Nature Trust and Coastal Adventures to explore the 100 Wild Islands. Hike and/or kayak to the beautiful white sand beaches and turquoise waters of the Shelter Cove Wilderness Sanctuary. More information here.
Hike: $15. Additional fees for paddlers and rentals, please inquire upon registering.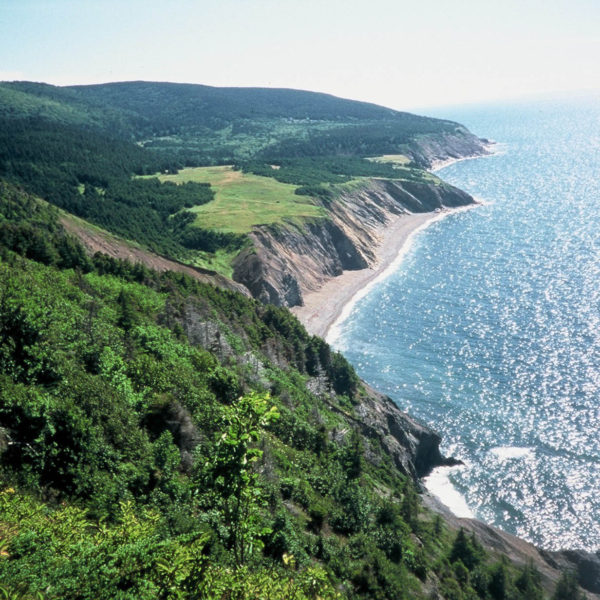 July 27 - Mabou Highlands Hike & Celebration
Mabou, Cape Breton Island
A guided morning hike will lead you to experience first-hand the breathtaking coastal scenery of the Mabou Highlands. Later, join us in the town of Mabou to celebrate the protection of over 2000 acres of this unique natural landscape.
Hike: $15; Celebration: Free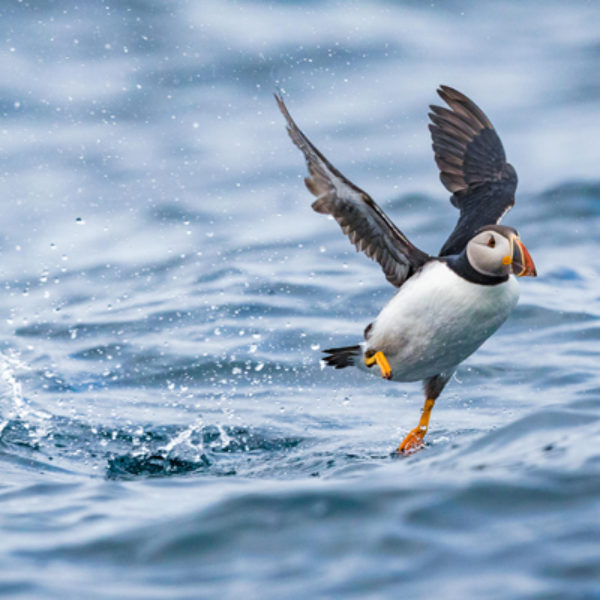 Aug 2019 - Celebrating our Coastal Islands
Shelburne and Yarmouth County
Seal Island Conservation Announcement – Aug 16, Clark's Harbour
We invite you to celebrate the conservation of over 600 acres of important bird habitat on Seal Island. It will be an opportunity to share stories and learn more about this unique offshore island that is critical for migratory birds and where over 350 species have been recorded.
Coastal Islands Conservation Open House – Aug 17, Yarmouth

Join us in celebrating the conservation work being done on the coastal islands that dot Southwest Nova's shoreline. Learn about the important work being done to protect these islands and help to shape a future vision for these treasured places.
Both events are free of charge.
(Photo: Simon d'Entremont)
Sept 7 - Urban Wildlands Hike
Halifax
Come explore a natural oasis in our urban backyard. Join us for a guided hike at one of our Urban Wildland properties near Halifax and learn about the importance of these ecological refuges to our city.
Hike: $15
(Photo: Bob McDonald)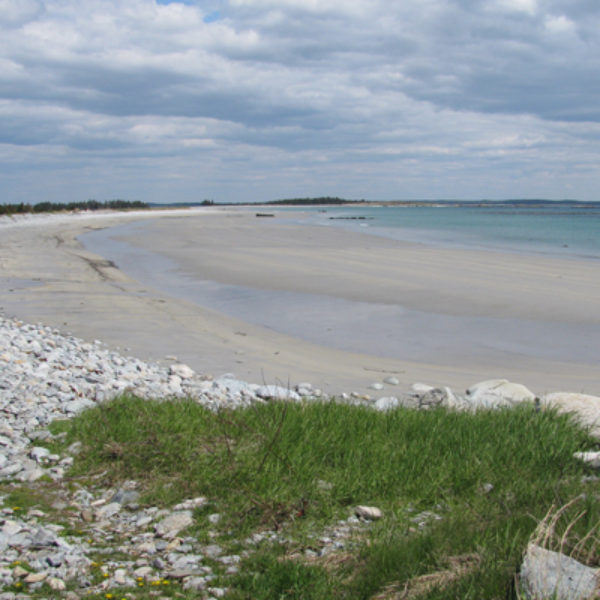 Sept 25 - Crow Neck Beach Cleanup
Shelburne County
In partnership with NS Environment, Bird Studies Canada, Barrington Municipality and Barrington High School, join us for a beach cleanup at Crow Neck Beach Nature Reserve. Learn about the endangered Piping Plover nesting habitat protected on these conservation lands.
Free.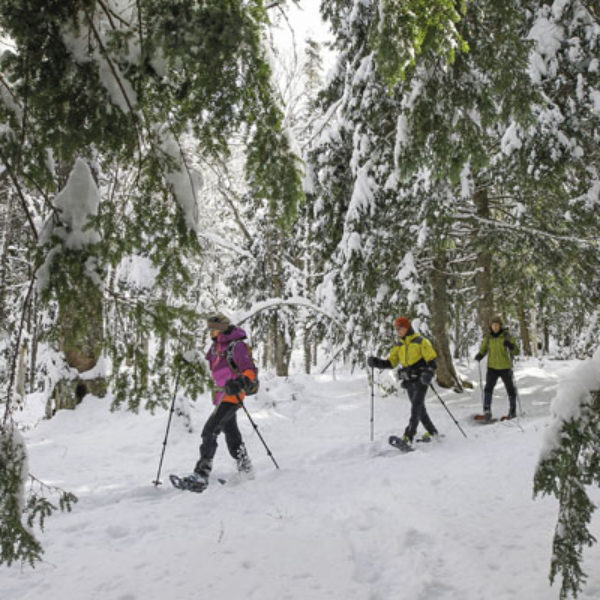 Feb 2020 - Valley of Snow Snowshoe Hike
Wentworth Valley
Join us in the Valley of Snow for a guided snowshoe hike. Explore the Wentworth Valley along the Wallace River and visit Wentworth Falls.
Cost: $15. Additional fee for snowshoe rental. Please inquire upon registering.
(Photo: Communications NS)
PLEASE REGISTER FOR EVENTS IN ADVANCE
Space is limited to ensure a safe and high-quality event for all.
Email: events@nsnt.ca or Call: 902-425-5263
Connecting with Nature presented by our Conservation Champions:
Other Nature Trust Events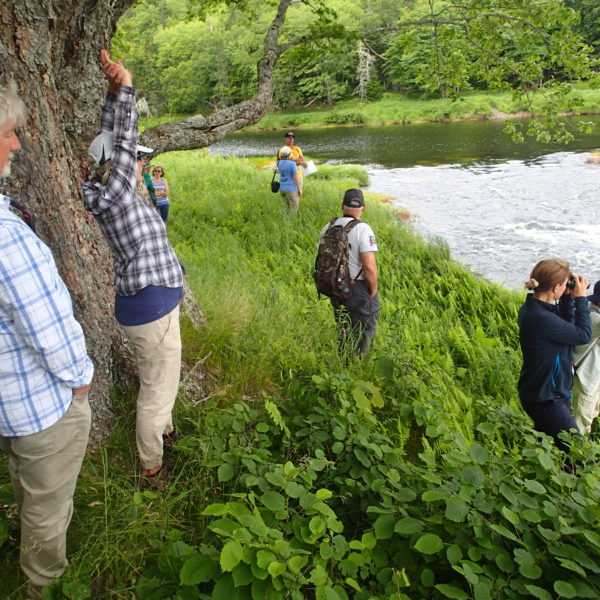 Guardians of the Land Donor Field Trip
Location and date TBD
We invite our Guardians of the Land to join our field staff for a behind-the-scenes look at our conservation work. Guardians of the Land provide multi-year pledges of unrestricted funds, allowing us to plan for the future and address the areas of greatest need.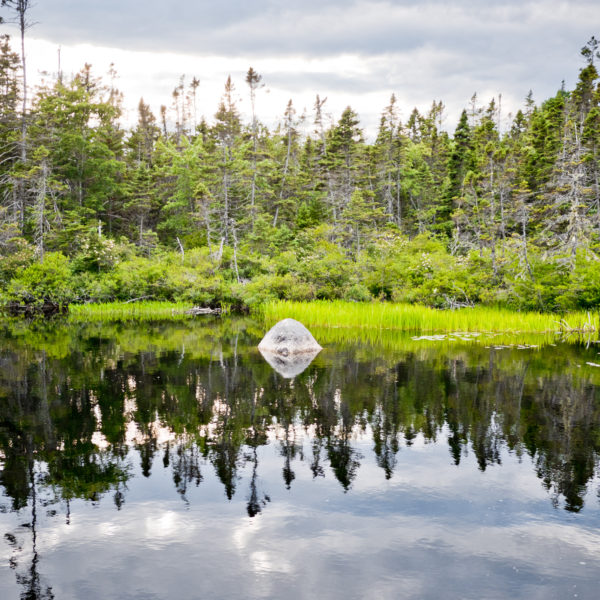 Legacy Circle Event
Halifax
We invite our Legacy Circle members to join us for a special recognition event. Members of the Legacy Circle are supporters who have named the Nature Trust in a bequest, life insurance policy, annuity or trust, or who have made a gift of conservation land or easement.
Learn more about Legacy Giving
(Photo: Corey Isenor)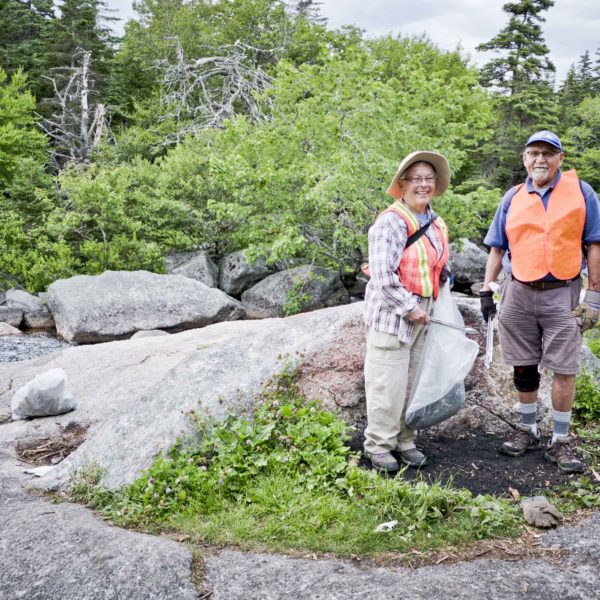 Volunteer Orientations
Various locations and dates
Volunteers help with everything, including caring for our conservation lands, fundraising, producing our newsletter, and serving on our many active committees.
If you share our passion for nature, learn more about volunteering!
(Photo: Corey Isenor)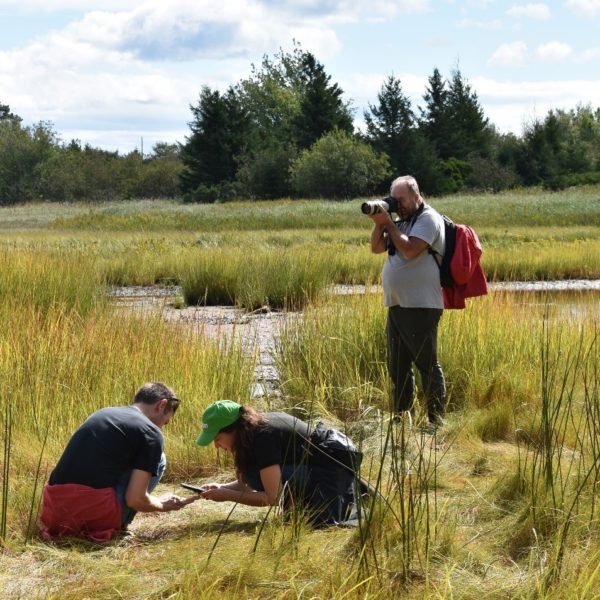 Property Guardian Training
Various locations and dates
We promise to protect our conservation lands, forever. Our Property Guardian volunteers are critical to successful land stewardship. Learn more about our Property Guardian program.
Stay tuned for 2019 training opportunities across the province.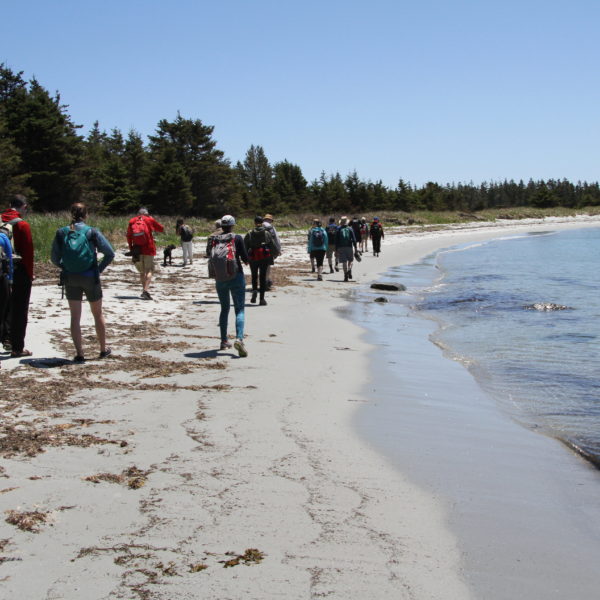 Sept 21 - Volunteer Appreciation Hike
Shelter Cove, Eastern Shore
Take advantage of the final weekend of summer for a special hike to recognize our wonderful volunteers! For full details and registration, please email ryan@nsnt.ca.