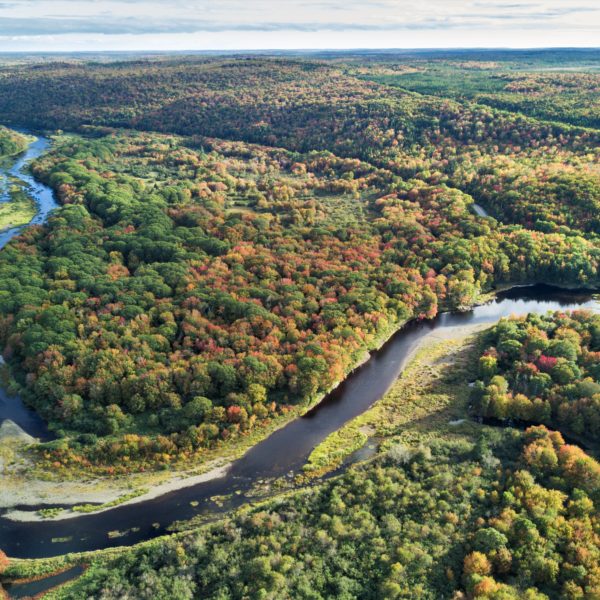 Annual Dinner & Auction
You'll not want to miss this year's Annual Dinner! It will be a spectacular celebration of 25 years of land conservation. As well, 2019 promises to be a truly historic year, with more land saved than ever before and you will want to be there to hear the full story!
When: October 17, 2019
Where: Cunard Centre, Halifax NS
Connecting with Nature Event Series
Throughout the year the Nature Trust offers opportunities to explore and connect with nature on our conservation lands across the province.
We provide opportunities to learn about the fascinating wild places and imperilled species we protect, and to join in celebrations of conservation successes.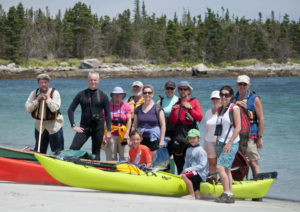 Our Connecting with Nature events are guided hikes, paddling excursions and boat tours that provide exciting opportunities to experience wild spaces across the province. Join an event to learn about nature and the work that goes into protecting these natural areas.
Our 2019 Connecting with Nature event series will be launched in spring 2019.
Connecting with Nature Event Series Partners