We need nature now more than ever.
In these challenging times, people across the world are rediscovering the joy of spending time in nature. That being outdoors makes our kids happy and brings families together. That nature can keep us healthy—mentally and physically. And that it heals and restores us.
But our wild spaces and treasured species are threatened. Here in Nova Scotia, many of our most important and treasured natural areas, including critical habitat for endangered species, are privately owned and at risk.
So the Nature Trust is stepping up to meet this challenge. We will double the protected space for nature by 2023 – thanks to once-in-a-lifetime matching funds that unlock four dollars for every single dollar you donate.
Nature has never been more at risk.  But we can still save Nova Scotia's irreplaceable wild spaces and species—if we vastly accelerate the pace of land conservation. 
The federal government, recognizing the urgency for conservation action, has committed to protect 30% of Canada's land for nature by 2030. They've backed this promise with the single largest investment in nature conservation in Canadian history. Other major funders are also ready to act, and we have inspired them to invest in our bold plan.
But this funding runs out in 2023. We have a time-limited, once-in-a-lifetime opportunity to leverage these significant funds to save nature. 
This is the moment to protect the Nova Scotia you love.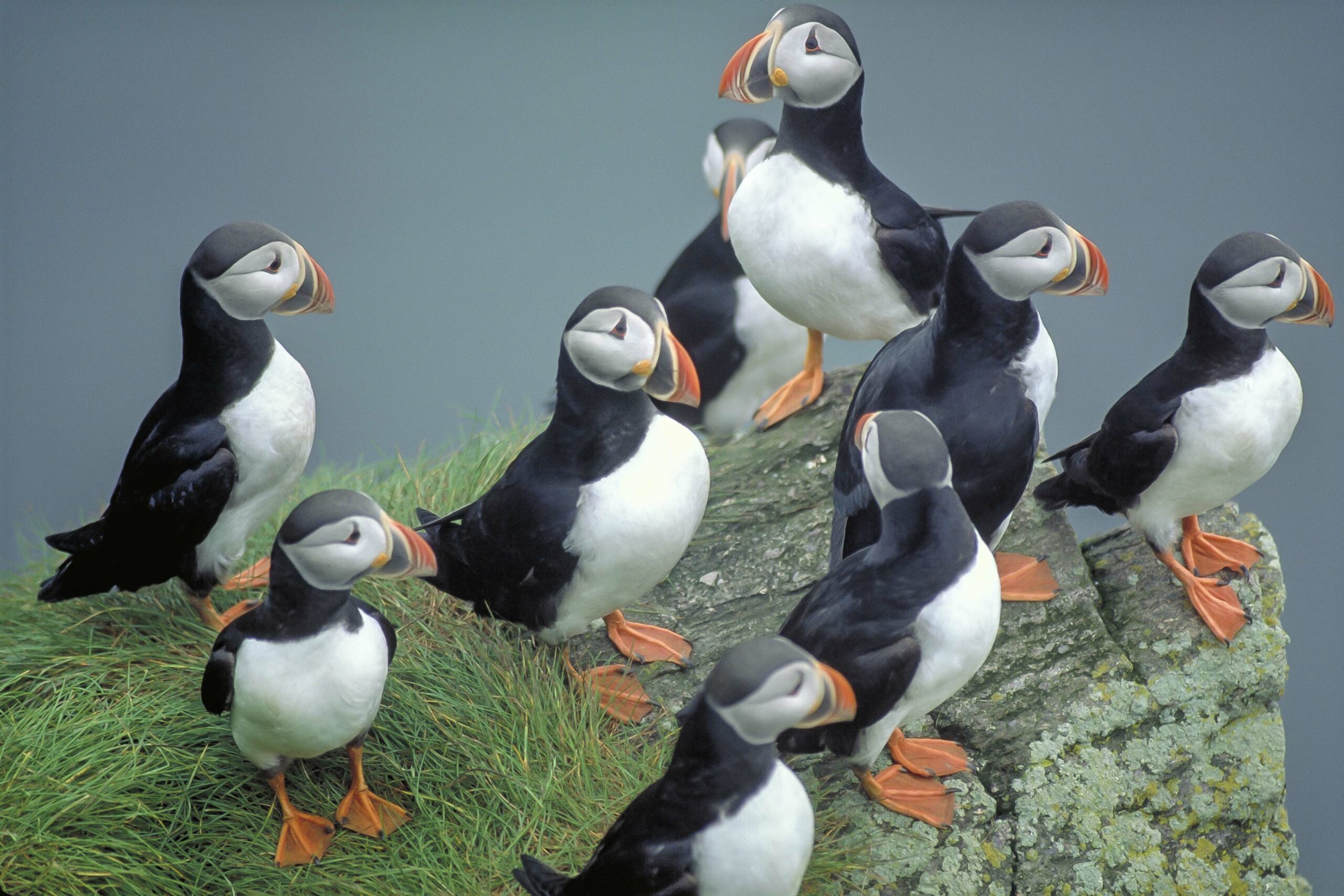 Because of the urgency.
Nature has never been more at risk. We are in a race against time with biodiversity loss.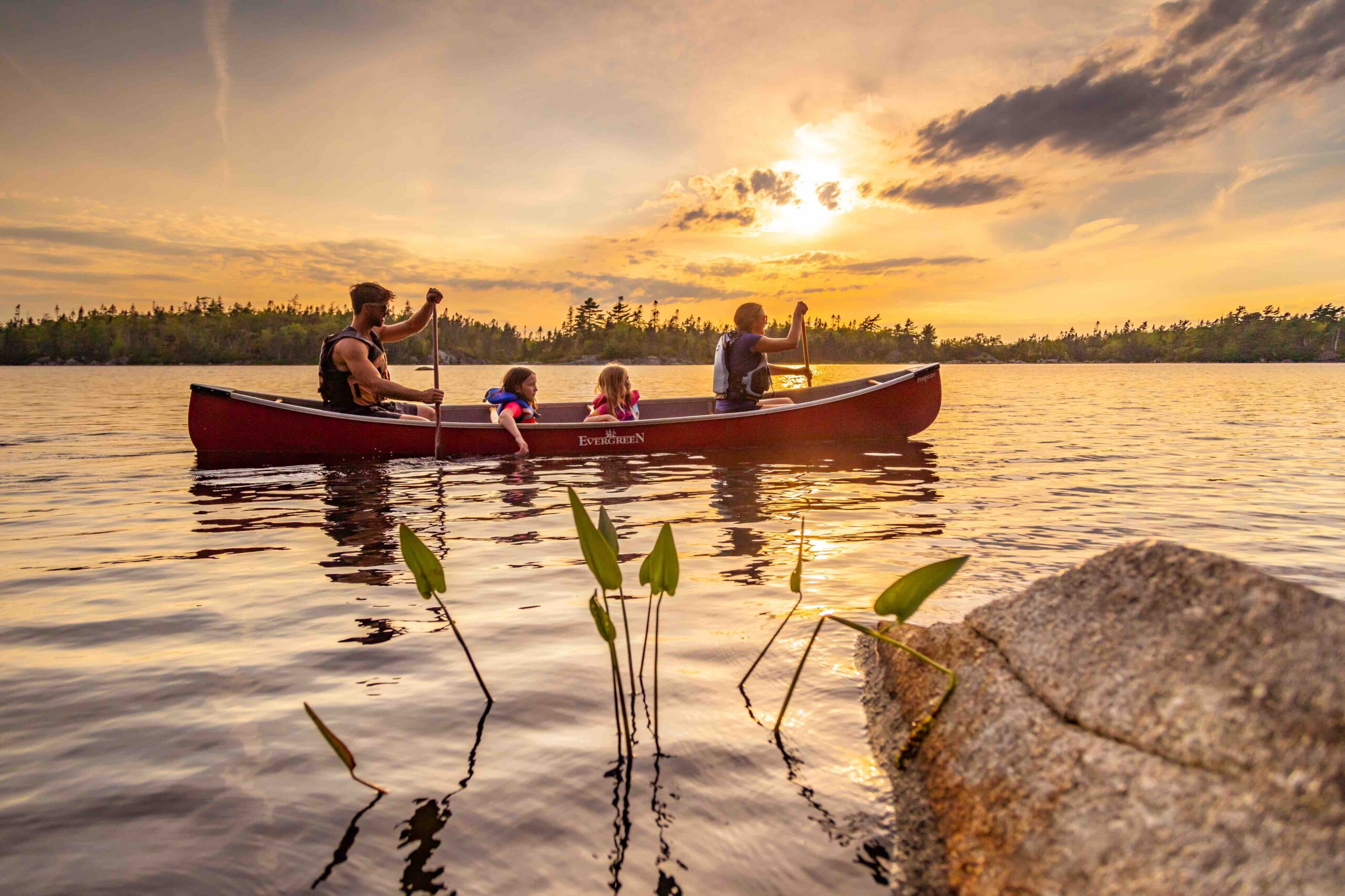 Because it's a way to take action.
This is a meaningful way to make a real difference to protect the planet.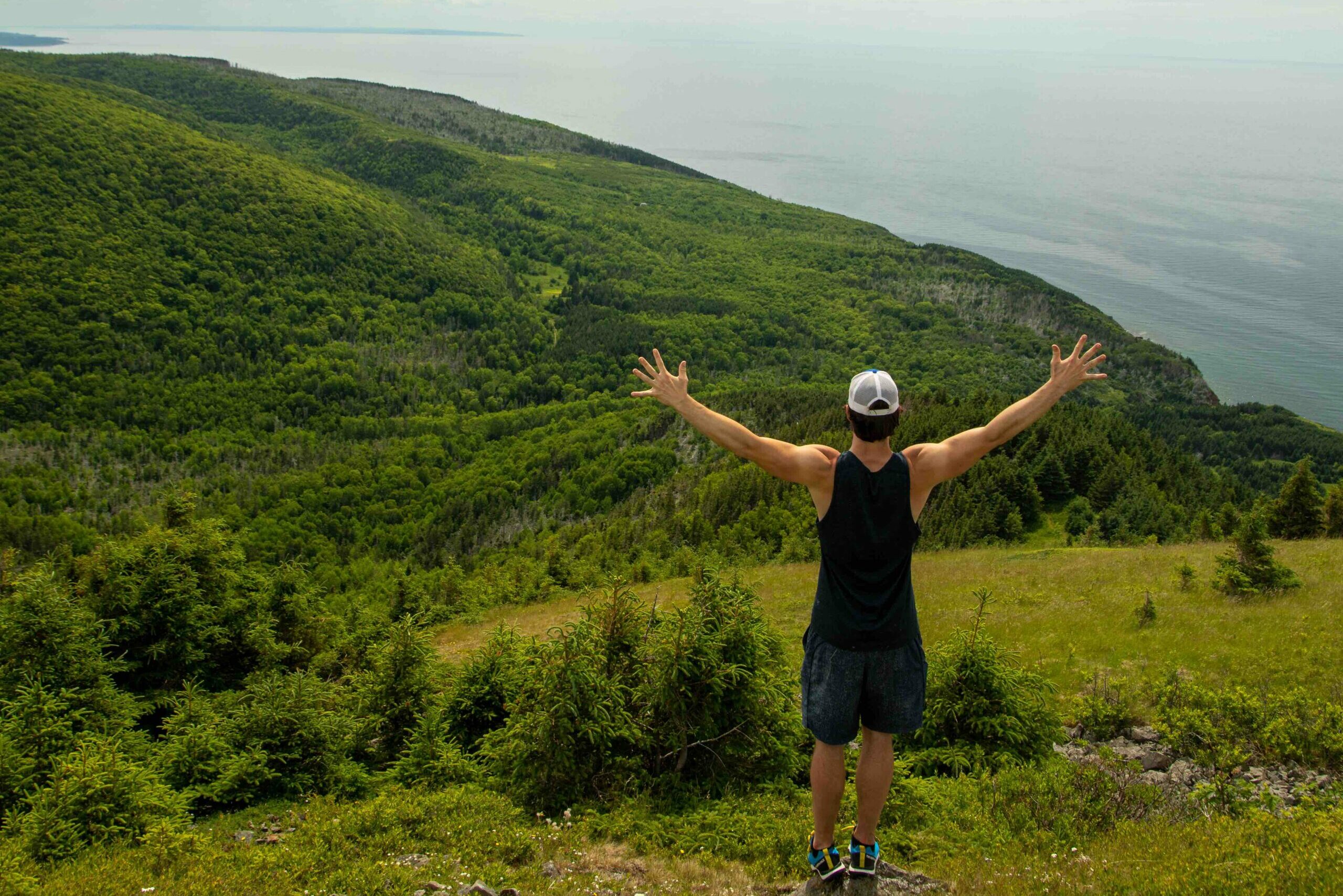 Because of the huge leveraging power.
Thanks to this once-in-a-lifetime matching funding, every dollar you donate will leverage four more dollars to save land.
That's right.
Every dollar you donate unlocks four more in matching funds. 
That means that your $100 gift generates another $400, for a total of $500 in land conservation. Your $1,000 gift generates another $4,000 for a total of $5,000 to save more space for nature.
What does twice the wild look like?
We'll be adding to our signature projects, with new protected areas on the beloved St. Mary's River, the Mabou Highlands, Wentworth Valley and spectacular 100 Wild Islands, and urban wildlands like the beautiful Blue Mountain Birch Cove Lakes. And we'll be creating brand new protected areas, all across Nova Scotia. 
We'll be saving critical habitat for wildlife at risk from turtles and terns to marten and moose, coastal island sanctuaries for our beloved birds, towering old growth forests, pristine lakes and rivers.
So imagine — twice the nature. Twice the paddling. Twice the bird watching. Twice the adventures.
What would you do with twice the wild?