Nova Scotia's most ambitious conservation effort
ever
to protect our incredible coast.
A Legacy at Risk
Nova Scotia's beautiful coasts are an important part of who we are and the lifestyle we love. The spectacular mosaic of beaches, cliffs and headlands, wild Islands, wetlands and estuaries support a rich diversity of wildlife and an essential migratory corridor for countless birds. Coastal habitats provide ecological services we all depend on too, buffering us from storms, controlling floods and storing carbon. 
But intact, undeveloped coastlines have been disappearing for decades. So too, has public access to our beloved coast.  
We've worked hard to protect Nova Scotia's coast.  We've saved quintessential places like the 100 Wild Islands, Tusket Islands, Mabou Highlands, and Lowland Cove. 
Yet still, the urgency grows. Only 5% of our coast is protected. Nearly 90% of coastal lands and islands are privately owned and facing increasing development, destruction and fragmentation. With escalating competition and prices for coastal property, we're quickly losing opportunities to protect the best of our coast.  
The alarm has sounded, and the Nature Trust is stepping up with an urgent coastal conservation blitz. But we need your help.
Fulfilling our goal to save 5,000 acres of coastal lands

Congratulations and thank you! We've now successfully protected 900 acres. 4,100 more will ensure we reach our goal, conserving 5,000 acres of Nova Scotia's most important and imperilled coastal lands.
FUNDRAISING UPDATE: Total required: $9 Million Raised to date: $7.3 Million Funds still needed: $1.7 Million
Signs of Hope
The Nature Trust team has already lined up an exciting array of outstanding coastal lands ready to save. 
We've also already had tremendous wins, preserving pristine coastal wilderness, bogs and barrens, coastal forests, globally rare plants and essential stopover sites for migratory birds.  We've protected opportunities too, for Nova Scotians to explore, connect with nature and enjoy that east coast lifestyle we love.
Your gift today will save more of the last, best Nova Scotia coastal gems. Right now. So please step up to bring Hope for the Coast!    
Next up to be saved!
Harbour & Prices Islands
$50,000 is still needed by the end of the month to save these special islands outside Canso in Guysborough County!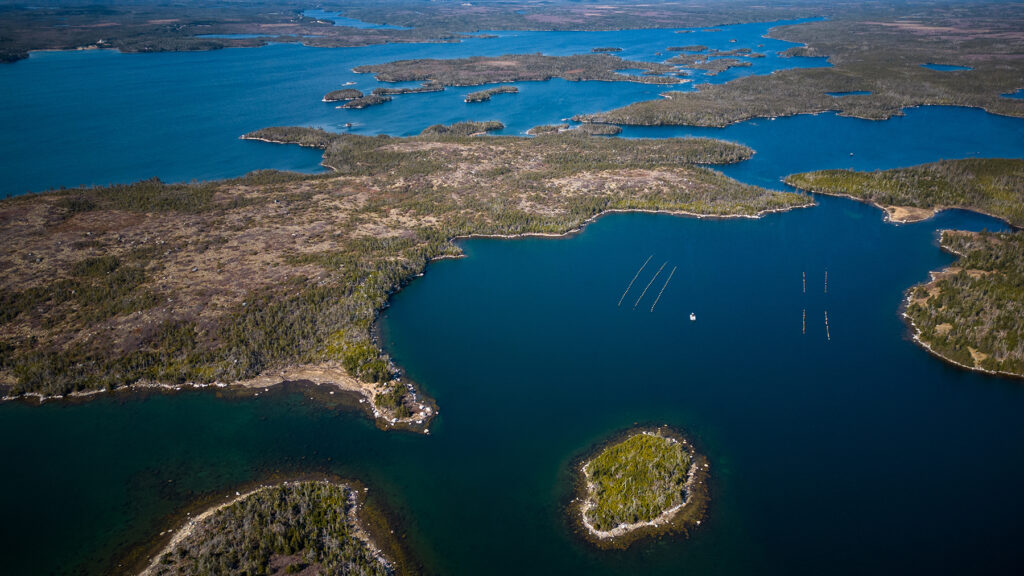 More properties will be showcased soon so please

check back for updates!
We are so grateful to all those donating generously, giving Hope for the Coast. Special thanks also go to our major coastal conservation partners.