Working Together with Landowners
Landowners have a key role to play in protecting Nova Scotia's special places.  Many have been excellent stewards of their land but are concerned about the future.  We support landowners in keeping the natural legacy of their land intact and protecting the lands they love.
Our Land Conservation Program protects Nova Scotia's rare, outstanding and unique natural areas – forever. At the same time we fulfil landowner wishes to permanently protect the natural legacy that so many of them have proudly stewarded for generations.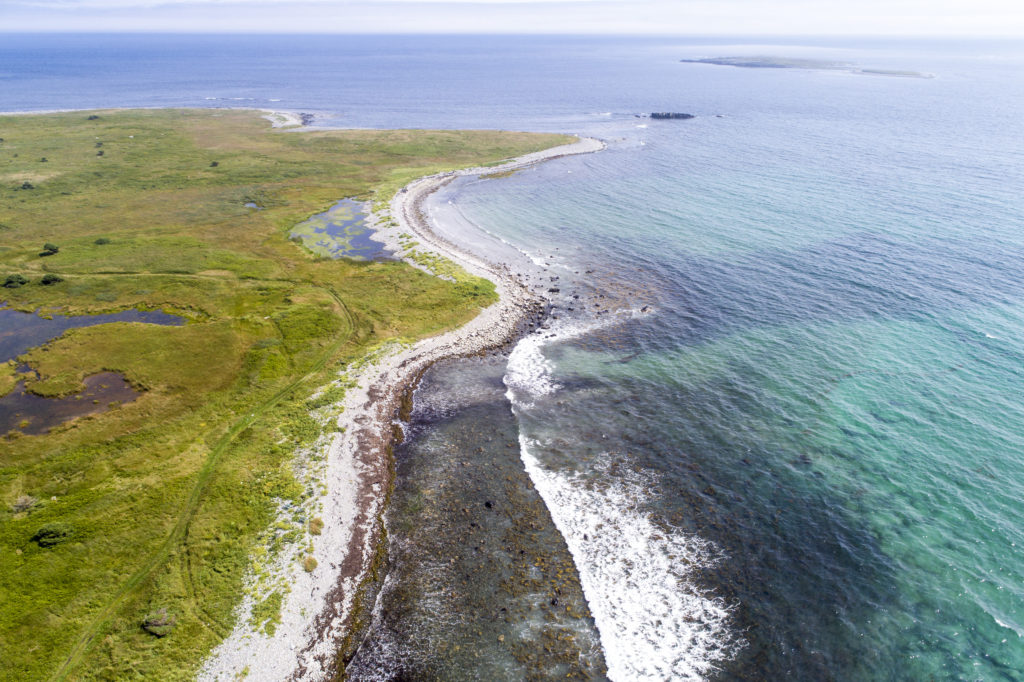 How We Protect Land
We protect the highest priority natural areas using a range of conservation options.
Conservation Agreements
We enter into permanent, legal conservation easements with landowners who want to protect their land but who wish retain private ownership.
Land Acquisition
We acquire land that we manage and maintain as conservation lands. Some of the ways we can acquire land are:

Donations of land
Bequests (gifts through a will)
Split Receipt Sale (part donation/part sale)
Purchase of land
Donation of Remainder Interest (Reserved Life Estate)
Our booklet, Conservation Options for Land Owners, explains the role landowners like you play in protecting our natural world. We provide information to help landowners determine the conservation value of their property, options for protecting it, and the benefits of each option. We can also help landowners tailor protection to suit their own needs and interests.
Find out more about protecting your land, or contact Keith Spafford, Land Outreach Lead.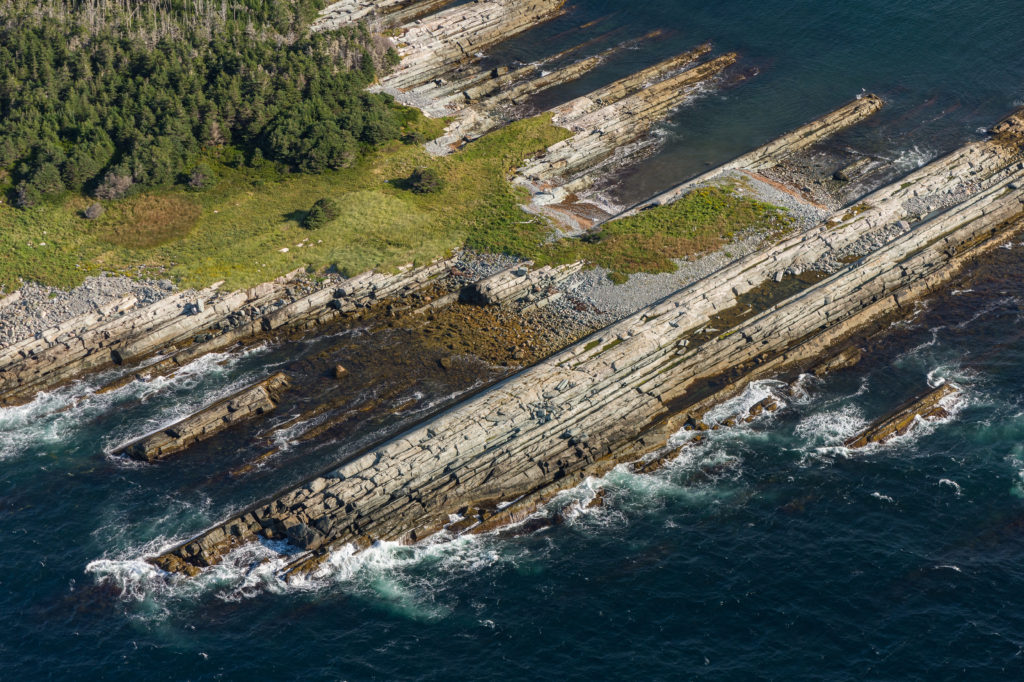 Conservation Science and Planning
The best available, most up-to-date conservation science informs our work. We apply the same robust, decision-making processes across all of our conservation activities, including:
Selecting focus areas for land conservation projects
Developing conservation agreements and land protection strategies to meet biodiversity goals
Developing site-specific stewardship plans to guide lifetime management of conservation lands
Working with a network of highly knowledgeable volunteers on the ground, our team of scientists and experts begin their work long before a property is protected. This is the often intensive groundwork that lays the foundation. This is the stage of our work that guides us regarding decisions on which properties are top priority for conservation action.
Our Conservation Planning Approach
Focus on the priority areas for conservation
We have built a broad knowledge base of the ecological topography of Nova Scotia. Using this expertise, with input from partner organisations and government agencies, we identify priority areas for our conservation efforts.
Foster and nurture relationships with landowners
Often the planning side of the Nature Trust's work involves sensitive outreach to allow us to conduct baseline assessment and environmental surveys on private lands. Therefore, fostering and nurturing respectful and mutually beneficial relationships between the Nature Trust and landowners is essential.
Plan our strategies for protection of these priority areas
With finite resource, we have to plan our conservation efforts strategically. We work with land owners to protect private lands using a range of protection options. Our strategic planning helps inform which strategy is most appropriate for a situation.
Execute our plans
We conduct annual studies on Nature Trust lands as well as on private lands where we have a conservation agreement. Our network of volunteer scientists and partner organisations help us maintain this valuable knowledge base.
Review our achievements to inform our future plans
With our annual monitoring we can assess the effectiveness of our actions. Are we seeing a recovery of an endangered species? Is the water quality improving? Are birds returning to annual nesting sites?
With this updated knowledge base, we can guide our stewardship of the site for the coming years.
You Can Help
There are many ways you can help with Nature Trust conservation activities: