Do you have a passion for organisation and events planning?
We are always looking for enthusiastic event volunteers for our Annual Dinner & Auction.
Join the committee and be part of the success of this amazing evening of recognition and celebration. We need volunteers to help out with planning, ticket sales and event management.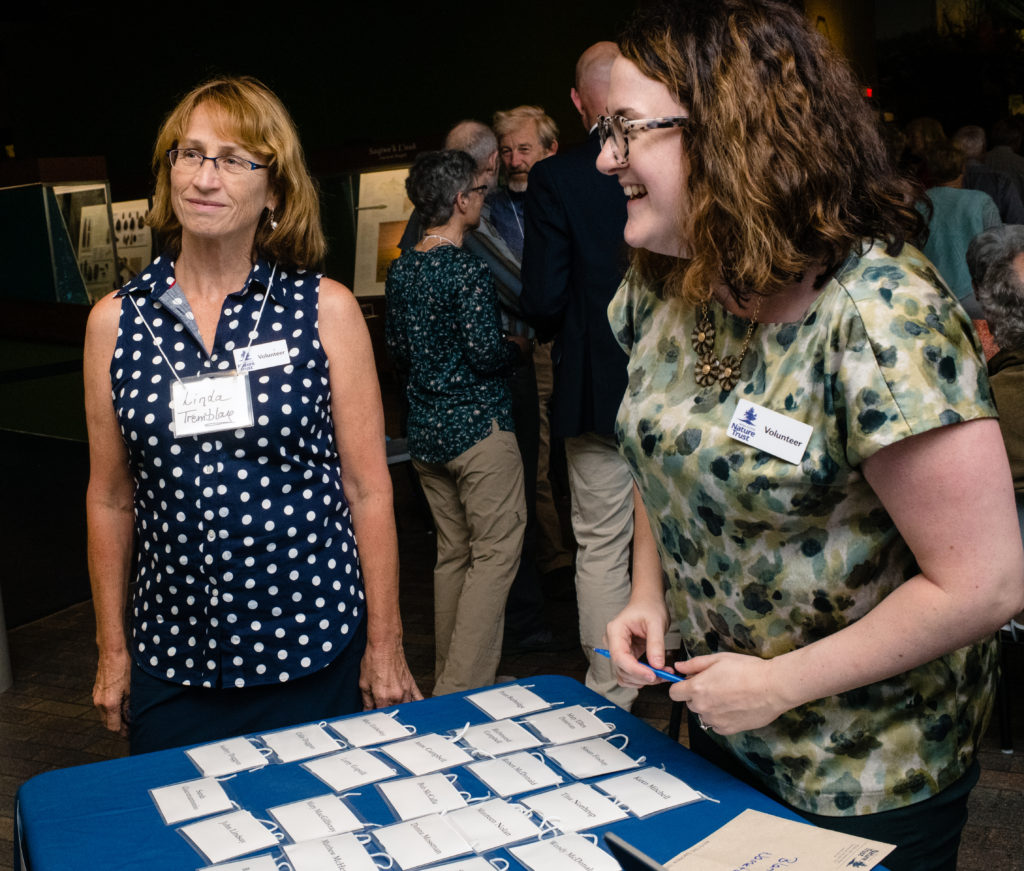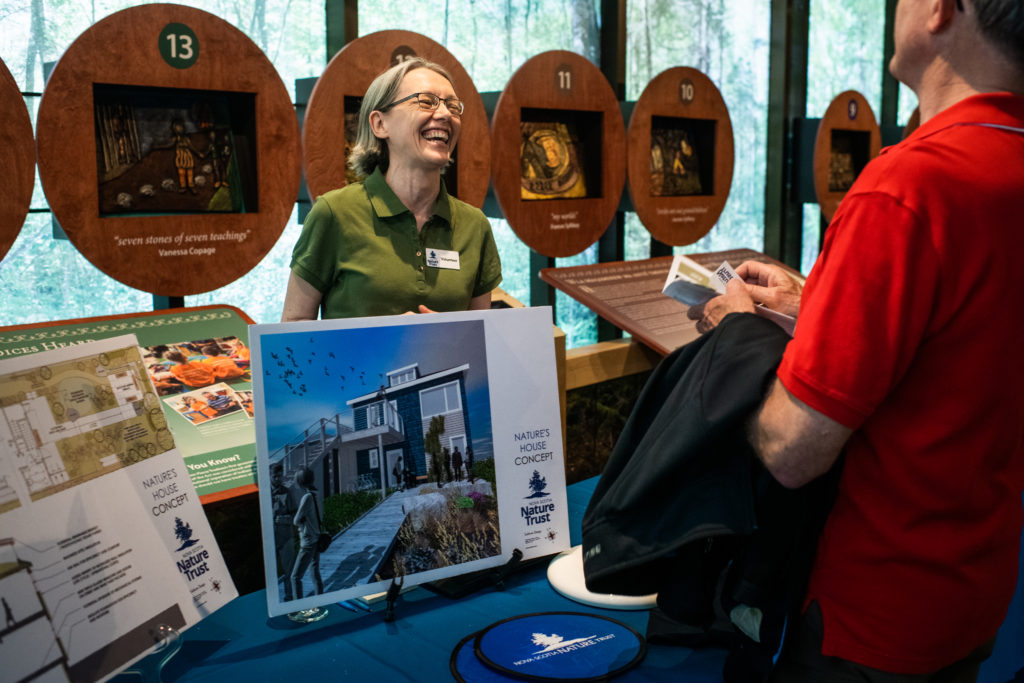 Outreach & Education Events
We maintain a full calendar of events and activities as part of our Outreach and Education program. We offer outdoor events including our Connecting with Nature event series, and special celebrations of new conservation lands.
We welcome volunteers to help with event planning and coordination before events, and to assist on the day.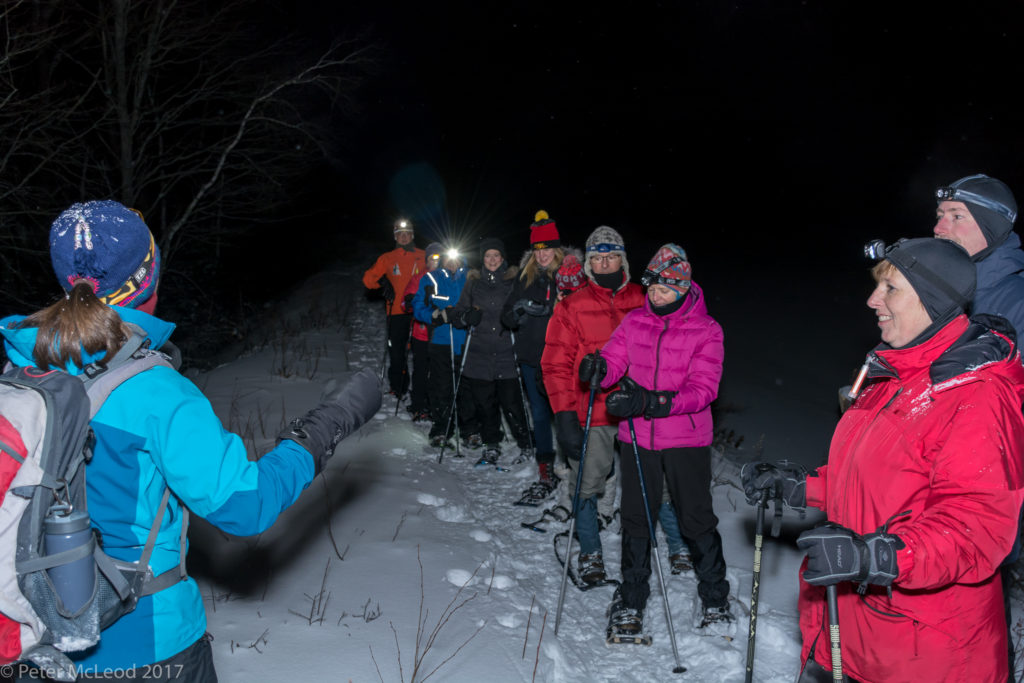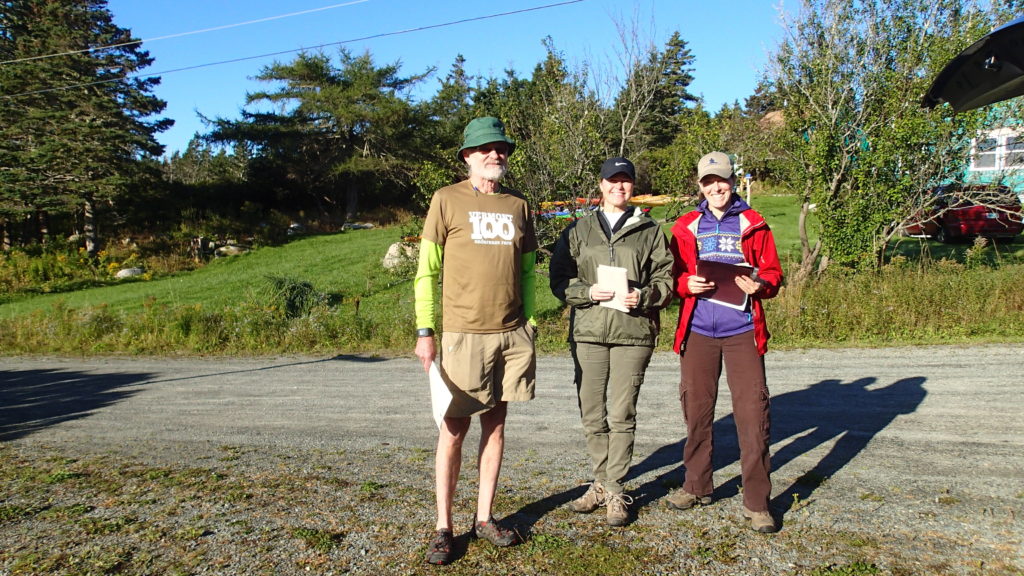 Get in Touch
Please contact us at voluneer@nsnt.ca or phone (902) 425-5263 today to find the perfect volunteer opportunity for you.