Our conservation achievements would not be possible without the dedication and commitment of our passionate and enthusiastic volunteers.
Volunteers help with everything, including caring for our conservation lands, fundraising, producing our newsletter, and serving on our many active committees—all are important activities in our efforts to preserve Nova Scotia's wild places.
Do you love to be outdoors? Are you someone who loves to make new connections?
For many volunteer opportunities with the Nature Trust, no previous training or experience is necessary. All you need is a desire to help by donating your time and skills.
Whatever your passion, we have a place for you. Get involved today!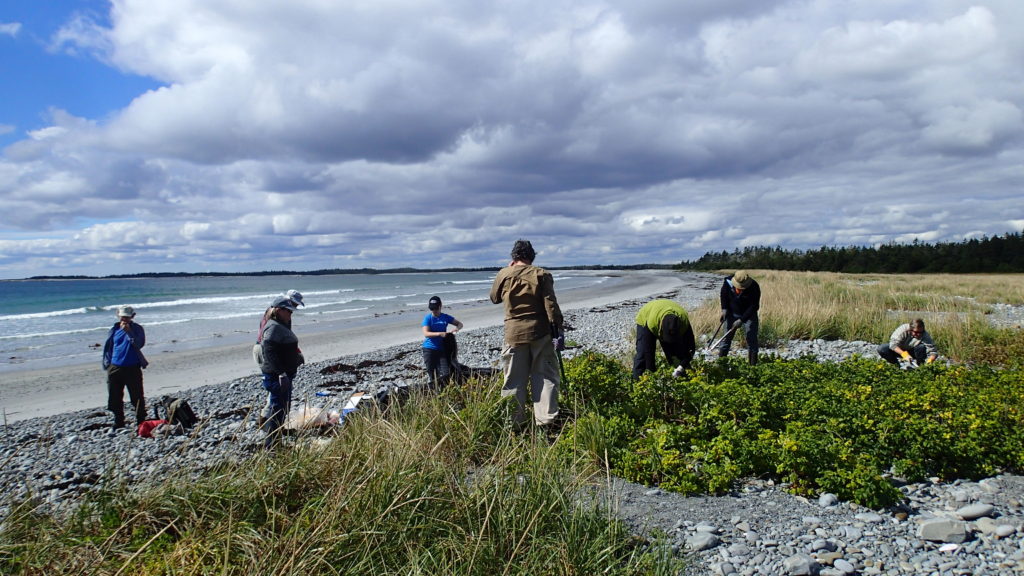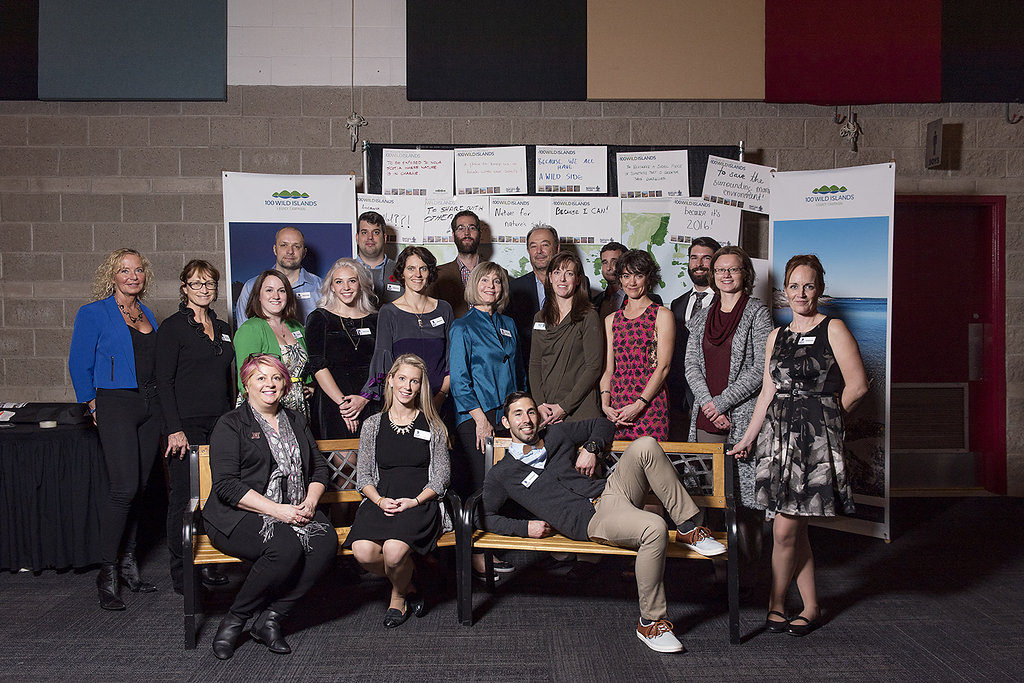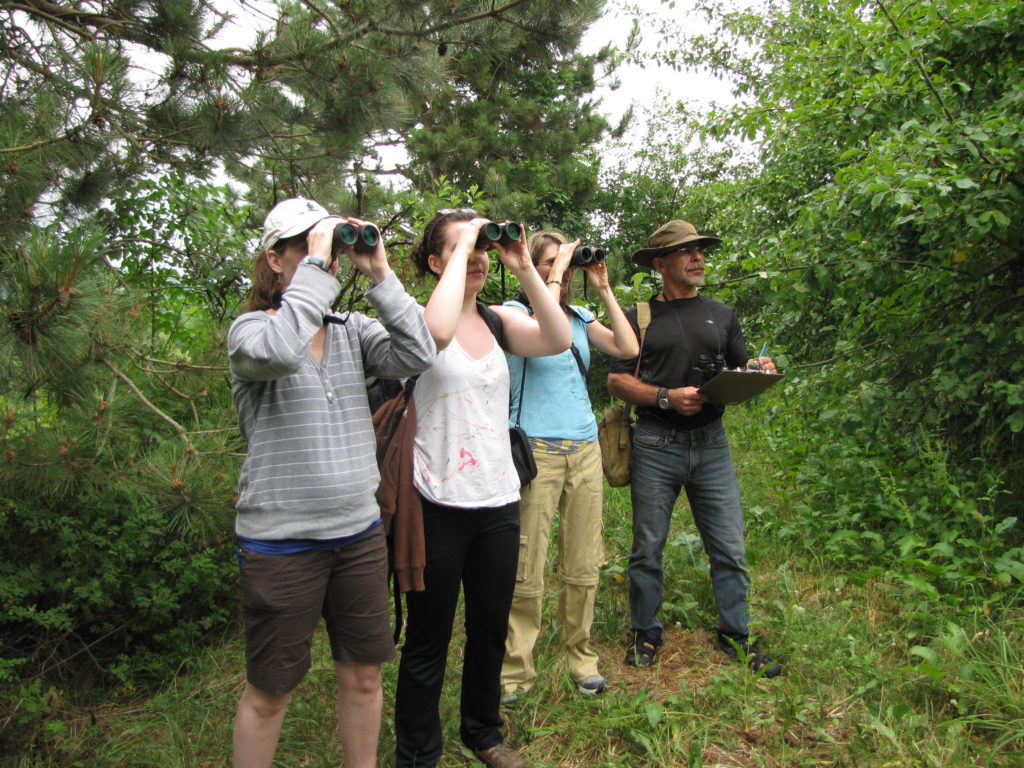 The Nature Trust is so fortunate to have an amazing network of volunteers across the province. With restrictions lifting and the situation changing rapidly, we want to assure you that we have measures in place to address public health guidelines. Your well-being is important to us and we want to create volunteer opportunities that are safe for everyone involved. Masks and social distancing are helping us to accomplish that goal. Implementation may vary depending on the activity.
Outdoor Volunteer Opportunities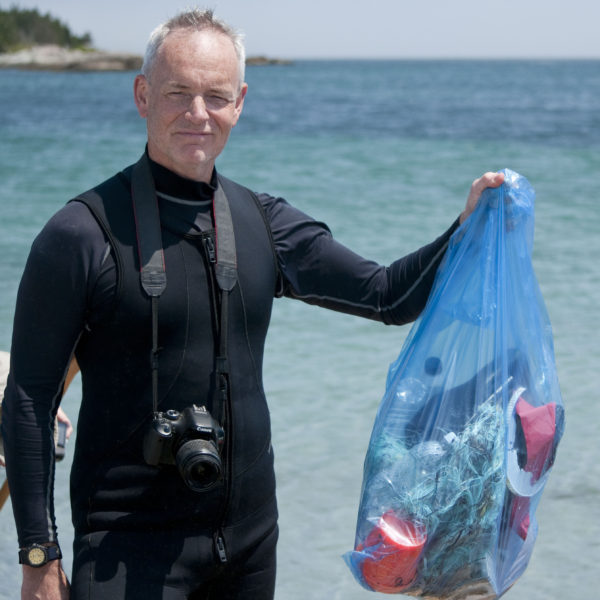 Property Guardians
Help care for our growing network of conservation lands and ensure we keep our commitment of forever wild. Property Guardians  are critical to successful land stewardship, and we are expanding this program as the need for volunteers is growing.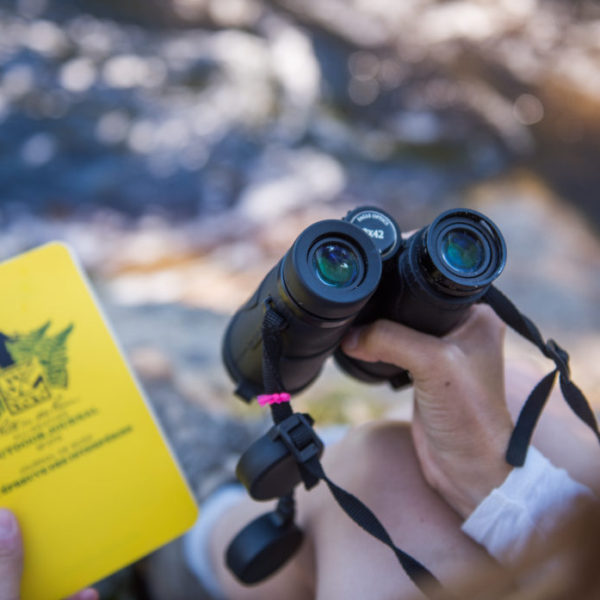 Bird's Eye View Volunteers
Bird's Eye View is a program that allows birders to do what they love—and help our conservation efforts!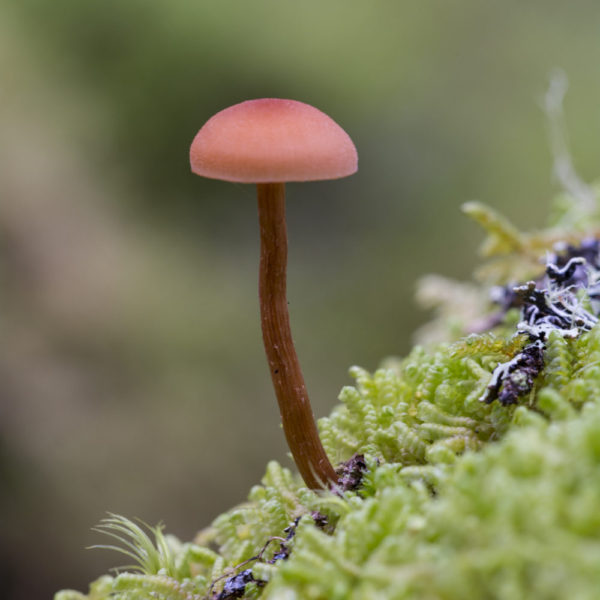 Field Specialists
We often need assistance with specific field-based projects. Please inquire about opportunities if you have a specialist scientific background.
Office, Event and Fundraising Support Volunteers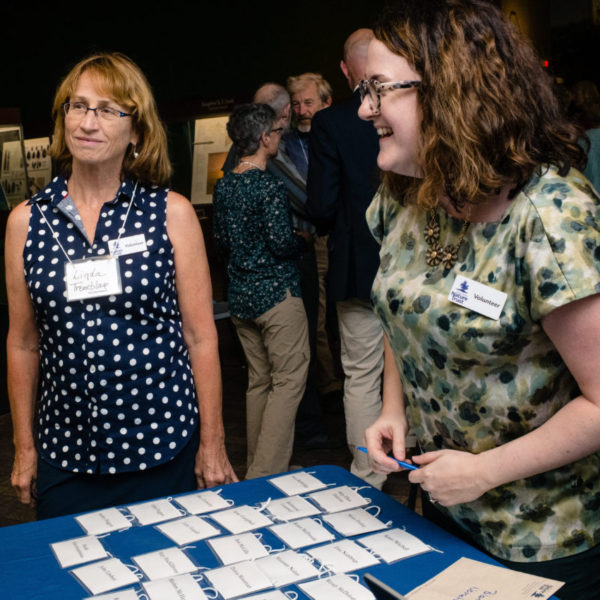 Event Support
Volunteer at our events throughout the year including our Connecting with Nature event series.
Office Support
Be a part of the Nature Trust by volunteering as office support, helping with outreach, communications and more.
If you share our passion for nature we can find fun, enjoyable and interesting ways for you to get involved.
To find out more please email us at volunteer@nsnt.ca, or call (902) 425-5263.