There are many ways you can donate to the Nature Trust. Please choose the method most convenient for you. When you give, you become part of a tradition of concern, caring and generosity that has always been at the foundation of the Nature Trust's conservation efforts. Please give now and play a part. Let's create a lasting natural legacy together.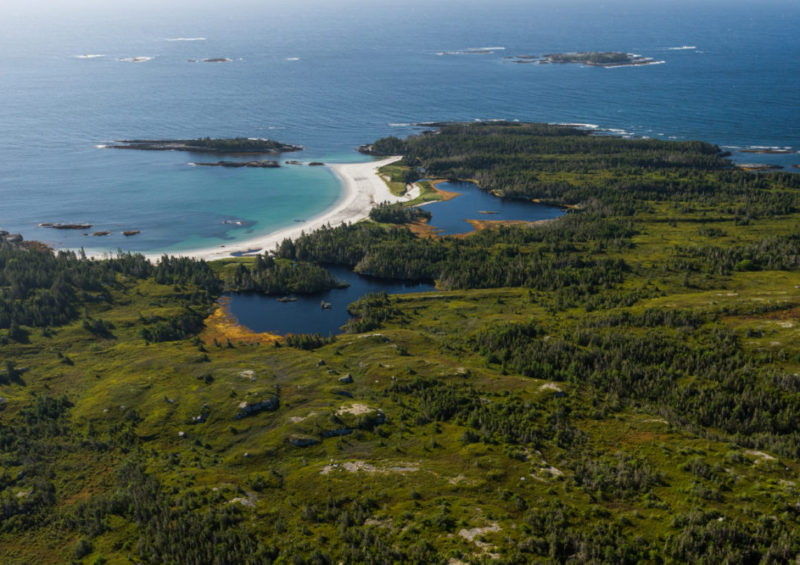 Donate Online
You can make your gift online right now.
Thank you for your support!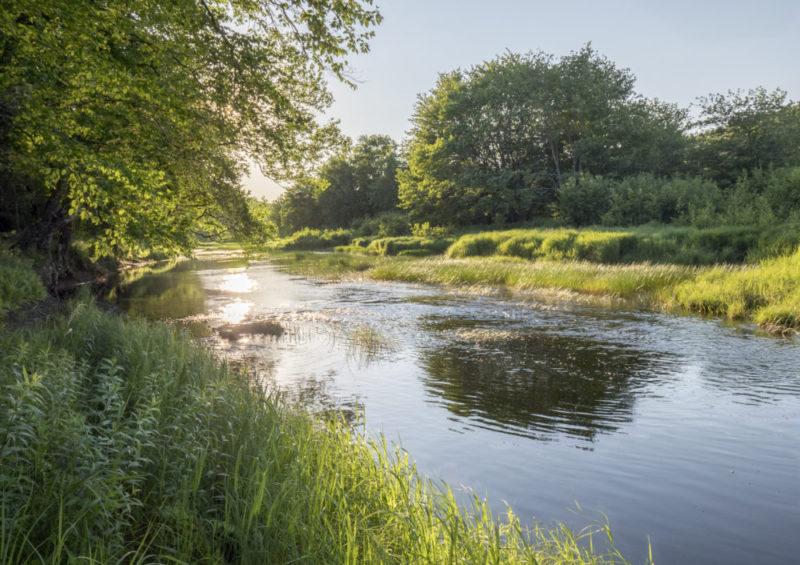 Donate Monthly
Become a monthly donor and create a lasting natural legacy!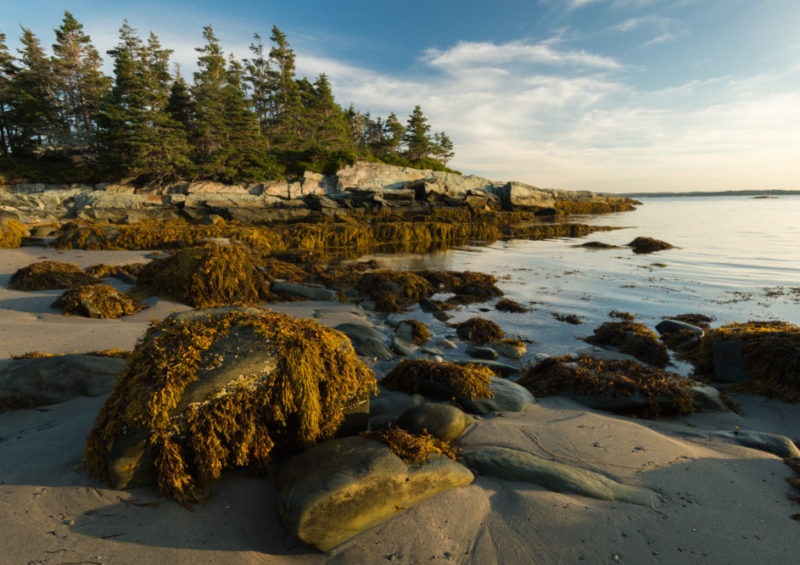 Become a Guardian of the Land
Should you feel you are able to give a bit more, please consider becoming one of our Guardians of the Land.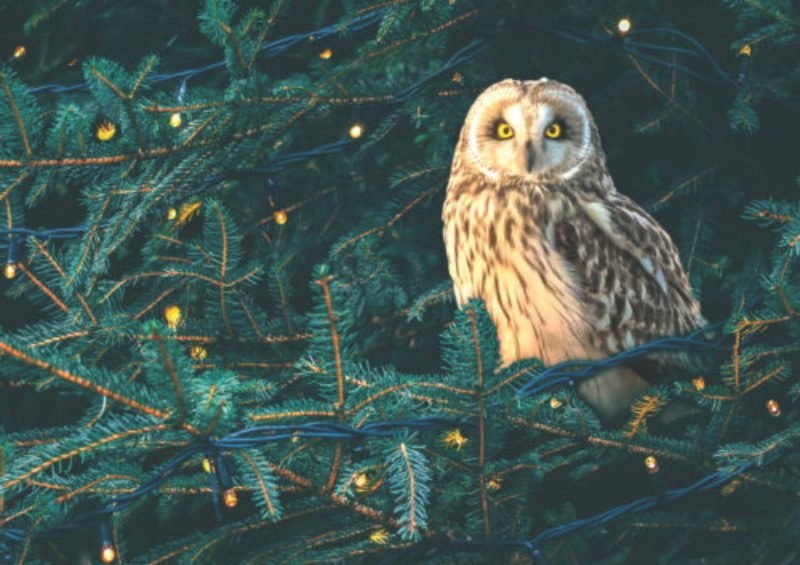 Give a Gift of Nature
Give the Gift of Nature to celebrate a birthday, wedding, anniversary or other special event. You can symbolically adopt land or an imperiled species, or choose from unique Nature Trust merchandise.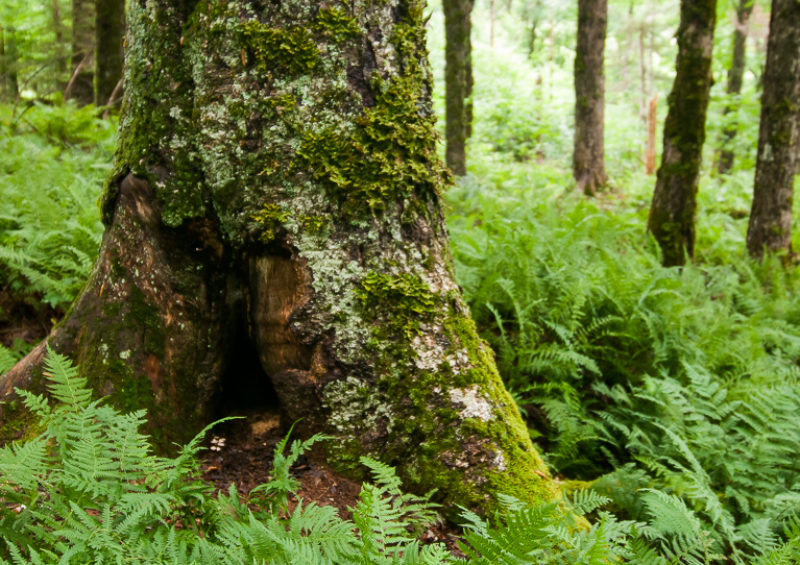 American Donors
Nature Trust donors in the US can support the Nova Scotia Nature Trust and receive US tax benefits, thanks to a partnership with American Friends of Canadian Land Trusts.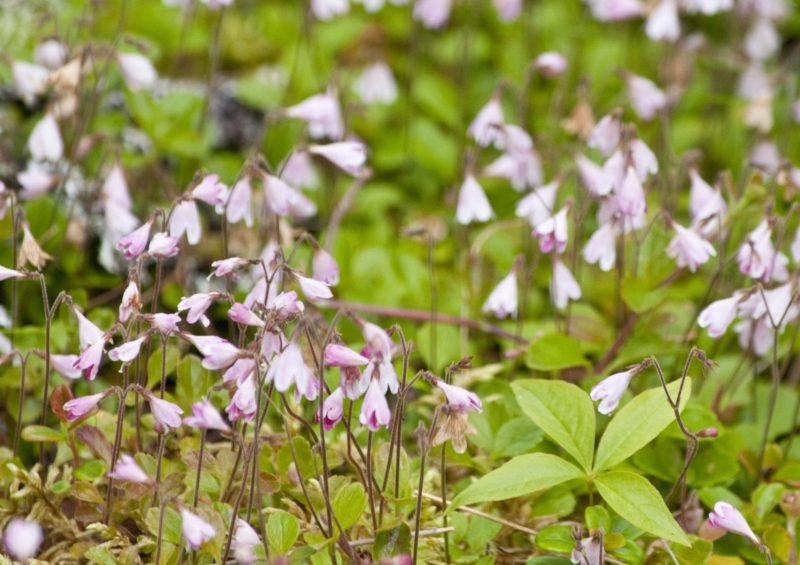 Other Ways to Give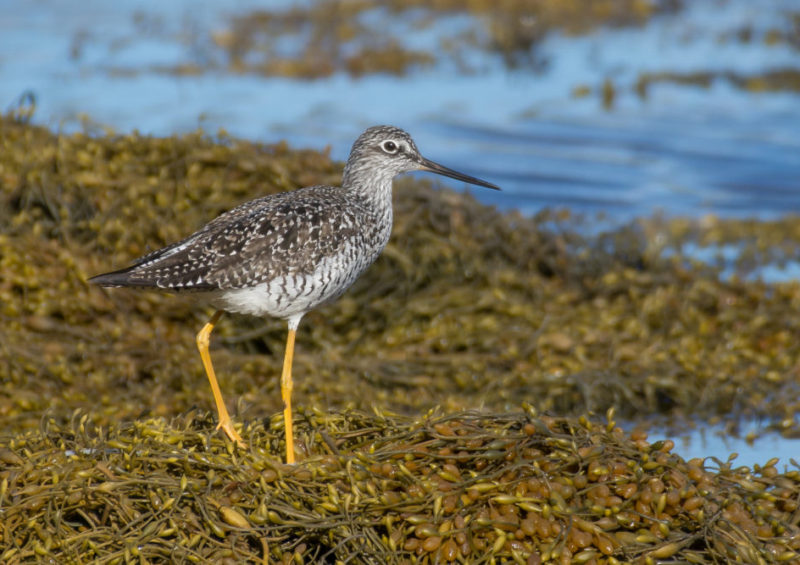 Printable Donation Form
You can download and print a Donation Form and mail it to our office.
Thank you for your support!
For any donation inquiries at all, please contact:
Barbara Haley , Philanthropy Director
Email: barbara@nsnt.ca
Phone: 902-425-5263 Toll-free: 1-877-434-5263 Fax: 902-429-5263
Office: 81 Prince Albert Rd., Dartmouth, NS B2Y 3Y3
Mailing address: PO Box 284, Station Main, Dartmouth, NS B2Y 3Y3
Our legal name and charitable number are:
Nova Scotia Nature Trust #889627691 RR0001
Tax receipts are provided for donations above $25