The Nova Scotia Nature Trust was created to protect and conserve our province's incredible natural legacy. We work directly to save outstanding natural areas, through land conservation. We use a strategic, science-driven approach to identify and protect the most threatened, unique and significant natural areas.
Together, with landowners, local communities, other conservation organizations and government we protect and steward wild places. We protect land in perpetuity, for nature and future generations to enjoy.
The Nature Trust protects over 19,000 acres of land across Nova Scotia. These conservation lands will be protected — forever.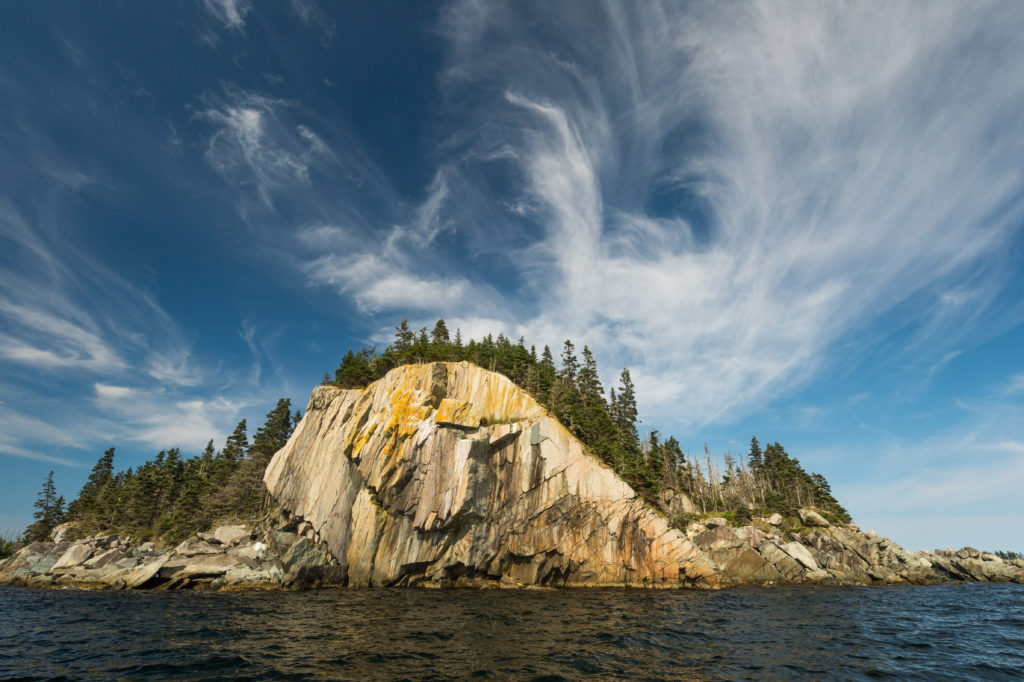 What is a Land Trust?
A land trust is a non-profit, charitable organisation whose focus is the conservation of privately owned land. Your support of a land trust is especially critical in Nova Scotia, where 65% of the province and 85% of its coastline is privately owned. This is one of the highest rates of private ownership in Canada.
The conservation of privately owned land is done through land protection, land stewardship and outreach & education.
Time is Running Out
Our province is blessed with stunning landscapes and a rich diversity of flora and fauna. This is a natural legacy we all treasure and share. Yet every day, many natural areas are irreversibly damaged or destroyed, and our natural legacy lost. History shows that we can't presume these places will be here for future generations to enjoy. So please give today. Please volunteer. Help protect these places now, today, before it's too late.
Nova Scotia's Own
The Nature Trust is Nova Scotia's only conservation charity dedicated exclusively to protecting our province's unique natural legacy. Our conservation lands provide a network of spectacular wild places we can learn about, explore and enjoy—now and always.
Use the Property Explorer to see the conservation successes made possible with the support of donors, volunteers, and conservation partners.
Join Us to ensure that future generations will experience and enjoy the same beautiful and ecologically vibrant Nova Scotia that we all cherish today.
Header photo: Scott Leslie