Do you want a feel-good shopping experience that helps to protect Nature? When you purchase an eco-friendly gift from the Nature Shop at the Nova Scotia Nature Trust, the proceeds from your purchase support land conservation.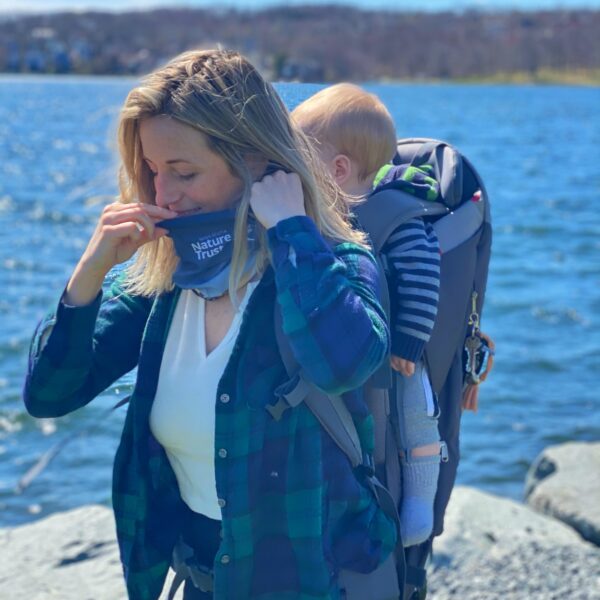 Twice the Wild Buff
$20
We are excited to add Twice the Wild buffs to our product line! This versatile headgear provides stylish, breathable comfort for all of your outdoor activities. They are made from UV-protective material and can be worn 12 different ways (instructions included).  It is the perfect accessory for hiking, cycling, climbing, or however you choose to adventure!
One size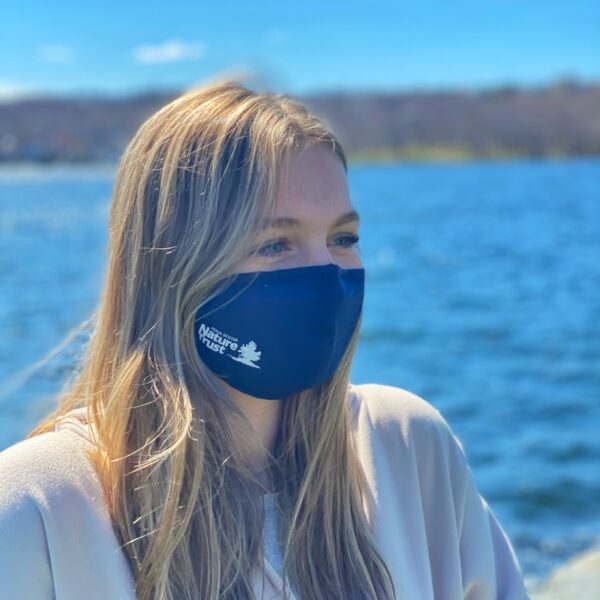 Face Mask
$10
Since masks are now such an important part of our lives, we have created a Nature Trust version. These soft, comfortable masks are 2-ply, with a pouch for an additional filter. They have adjustable, elastic straps with a toggle for a secure fit behind the ears.  Show your support for conservation while staying safe!
One size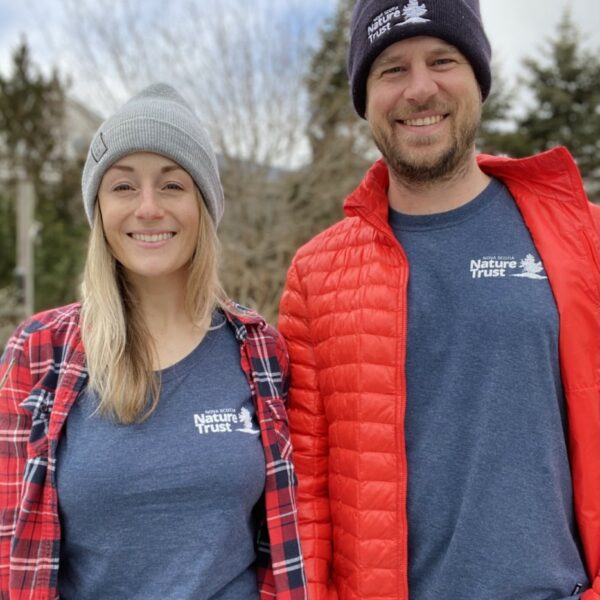 Adult T-Shirts
$25
Explore the province we love Nature Trust style! These soft, classic tees are made with 50% organic cotton and 50% recycled polyester, an eco-friendly choice that looks and feels amazing.
Available in Mens and Ladies sizes XS-XL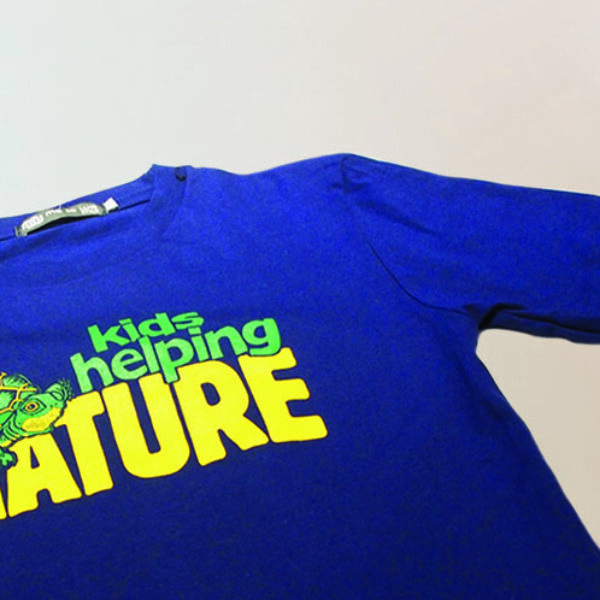 Childrens T-Shirts
$15
Your little nature lover can help to share the message of conservation by wearing these cute t-shirts that feature the adorable Blanding's Turtle, a species that is endangered in Nova Scotia.
Available in sizes: 2T (2-3yrs), 3T (3-4yrs), 4T (4-5yrs), S (5-6yrs), M (7-9yrs), L (10-12yrs)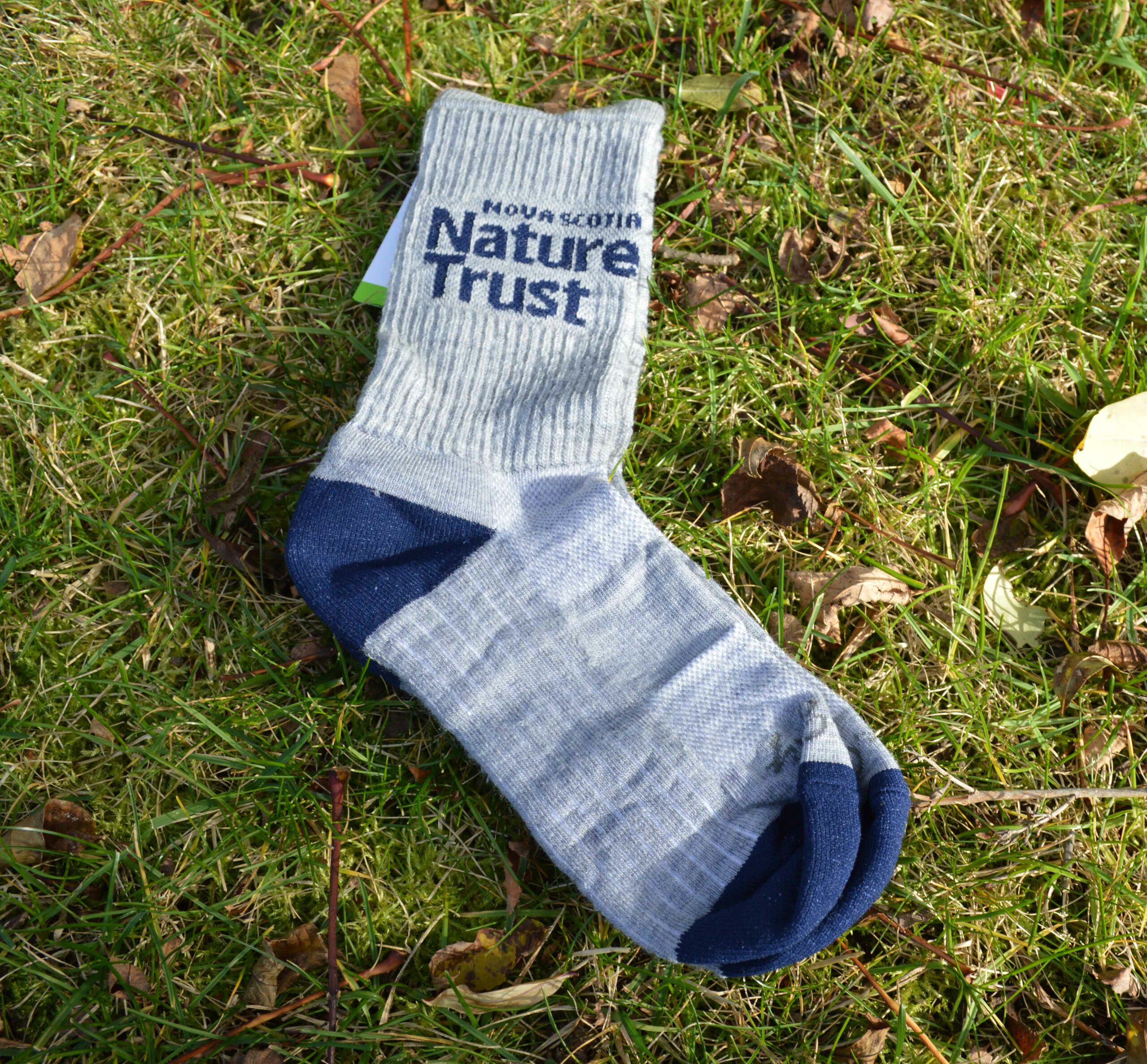 Socks
$25
These socks are a game changer! They are a light-weight, itch-free, wool blend that offer superior wicking, while their cushioned, double-stitched heel and toe provide comfort and durability. Hikers and walkers alike rave about these socks. Keep your feet happy during your adventures!
Available in S/M and L/XL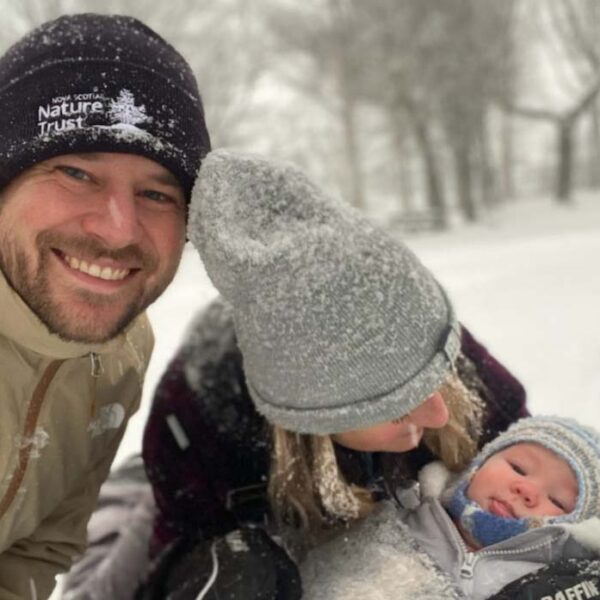 Toque
$20
Hats off to these handsome head warmers! The fleece lining is soft and warm. Whether it's the morning commute or exploring the trails on your snowshoes, this toque is the perfect topper for winter weather.
Navy blue
One size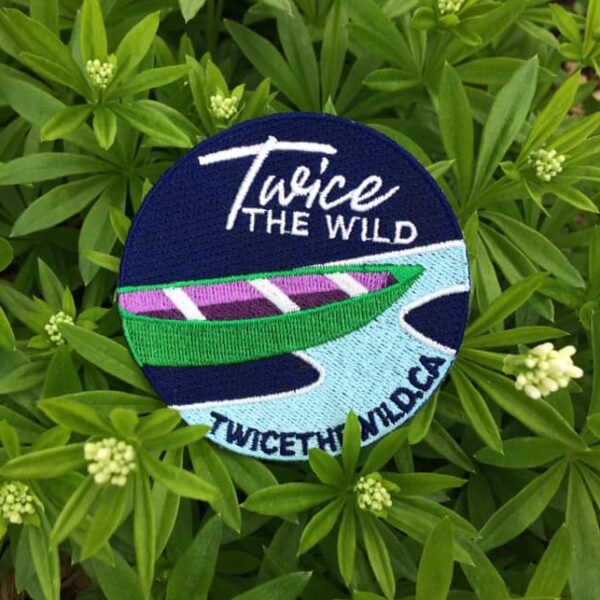 Twice the Wild Patch
$8
We now have Twice the Wild patches! These 3″ iron-on accessories are a fun way to share your enthusiasm for conservation.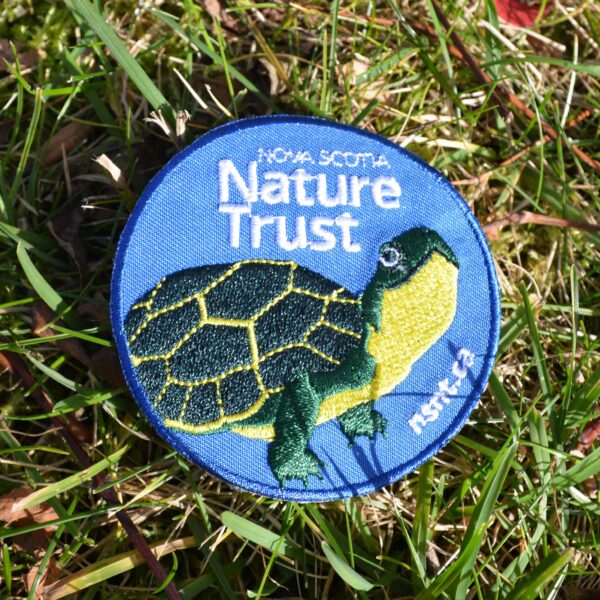 Turtle Patch
$8
Popular with the young and young-at-heart, this 3″ iron-on Blanding's Turtle patch is a great way to show support for Nature!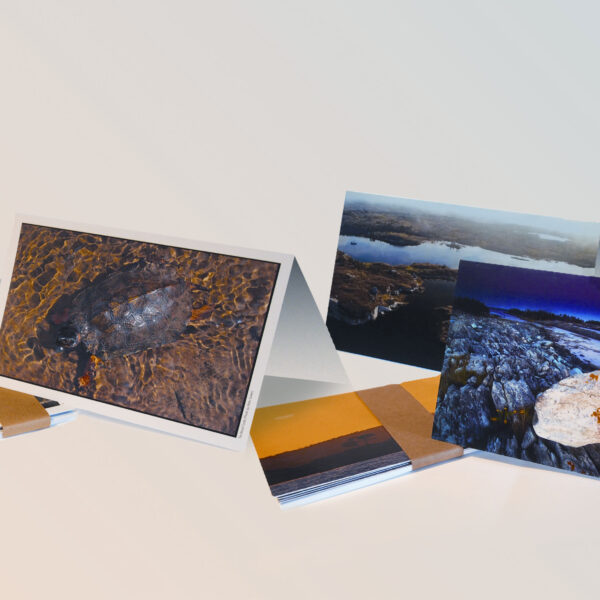 Notecards
$15
Send a note and help to protect our province's beautiful natural legacy at the same time! These stunning notecards feature images of properties and projects near and dear to the Nature Trust. Choose from one of 12 sets (6 cards per set): Twice the Wild, Endangered Species, Turtle, Bird, Mammal, Forest, Freshwater, Coastal, 100 Wild Islands, Rogues Roost, St. Mary's River, Wolfville Watershed.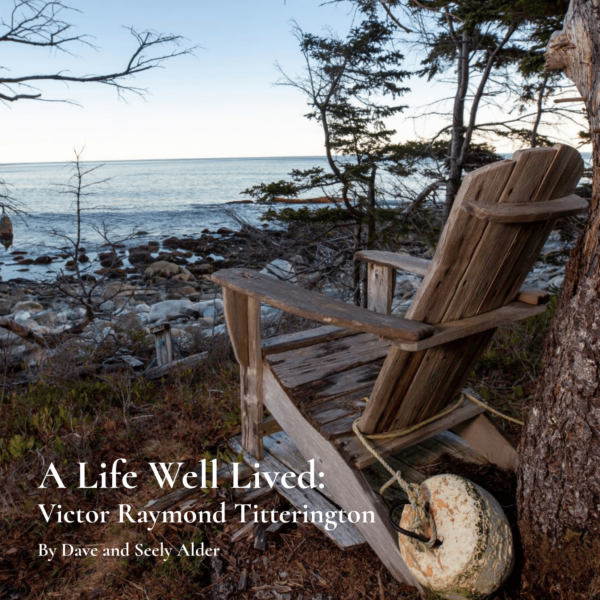 A Life Well Lived: Victor Raymond Titterington
$10
Learn about the man who left his entire estate (including fanciful carvings that captured the imagination of the world) to the Nova Scotia Nature Trust–compiled from the 3-part blog story researched and written by Nature Trust volunteers Dave and Seely Alder. Order your copy of the electronic version (downloadable PDF) of this 55 page booklet by emailing nature@nsnt.ca  .
Calendar
$15
Every month in this calendar showcases either a Nature Trust property or one of the many species that we are working to protect. The stunning images were contributed by some of Atlantic Canada's best photographers!
Here is our order form for these options and more. To place an order call the office at (902) 425-5263 or send an email to nature@nsnt.ca.