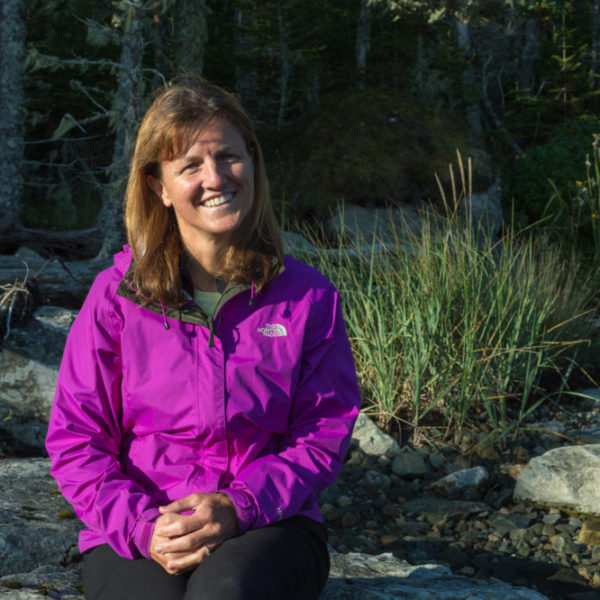 Bonnie Sutherland
Executive Director
Our ambitious Executive Director since 1997, Bonnie is the driving force behind the Nature Trust. Bonnie grew up in Kingston, Ontario and attended Lakehead University where she earned a BSc. in Biology & Natural Science, an HBOR (Outdoor Recreation), and a B.Ed., focusing on Biology & Geography. After working in environmental consulting, planning and management of provincial and national parks, and adventure and environmental education she came to Nova Scotia to get her Master of Environmental Studies at Dalhousie University. It was during her thesis work on 'Enhancing Private Land Conservation in Nova Scotia' that she crossed paths with the Nature Trust and the connection was instant. When not immersed in funding applications and program development, Bonnie is probably exploring the very wilderness she works so hard to protect. She enjoys kayaking, hiking, biking and skiing with her partner Sean and children Cian and Keira.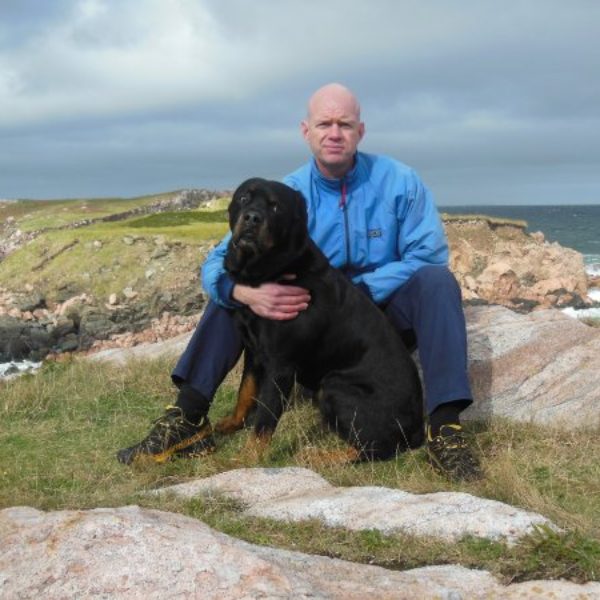 Ross Firth
Director of Conservation
Ross brings a lifelong passion and commitment to parks and protected areas. He has over 25 years of experience working with organizations such as the U.S. National Park Service, Alberta Parks, Scotland's Loch Lomond and the Trossachs National Park and as an Executive with the Government of Newfoundland and Labrador's Department of Environment and Conservation with responsibility for wildlife and parks and natural areas. He holds an undergraduate degree from Acadia University and a Masters of Applied Environmental Studies from the University of Waterloo. In his spare time he can be found cycling, hiking, canoeing, cross country skiing or reading.
Barbara Haley
Philanthropy Director
Barbara was born in Trinidad and was fascinated from an early age by the rich variety of bird and plant life outside her home. She moved to Canada at age 7, and has lived in the middle and on both coasts of the country. Barbara earned her B.Sc. from the University of Toronto and B. Ed. from Queens. She returned to Nova Scotia and spent four years at Saint Mary's University, before following her passion for nature to the Nova Scotia Nature Trust. In her spare time, she enjoys getting up before dawn to go birding.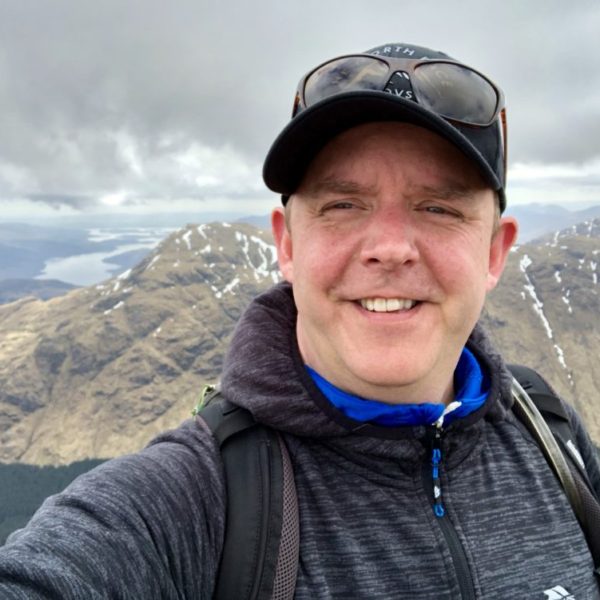 Peter Green
Conservation Manager
Born and raised in Wolfville Nova Scotia, Peter Green has long been fascinated with Nova Scotia's beautiful natural places. His interest in maps and landscapes led to a degree in Geography, a Master's in planning and a GIS Diploma at COGS. After leaving the Nature Trust for a time to work in Scotland, Peter has returned to co-ordinate both the Coastal and Eastern Shore conservation projects. An avid outdoorsman, Peter enjoys hiking and camping, and is a keen photographer.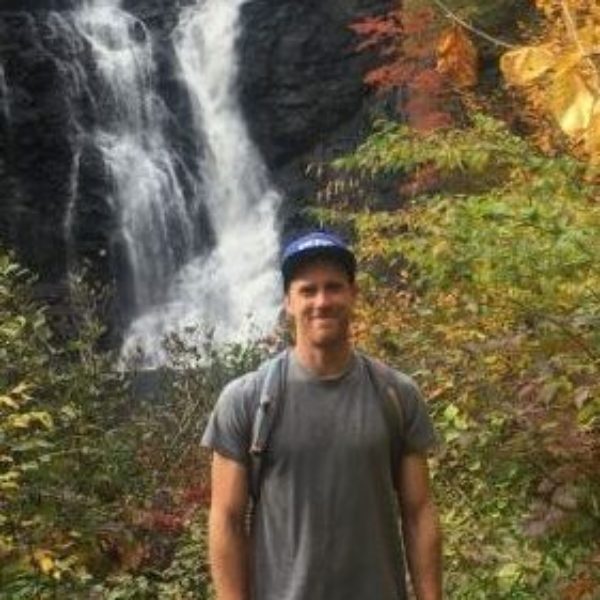 Rich LaPaix
Conservation Planner/Ecologist
Rich had the benefit of growing up on a small farm in rural Pictou County where he enjoyed the freedom to explore the woods and fields at an early age. His initial interests in natural places led him to an undergraduate degree in biology at Dalhousie University. Following this, he enjoyed contract work as an ecologist in Newfoundland, California and Oregon before returning home to pursue graduate work and employment for over a decade in support of the private, government, and non-profit sectors. In his spare time Rich enjoys seeking adventures throughout the province with friends and family and is typically found somewhere along the coast or in the woods with his sons Theo and Myles.
Allan MacDonald
Philanthropy Manager
A Cape Bretoner, Allan spent two decades in Vancouver, where he got his start as a writer with the activist journal, Adbusters. Inspired by the experience (he chose activist over journal), he has remained in the cause-related sector ever since, working as writer and fundraising consultant. Allan feels "lucky and privileged" to have counted as clients global organizations such as Greenpeace, Oxfam and Amnesty International. He has also worked in health care, education, politics and conservation. When Allan and his wife, who is also a Cape Bretoner (although their two sons are Vancouverites) decided it was time to head back east, he joined the Nature Trust. Now he feels lucky and privileged all over again. Allan's connection to nature encompasses The Big Three: Walk, Swim, Chill.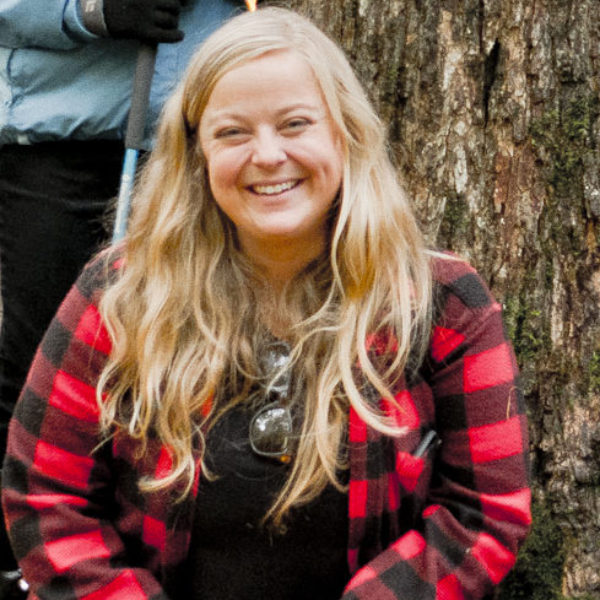 Ryan MacLean
Volunteer Coordinator
Ryan is a fiercely proud Nova Scotian. She believes we live in one of the most beautiful places on earth. She has degrees in English and Environmental Planning and Sustainability, both from Dalhousie. She is thrilled to work in conservation in Nova Scotia. Ryan loves hiking and exploring wild places in Nova Scotia, and can often be found admiring and identifying our native plants, and wandering the coastline of our beautiful province. In her spare time she also enjoys singing in a country trio, cooking for friends, and reading.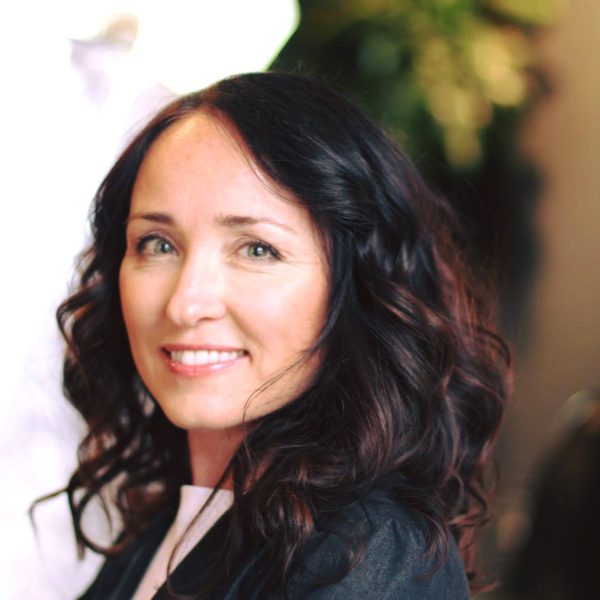 Christina Nunn
Office Coordinator
Born and raised in Nova Scotia, Christina has had a passion for the outdoors since she was a child, and exploring this amazing province is one of her favourite pastimes. This interest in the natural world led her to obtain a Diploma in Water Resources Technology and to work as an environmental technologist. She also has extensive experience in the non-profit sector and adult education. Always passionate about volunteering, she has served with various organisations, including as a board member of a farmers' market, as well as participating with the Nature Trust at events and as a campaign team member. When not exploring local trails and beaches, this avid foodie can be found experimenting in the kitchen and sharing meals with family and friends.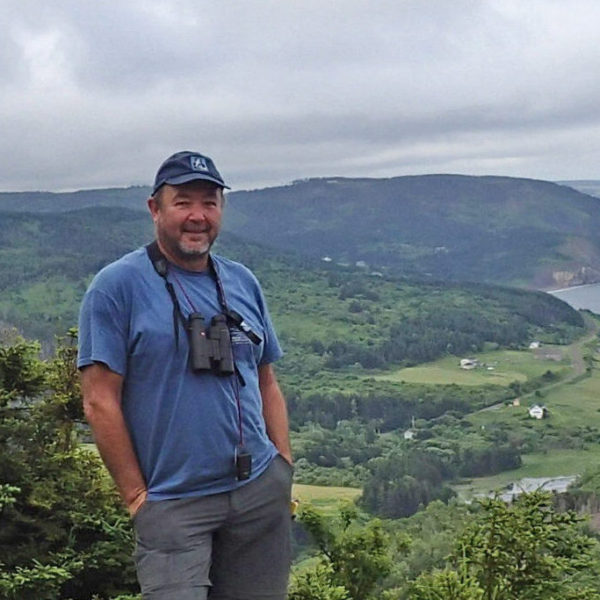 John Paterson
Land Stewardship Coordinator
John grew up in Cape Town, South Africa and later moved to Namibia to work with the ministry of Environment and Tourism. He was based in Kaokoland and Damaraland in the arid northwest of Namibia where he worked with rural communities and free ranging wildlife populations. He became Warden of the Skeleton Coast Park spending 12 years managing a very large tract of desert coastline. In 2008 he joined the BirdLife International Global Seabird Programme managing the Albatross Task Force team in Namibia. He has a Master's Degree in Environmental Management.  John is an avid hiker, sea kayaker and, since moving to Nova Scotia in January 2014, has added canoeing, snow shoeing and cross country skiing to the list. These outdoor activities allow him to pursue his passion for photography and birdwatching.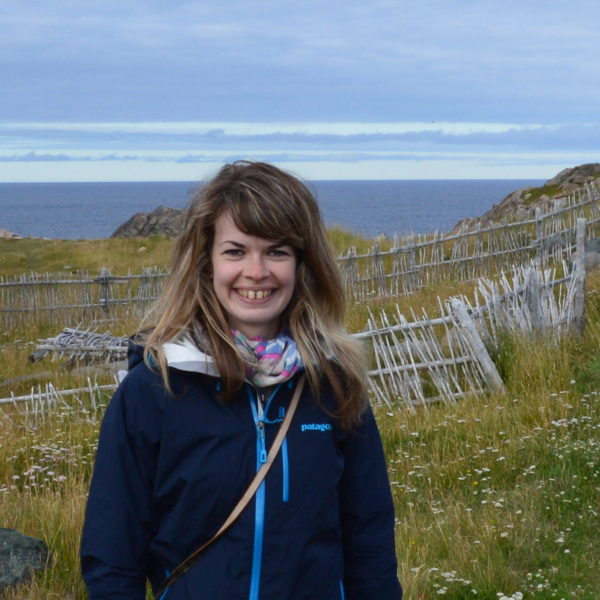 Maggie Sutherland
Communications Coordinator
Maggie grew up exploring the woods and beaches along the Northumberland Strait which gave her an appreciation for nature from an early age. She completed a B.Sc. and M.Sc. in Geography from Memorial University in St. John's, Newfoundland where she became passionate about conservation and wildlife. After spending a couple of years traveling and working in Italy and England she returned to St. John's, NL and became the program manager for a science education not-for-profit. Maggie is thrilled to help protect natural landscapes in her beautiful home province. In her spare time she enjoys hiking, gardening, crafting and cross country skiing.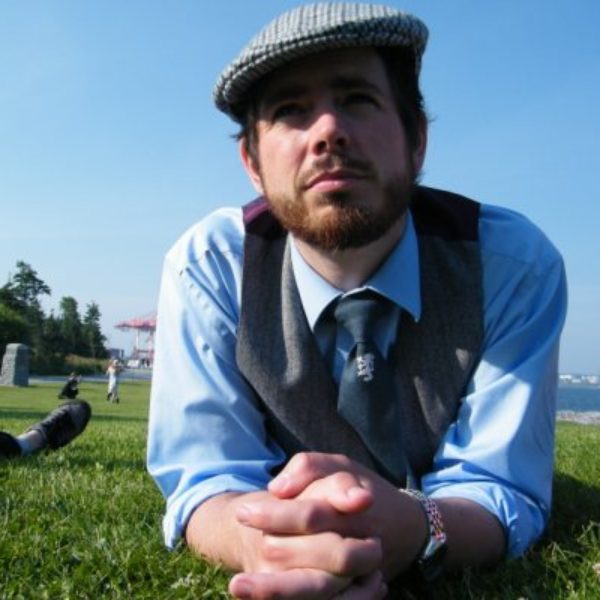 Nick Wilkinson
Database Coordinator
Nick joined the Nature Trust team in May 2010 as the Assistant Office Co-ordinator. Although he was at one time headed for an academic career in medieval history, Nick's passion for the environment and his love of music have since steered him in a much different direction. He is excited to be involved in helping to protect and preserve Nova Scotia's beautiful natural places. When not working at the Nature Trust, you can find him out hiking, cycling, taking photographs or playing music.