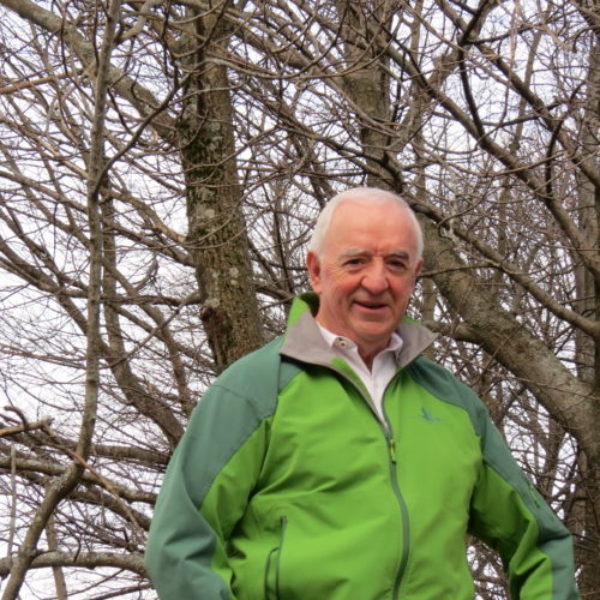 Rick Emberley
Chair
Rick has been a leading marketing communications and research expert for over 25 years. He is senior counsel at the M5 Group where his principal responsibilities lie in corporate and business development. He founded Bristol Communications and is the CEO of Boomersplus.com. He is well known for his specialty research work in the area of political, public opinion and public policy where he has consulted to well over 50 public sector and not-for profit organizations. He is Executive Chair of the Board of the Discovery Centre, and is a director of the Greater Halifax Partnership. He also serves on the Advisory Board to the MacPhee Centre, an organization serving at-risk youth. Rick joined the Nature Trust because the organization's conservation mandate aligns with his values and interest in the outdoors. Rick is interested in advancing the Nature Trust's mission and helping to raise its profile.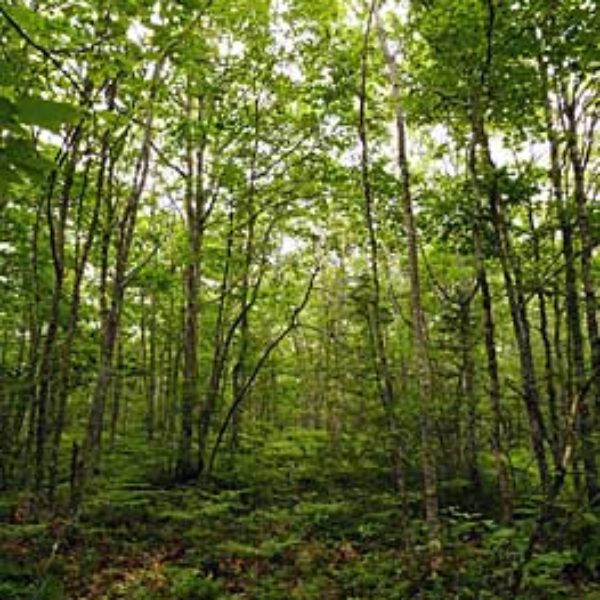 Chris Wilson
Vice Chair/Secretary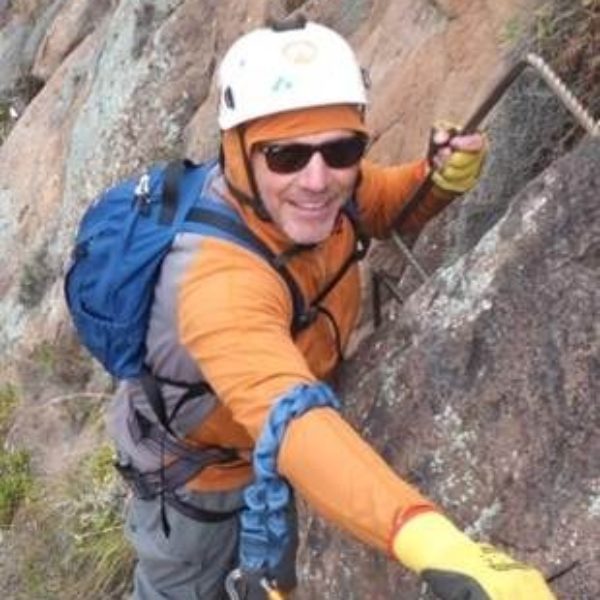 Keith MacIntyre
Treasurer
Keith is the proud father of two children focusing their education and careers in the environmental sector. He is an active skier, golfer and outdoorsman. Keith and his Science teacher wife Dany travel extensively and have visited over 30 countries and five continents in the last four years. He still affirms that Nova Scotia's shorelines and countryside are amongst the most beautiful in the world. His family and travels have impressed upon him the importance of conservation to preserve Nova Scotia's natural legacy for future generations. Keith is a tax partner with Grant Thornton LLP and the firm's former national tax leader. He is a graduate of Saint Francis Xavier, a Governor of the Canadian Tax Foundation and a chartered professional accountant. Keith has served on various boards, Boys and Girls Club of Nova Scotia, Canadian Association of Family Enterprise and Cole Harbour Minor Hockey League among others.
Camila Das Gupta
Camila was born and raised in Halifax and fostered a deep love and appreciation for Nova Scotian nature from a young age. She is an outdoor enthusiast and socially conscious change maker that has worked in environmental education and active tourism in Nova Scotia for 15 years. She is currently working as an HR professional in Labour Relations and is a candidate for membership with the Chartered Professionals in Human Resources. She has a bachelor's degree from Dalhousie University with a double major in International Development and Environment, Sustainability, and Society. Camila is an advocate for diversity and inclusion in the workplace and believes in the importance of strong HR practices for NGOs and small local businesses.
Molly Leblanc
Molly LeBlanc grew up in Halifax, but recently moved to the beautiful community of Mahone Bay. She currently works with Coastal Action as the Species at Risk and Biodiversity Team Lead where she oversees research projects on a variety of species including American eels, Atlantic whitefish, and snapping turtles.
Molly's previous research experience included work in ecotoxicology and contaminated wetlands. Her masters research at Saint Mary's University focused on the environmental effects of historical tailing deposits at abandoned gold mine sites within Nova Scotia. Her work contributed to the development of a risk assessment framework for the hundreds of abandoned mine sites across Nova Scotia.
In addition, Molly has significant experience with community outreach and science advocacy. She volunteered as Program Coordinator with the Halifax Field Naturalists for 4 years and worked as an environmental educator and science communicator for over 10 years through various roles with the Adventure Earth Centre and the Halifax Discovery Centre.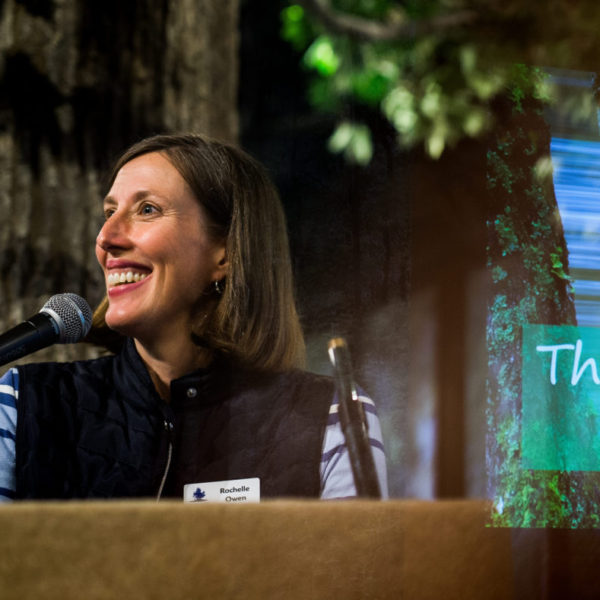 Rochelle Owen
Rochelle Owen has worked in the environment and sustainability field for over 25 years at non-profit, government, and academic institutions. She currently works as the Director of the Office of Sustainability at Dalhousie University.
Rochelle has a passion and appreciation for nature fostered through many years of family camping and growing up in Labrador. Favorite pastimes are hiking and photography.
Peter Porteous
Peter is a "business guy" with a passion for all things nature and green.  Peter is with Steele Auto Group and relocated to Halifax from Woodstock, NB in 2015.  While in Woodstock, Peter was one of the founding Directors of the Meduxnekeag Valley Nature Preserve which is committed to protecting the depleting Appalachian Hardwood Forest and education through an environmental showcase and outdoor classroom program with local schools.  Peter's background will be helpful as we strive to increase awareness, profile and impact here at the Nature Trust.
Lara Ryan
Lara has held various leadership roles during a 30-year career in the not-for-profit sector.  She is a consultant specializing in corporate social responsibility and the Atlantic Regional Director for the Canada Green Building Council. For years she has encouraged clients to support organizations like the Nature Trust instead of providing speaker or corporate gifts.  An original "hippy kid", Lara grew up with a deeply embedded appreciation for nature and sustainability.  She lives in beautiful Fergusons Cove with her husband, musician Brett Ryan, their three (almost) grown children nearby and spends as much time walking in the woods as possible.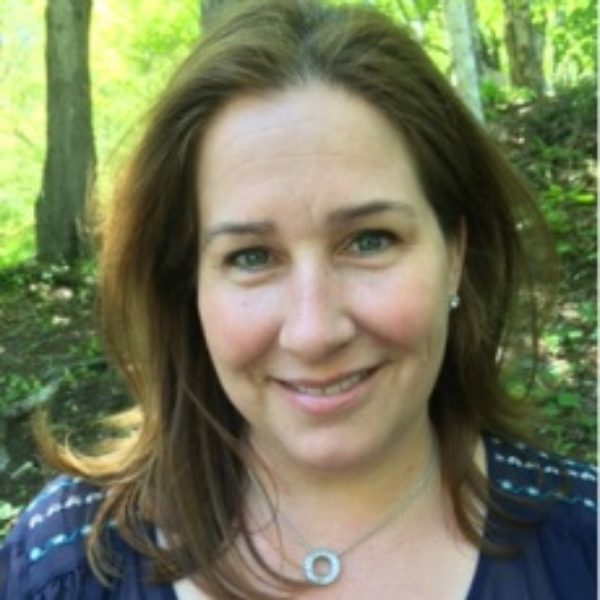 Whipple Smith
Whipple was one of our fantastic 100 Wild Islands Campaign team members.  She has been working hard raising funds and new friends for the Nature Trust. She has volunteered with land conservation organizations for the past 20 years, including as a board member with the Nature Conservancy. An environmental engineer by profession, she has lived and worked across much of Canada and has a wealth of environmental and conservation knowledge and experience. If she has a moment to herself, she enjoys gardening, reading, and time spent exploring with her kids. She lives in Bedford with her husband Jim Kanellakos and their three young children.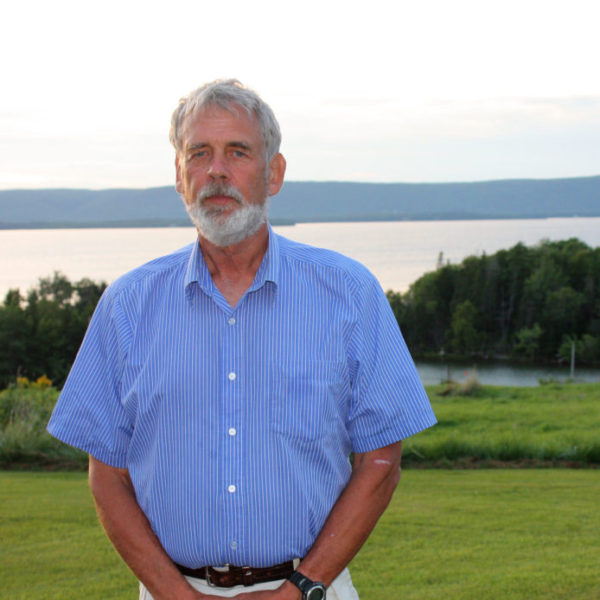 Henry W. Fuller
Henry became a board member of the Nova Scotia Nature Trust in August 1998 at the urgings of Matin Rudy Haase. During 22 years as a board member Henry participated in the three  Expedition of the Earth Campaigns that raised funds for the NSNT. In December 2018 Henry donated the 167 acre Birch Point Property at the entrance of the Washabuck River on the Bras d'Or Lakes to the NSNT. This property has been designated "The Martin Rudy Haase Conservation Lands" and also a "Nature Reserve" under the Nova Scotia Special Places Act. Recently, Henry and extended family members collaborated with the York Land Trust to create the 225-acre Fuller Forest in York, ME. This is the largest property acquisition made to date by the YLT joining up with other conserved properties that make up 1,000 acres of protected land straddling the towns of Kittery and York, Maine.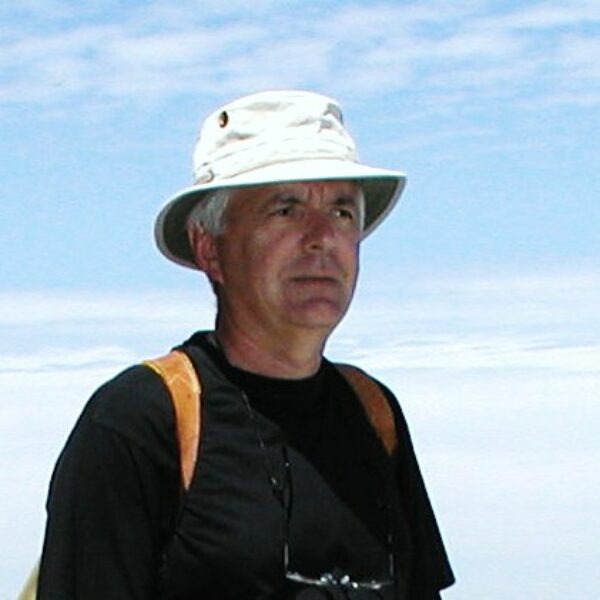 Dale Smith
Although having retired a number of years ago as the founding director of Nova Scotia's Protected Areas Program, Dale has remained interested and engaged in a wide variety of related public policy and planning initiatives. Following his return to Nova Scotia from Ontario where he attended university and began his career, Dale played a direct and active role in essentially all facets of provincial parks and protected areas planning during his tenue with the provincial civil service.  As a volunteer with the Nature Trust, he served three terms as president and has chaired the Conservation Committee (and its predecessor, the Properties Committee) since 2004. Dale attended Lakehead, Guelph, Waterloo and Dalhousie universities, where he studied geography, land use planning and public administration. He is originally from Smithville, a rural community near Mabou on Cape Breton Island, and now resides in HRM.