Nature Makers are our monthly donors, bringing strength and resiliency to land conservation by providing a steady source of funds we can depend on. By making a regular committed monthly gift, you can have TWICE the impact: you'll give us the ability to strategically plan for the future AND take swift action when important opportunities arise.
This is a strategic way for you to give, making your support even more impactful.
Our Nature Makers have helped save more than 22,000 acres of incredible places so far, ensuring that nature will thrive on more than 173 properties. As we protect more lands across Nova Scotia, your monthly donation will allow us to expand our protection and care of conservation lands through additional property monitoring, habitat restoration activities, and community engagement. And knowing that we have a reliable source of funding enables us to take action quickly when urgent issues arise.
THANK YOU FOR AN INSPIRING CAMPAIGN
Jason Roth and Cheryl Steadman-Roth have been dedicated supporters of the Nature Trust for 20 years, and they have a vision to inspire others to support conservation. In early 2023, they made a very generous offer to match any new or upgraded monthly donation with an additional $500 for the Nature Trust! Although this campaign is now concluded, it was a wonderful way to inspire donations and attract new monthly donors, and we are deeply thankful for their generosity.
Why become a Nature Maker?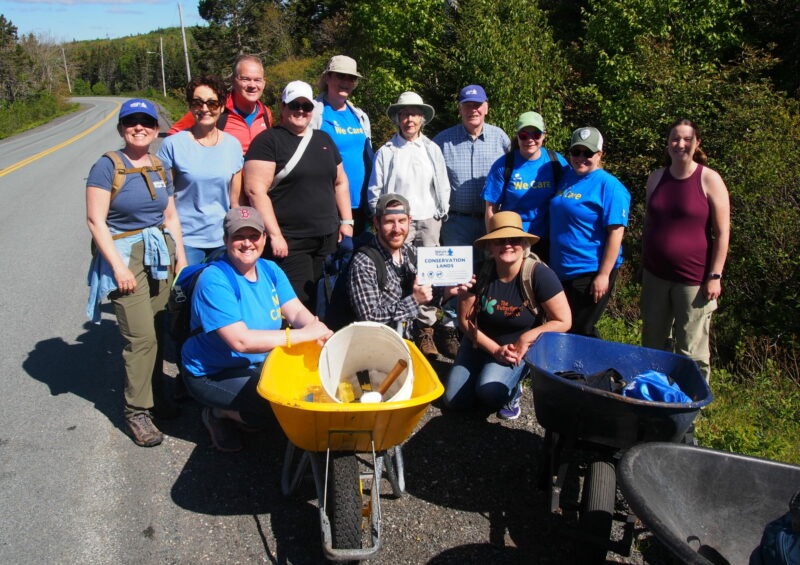 More Site Visits
Every property needs to be visited regularly. Your gift will support more site visits, maintenance and monitoring of new properties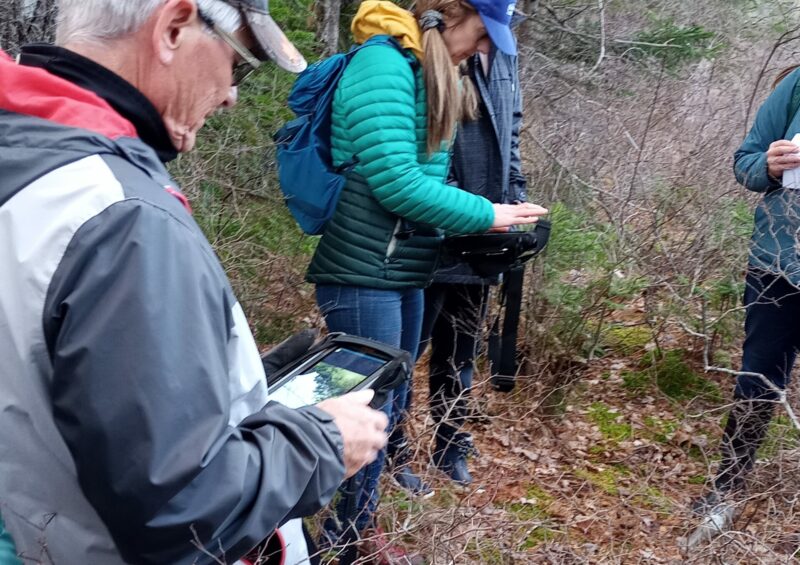 Access To New Technology
Provides enhanced access to technology to track changes in the landscape and emerging
issues.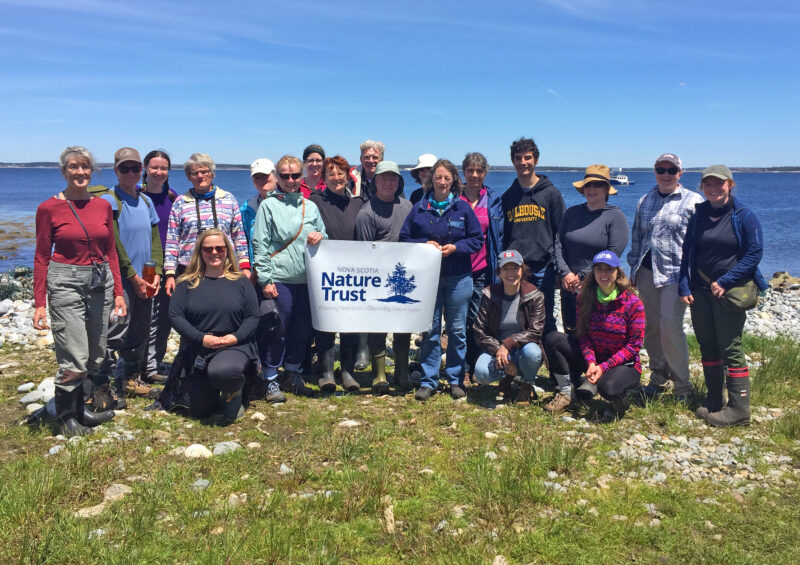 Building Networks
As the number of protected properties grows, we need to expand our connections with volunteers and community organizations to help preserve and protect habitats.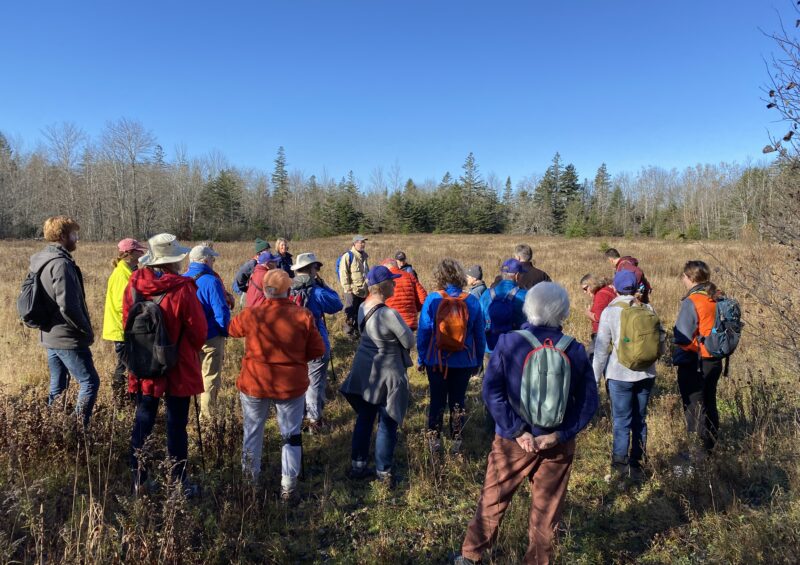 Connecting With Nature
Ensure more beloved trails and public sites are safe for recreation and exploring.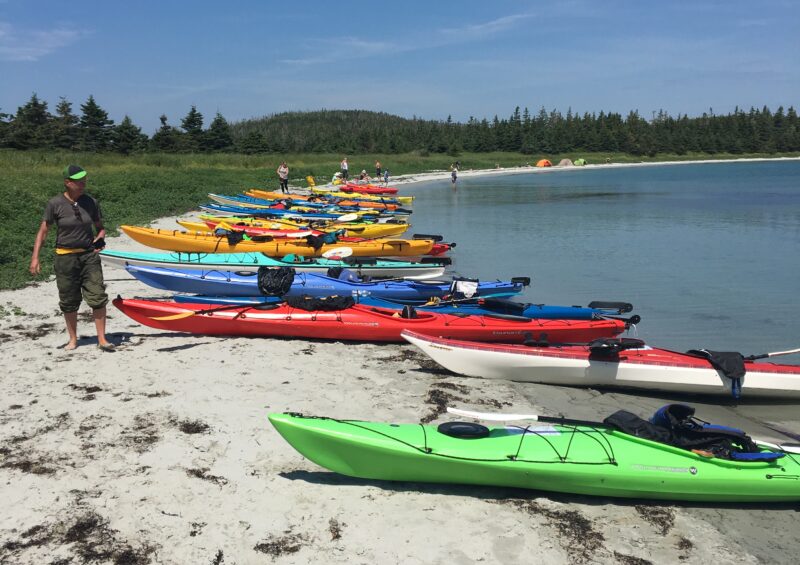 Easy & Convenient
Simply sign up once, and you're set. No filling in forms every year and no need for reminders.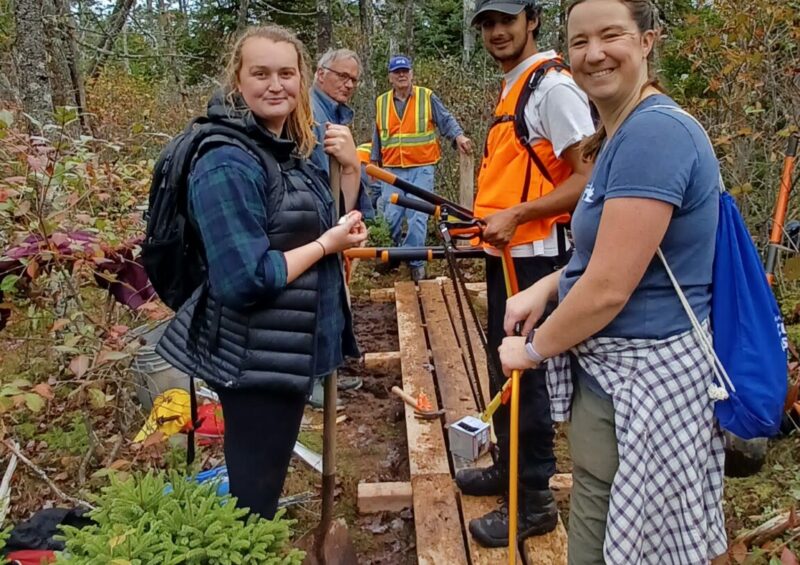 Maximize Your Impact
You decrease administrative costs for the Nature Trust, so more of your gift goes to on-the-ground conservation action.
By becoming a monthly donor, you are part of a passionate community of Nature Makers who are dedicated to saving and protecting Nova Scotia's irreplaceable natural places. You will receive our monthly e-newsletter, annual calendar, and priority invitations to educational activities such as guided outings on Nature Trust lands. You can also enjoy a discount of 15% on the purchase of any Nature Trust merchandise from our Nature Shop.
You can sign up here online with a credit card (just check the box that says "make this a monthly donation"), or print this form and mail it to us with your cheque or credit card details. We will automatically debit your credit card or bank account each month. You always remain in charge and you can stop your donations any time.
Have questions? Contact Cynthia at 902-399-5506 or cynthia@nsnt.ca.