There are many ways you can donate to save wild places in Nova Scotia. Please choose the method most convenient for you. When you give, you become part of a tradition of concern, caring and generosity that has always been at the foundation of the Nature Trust's conservation efforts.
Please give now and play a part. Let's create a lasting natural legacy together.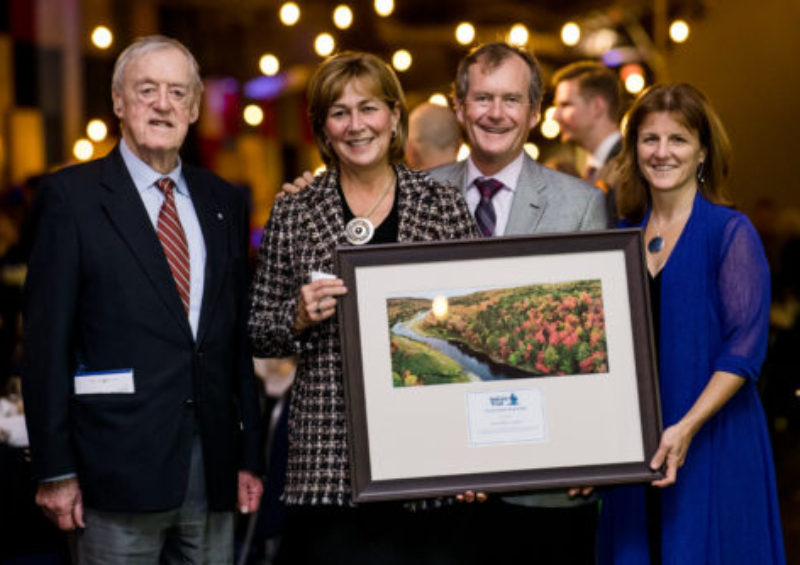 Sobey Family recognized for Land Donation on the St. Mary's River
A significant land donation to be made by Paul and Marsha Sobey gave an exciting boost to the Nova Scotia Nature Trust's campaign to protect the beloved St. Mary's River.