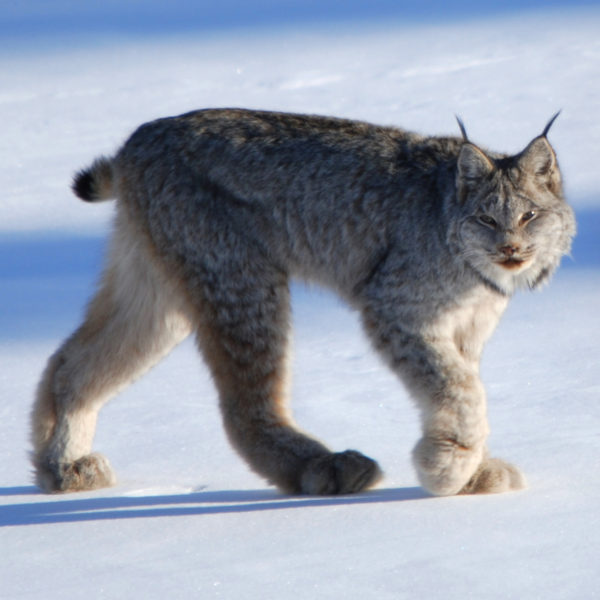 Eco-Friendly Gifts
Give an eco-friendly gift to your friends, family or co-workers and share your love for our beautiful province. Choose from our Nature Trust branded merchandise, or symbolically adopt an acre of habitat or a threatened animal species for someone special.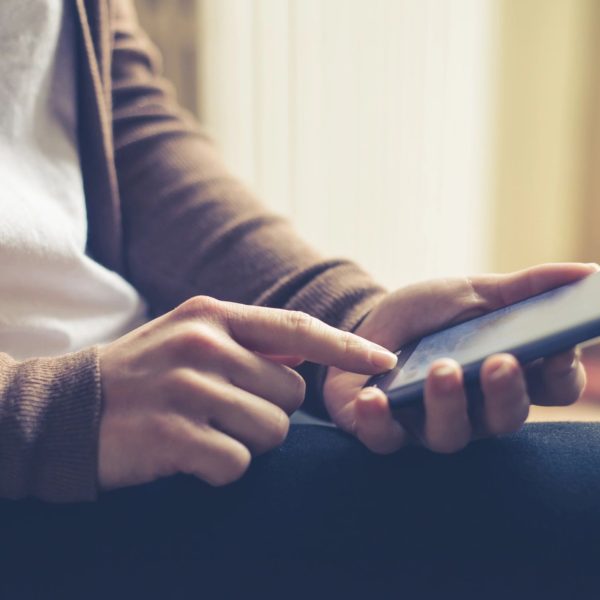 Round up to Donate
Most of us don't notice small change, yet small change can make a big difference. That's where Round Up apps come in. These apps allow you to 'round up' your credit or debit card transactions to the next dollar, so just pennies per transaction. At the end of the month, those 'round ups' are donated on your behalf to your chosen charity. You are always in control and you can limit the amount you want to donate each month. At the end of the year, you receive a tax receipt for your total 'round ups'.
On your phone or other device, search 'round up' at the app store—you can be rounding up for nature in minutes!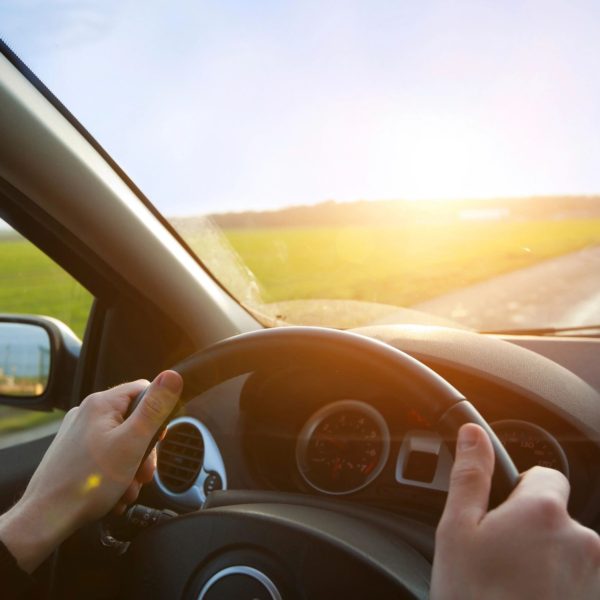 Donate a Car
You can turn your old vehicle into a donation to the Nature Trust. The process is free and easy and you get a tax receipt for the net sale proceeds.
You can donate your vehicle through one of our donation partners: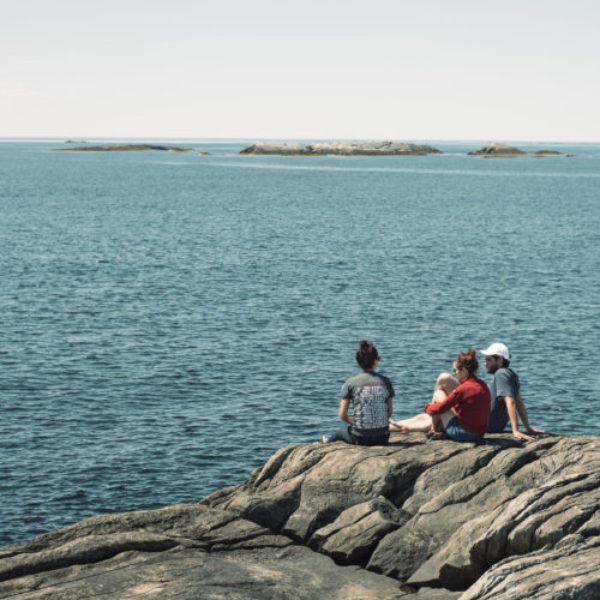 Employer Gift Matching
Your employer may match your charitable giving. Your company may also support your charitable efforts in other ways such as payroll giving and paid time off.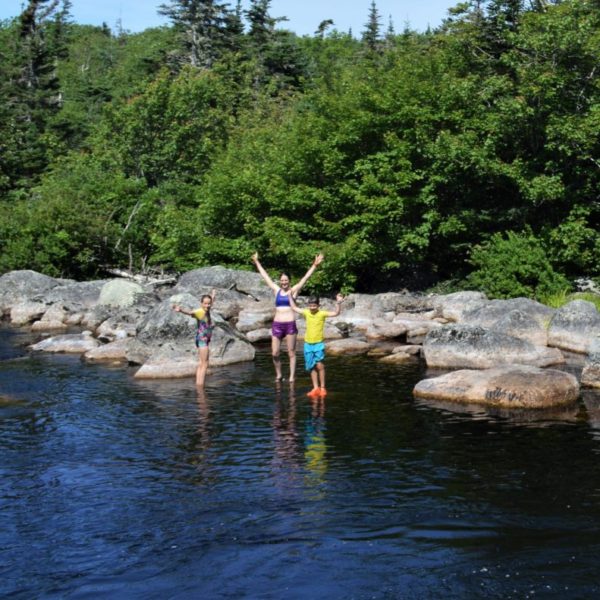 Fundraise for Nature
Fundraise for Nature with friends, a local community group or your work colleagues. We have a few tips on how to engage your own fundraising effort.
Find out more here.