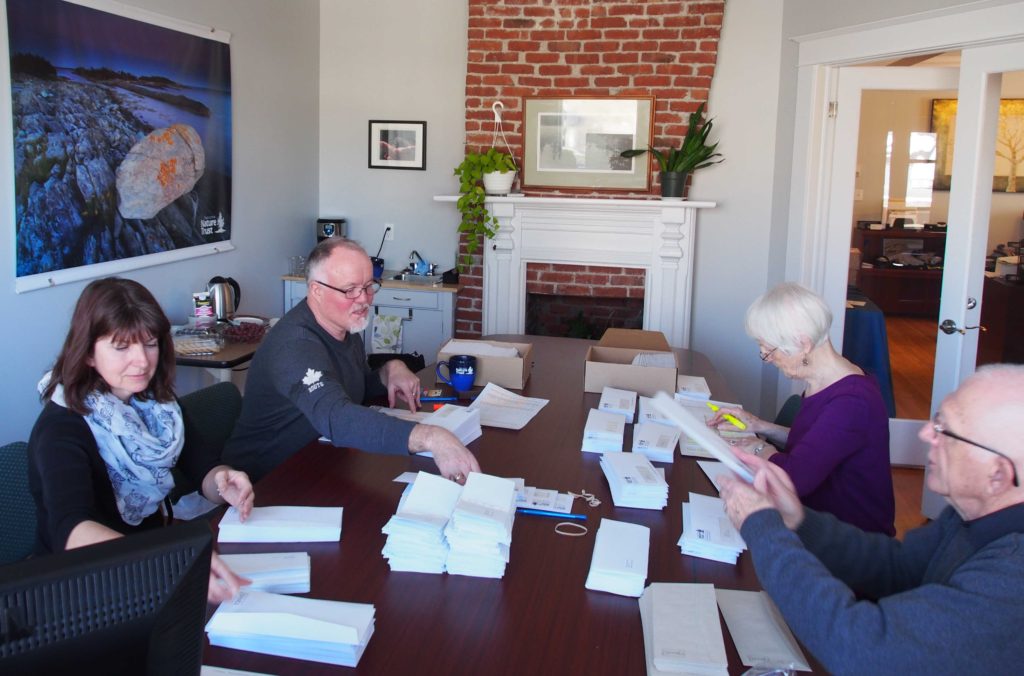 Do you want to be a part of the daily life of the Nature Trust? We have lots of ways to get involved, whatever your skills, preference or availability.
We always have opportunities for people to help, from database work and campaign mail-outs to creative projects like photography and graphic design.
How You Can Help
Is communications your thing? You can help with:
Researching content for social media and our website
Writing articles for our newsletters
Developing promotional materials
Or maybe you would like to help our Fundraising team by:
Contacting donors to thank them for their gift
Calling supporters with news about special events
Helping with campaign mailings
Perhaps you are a keen photographer?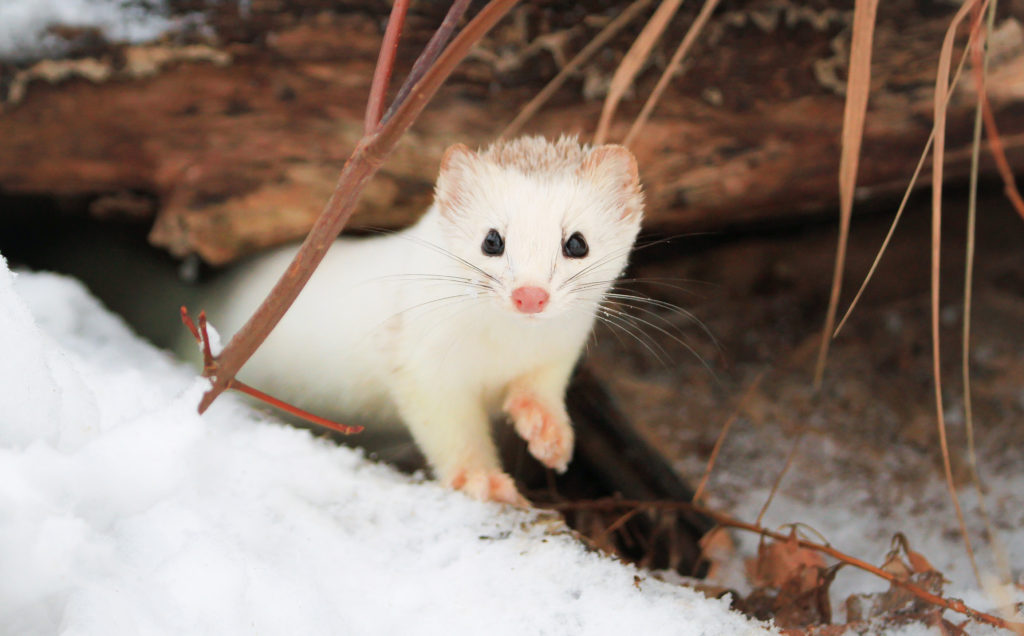 We are always looking for high resolution, print quality images for use in our publications and website, and we credit and tag photographers whenever we use images.
Get In Touch
Please contact us at volunteer@nsnt.ca or phone (902) 425-5263 today to find the perfect volunteer opportunity for you.