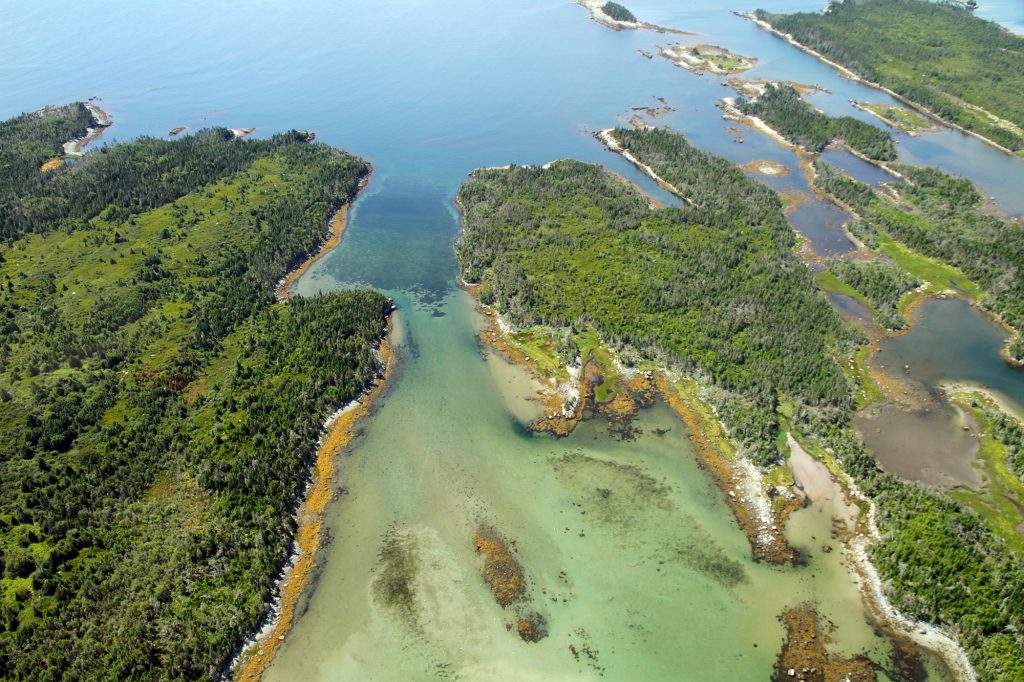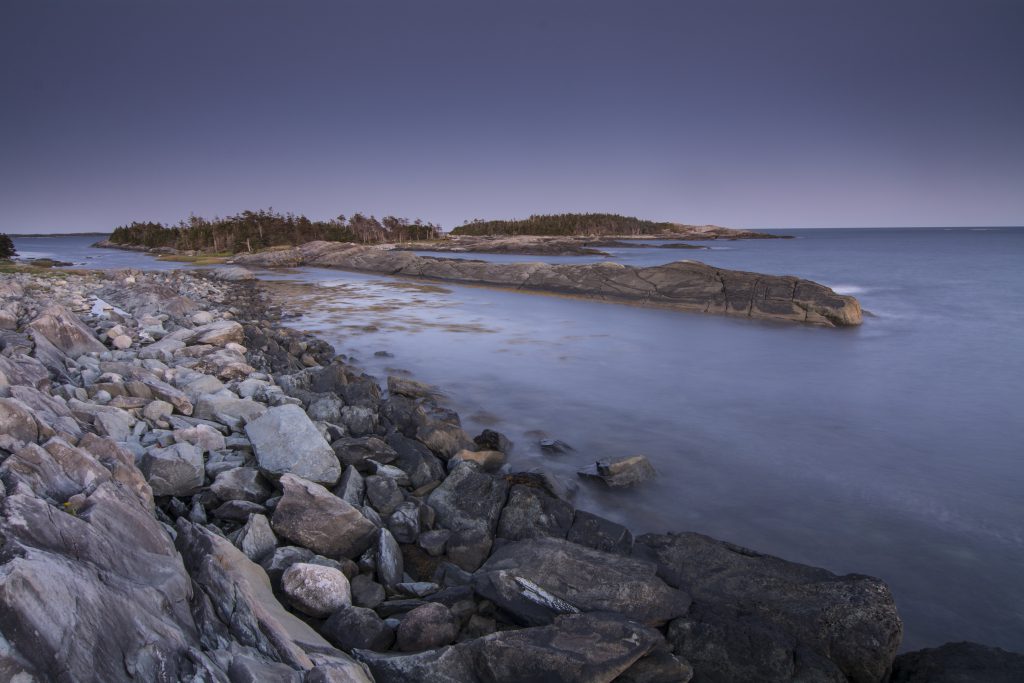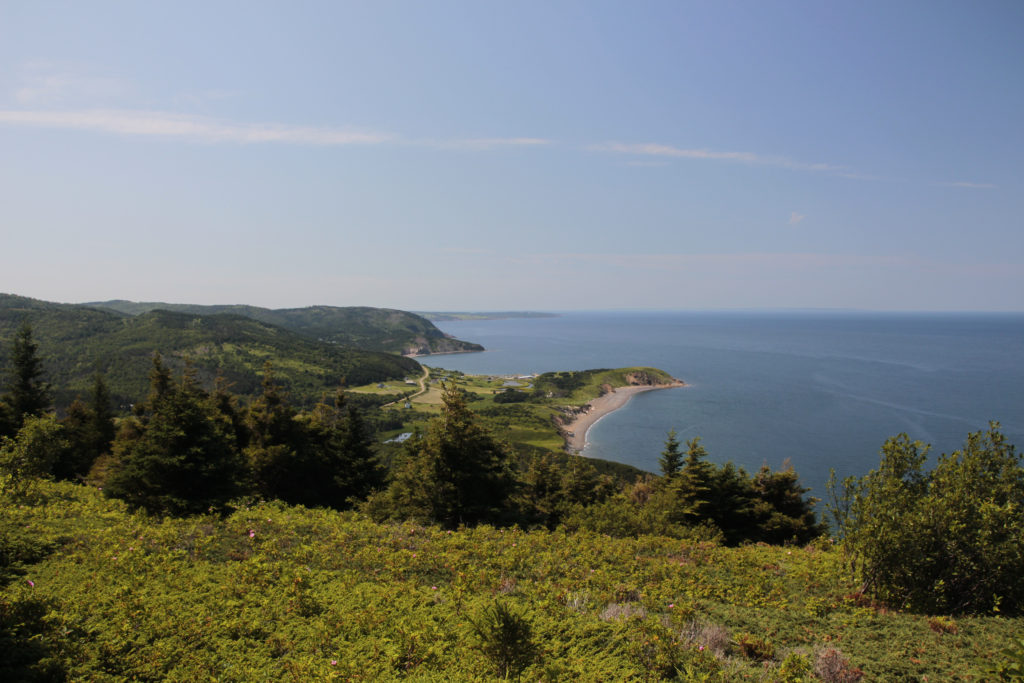 Nova Scotians feel a strong connection to our stunning and diverse coastline. We have played, relaxed, and built our lives around the coast for many generations.
The coast also plays a very important role in the natural cycles that support life in our province.  Our rugged rocky shores, highly-productive salt marshes, dramatic coastal headlands and wind-swept sandy beaches support vibrant, living communities.
With more than 85% of the province's coastal lands now in private ownership and less than 5% of the coast protected, our coastline faces ever-increasing pressures that threaten the natural communities that live there. Through our Coastal Conservation Campaign, we are committed to protecting and stewarding the best of our coastal landscapes.
Goals
Protect and steward the best of our undeveloped coastline
Build knowledge and awareness among landowners of the importance of coastal conservation and the role they can play
Provide resources for landowners wishing to steward their coastal properties
Engage local people in the stewardship of our coastal properties
 How You Can Help
Thank You to our Recent Land Donors
Nova Scotia Bird Society
David and Abby Rumsey
Alastair Saunders
Thank You to our Major Supporters