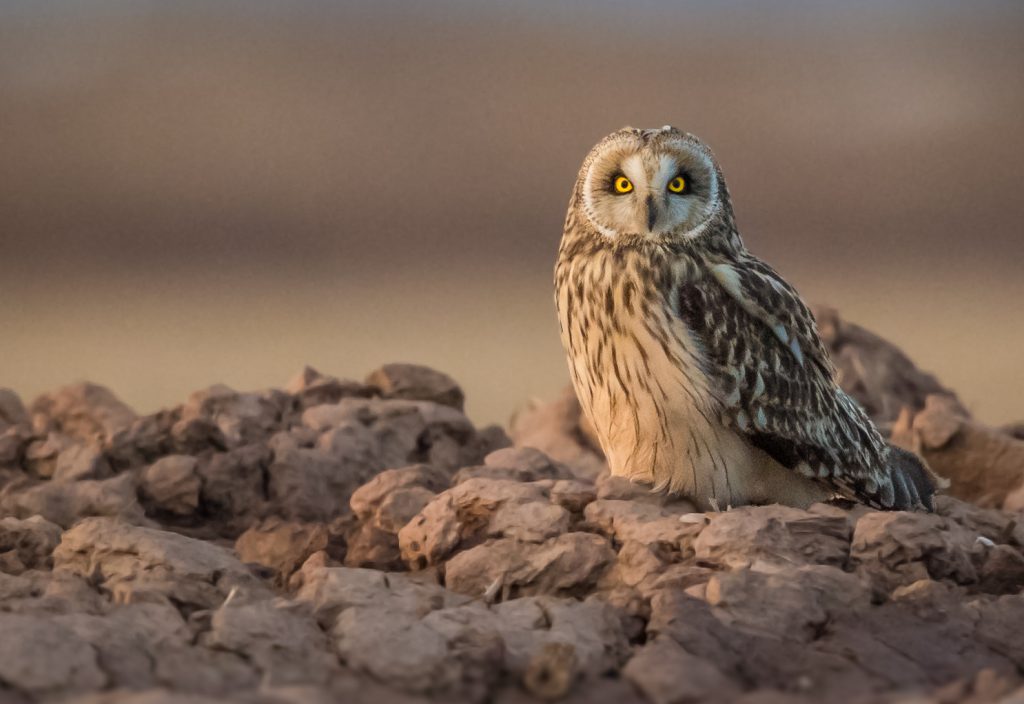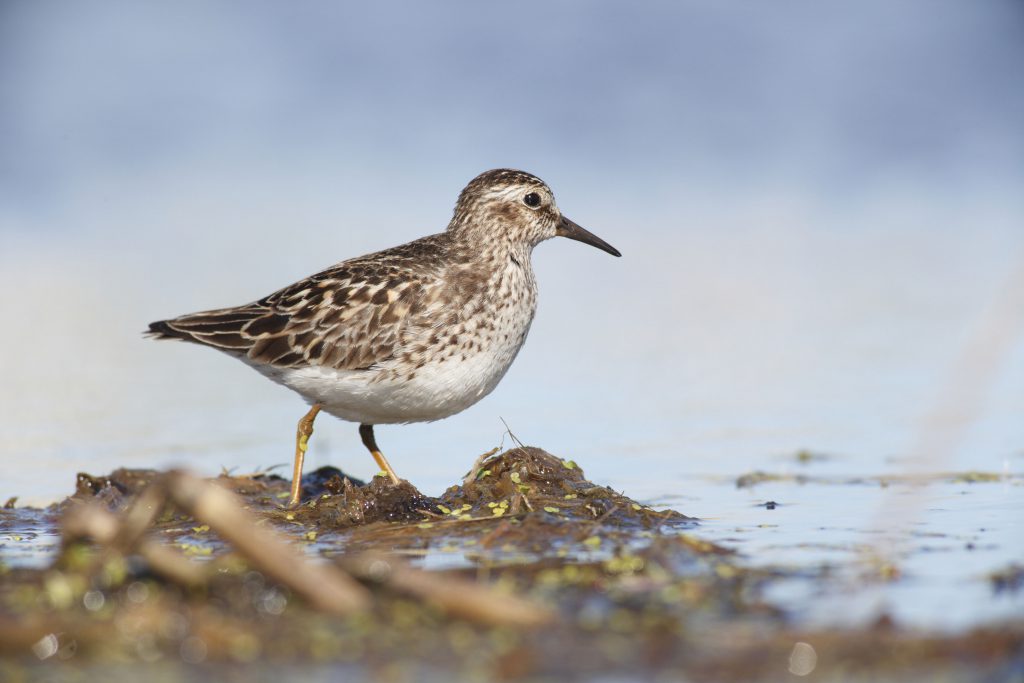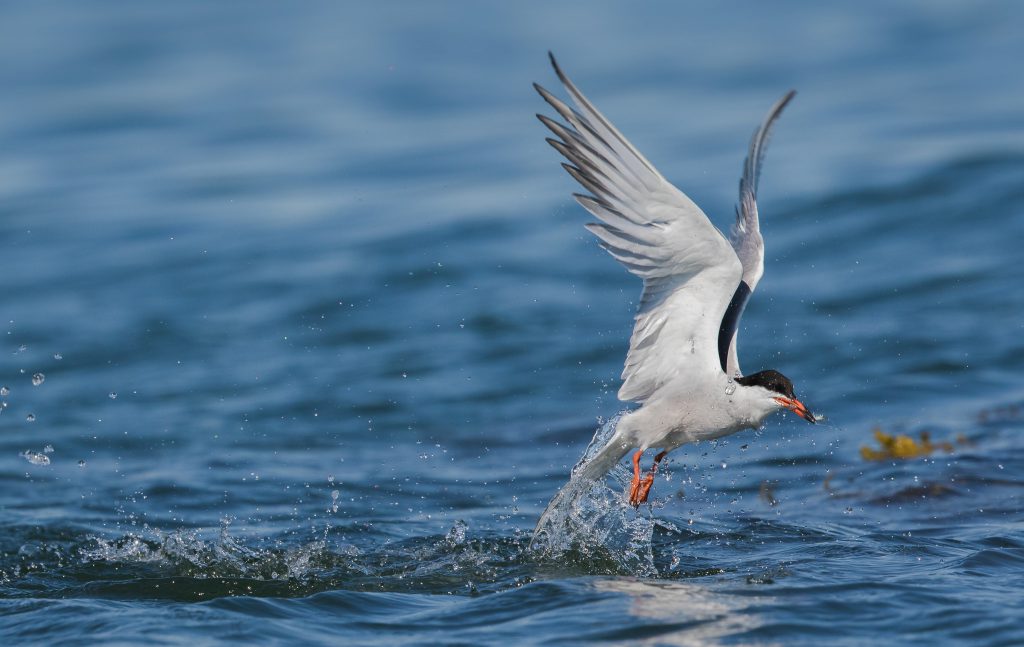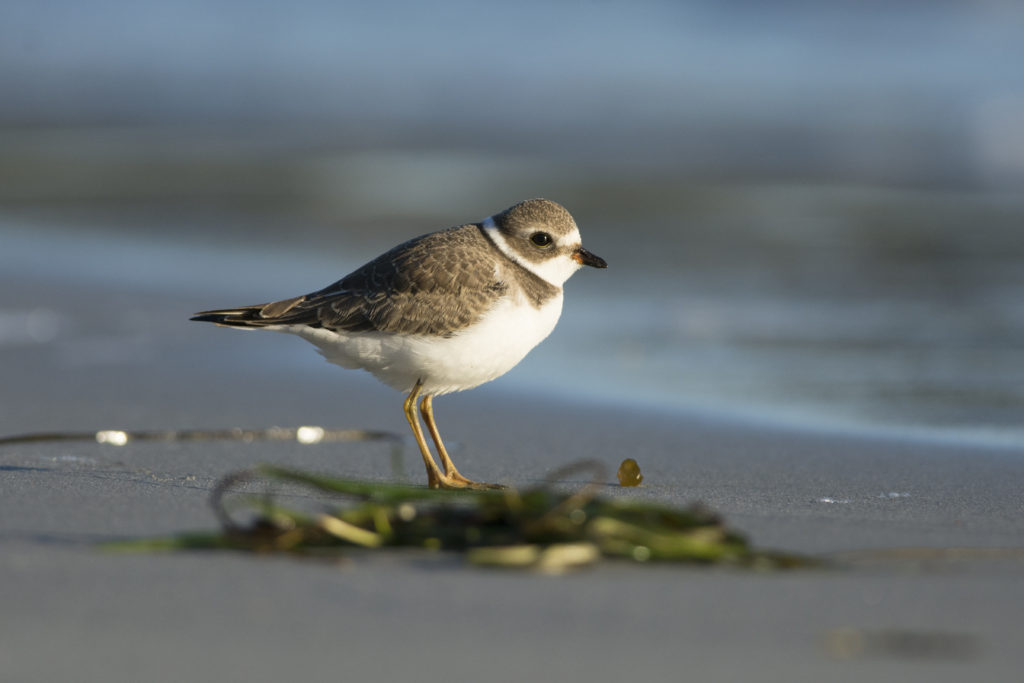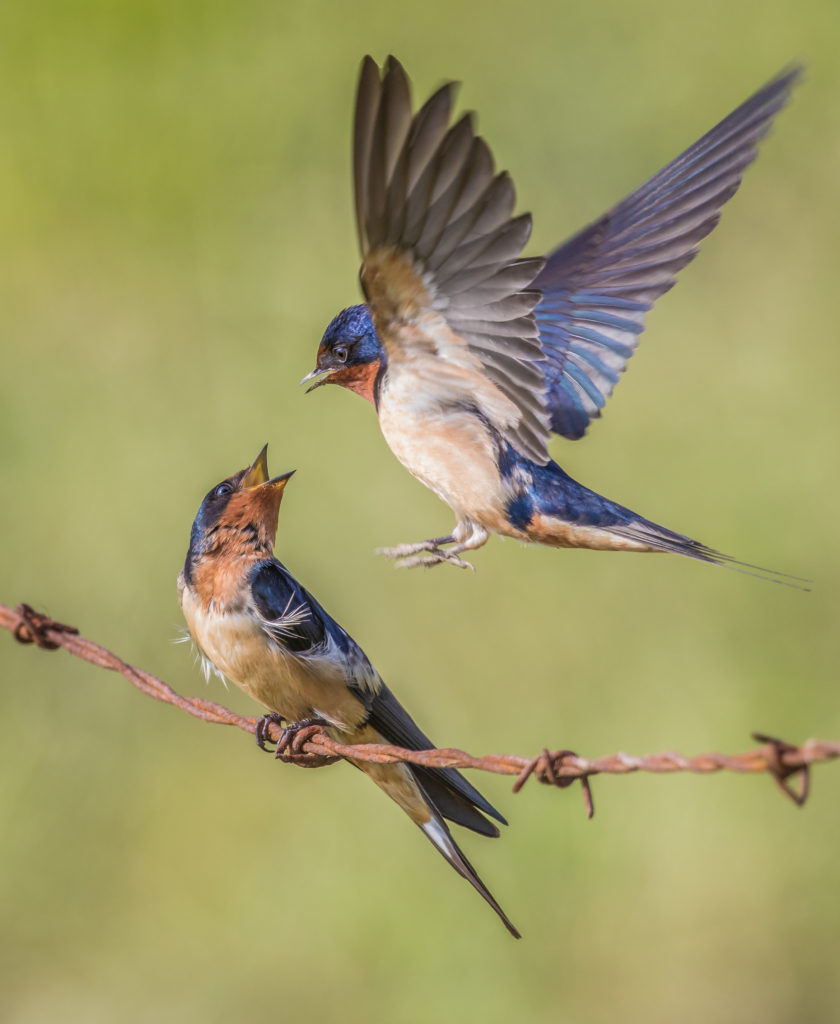 Understanding and conserving birds is critical in Nova Scotia.  Birds provide many important natural services such as insect pest control, plant pollination and seed dispersal. They are also effective indicators of biological diversity because they respond rapidly to ecosystem changes.
Unfortunately, many bird populations are in global decline, including common species. One of the main threats they face is habitat loss. This can be partially addressed through land and habitat conservation. Several of our protected properties across Nova Scotia provide habitat for rare bird species such as the Bobolink, Piping Plover, and Canada Warbler.
Nova Scotia is a birder's paradise. We have wonderful bird habitats – forests and fens, mudflats and meadows, street corners and shorelines.
Due to our location on the Atlantic Flyway, Nova Scotia provides vital feeding, resting, and breeding sites for many migratory birds.
With our focus on conserving critical bird habitat, the Nature Trust is actively to protecting key bird habitats in Nova Scotia.
Goals
Protect habitat for our most at-risk bird species
Create a strong network of volunteer birders to help advance effective conservation and management of priority bird habitats
How You Can Help
Thank You to our Recent Land Donors
Thank You to Our Partners in Bird Conservation
Thank You to Our Major Supporters