Protecting the Blue Mountain Wilderness Connector
There's a beautiful wilderness paradise in Halifax called the Blue Mountain-Birch Cove Lakes. It's an incredible landscape of pristine forests, sparkling lakes and rocky barrens. A treasured spot to paddle, hike, fish and swim. To watch the birds. Or simply relax and enjoy the wild. All just 20 minutes from downtown.
Much of the land, some of the last, large undisturbed wilderness in the city, is protected. But 560 acres at its heart, is not. This critical gap in the wilderness is at risk of development.
The Nature Trust has a time-limited opportunity to save this land. Protecting this Blue Mountain Wilderness Connector will link together 5000 acres of irreplaceable urban wildlands, preserve an essential wildlife corridor and ensure the future of the Blue Mountain-Birch Cove Lakes.
As of December 29, 2020, we are proud to announce that we have successfully completed the purchase of the Blue Mountain Wilderness Connector, a 227-hectare (560-acre) property at the heart of the beloved Blue Mountain – Birch Cove lakes. This purchase will ensure that more than 2,023 hectares (5,000 acres) of undeveloped wildlands remain unbroken, securing the future of one of the largest expanses of urban wilderness in North America. Read the full announcement.
Yes, your donation will be matched 4 to 1! The campaign to Save the Wild Blue is part of  our exciting campaign to protect Twice the Wild by 2023!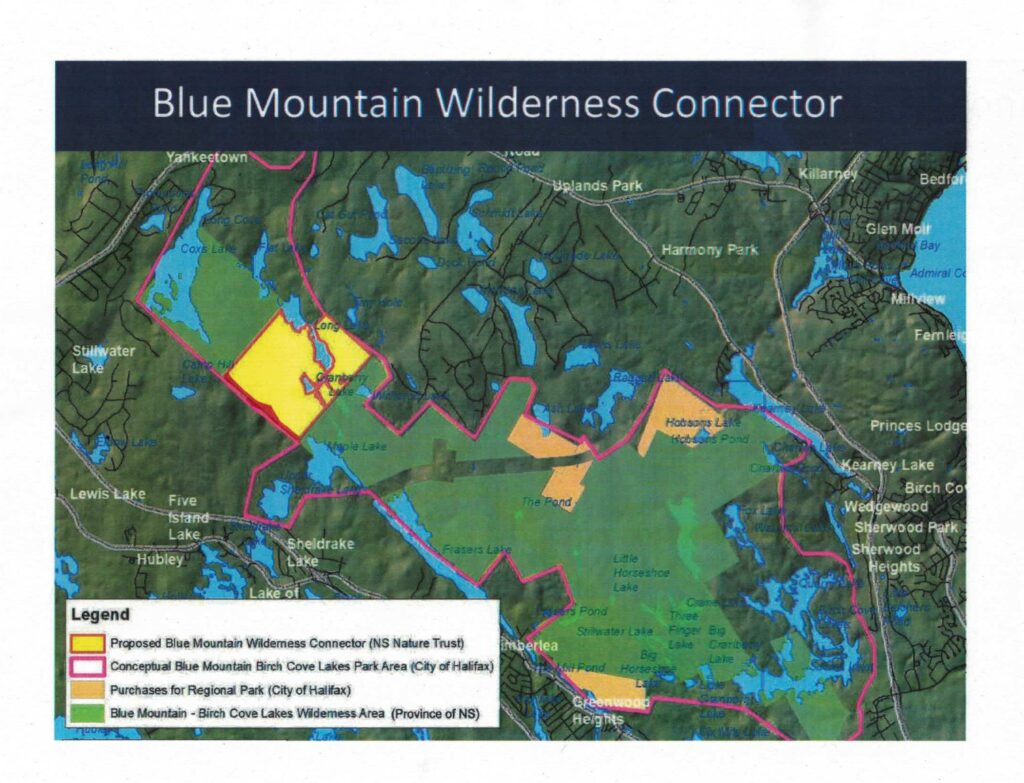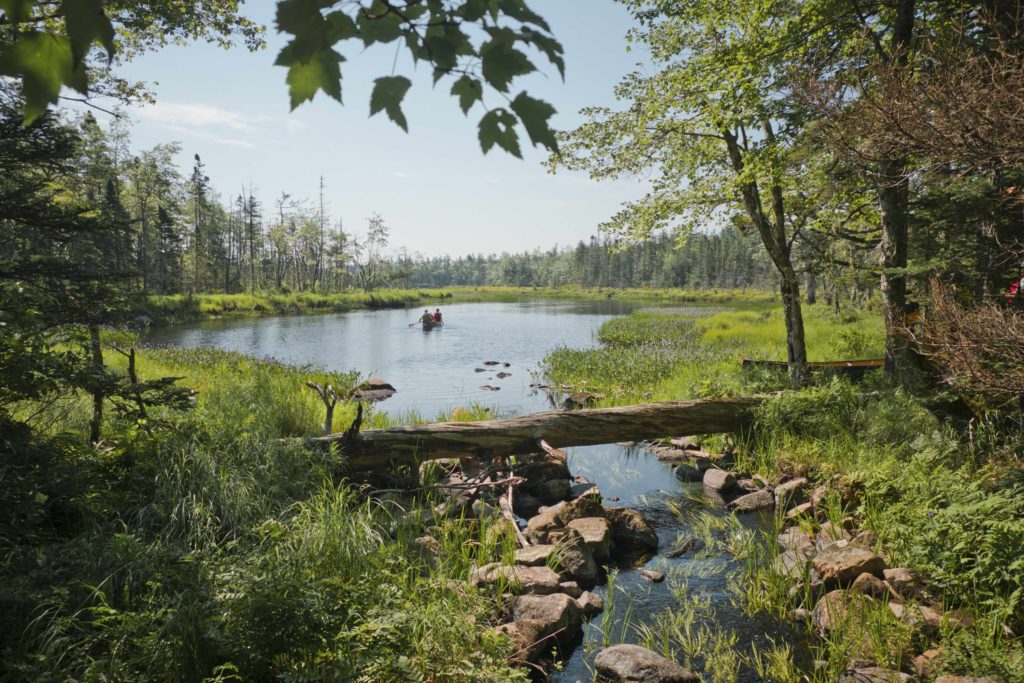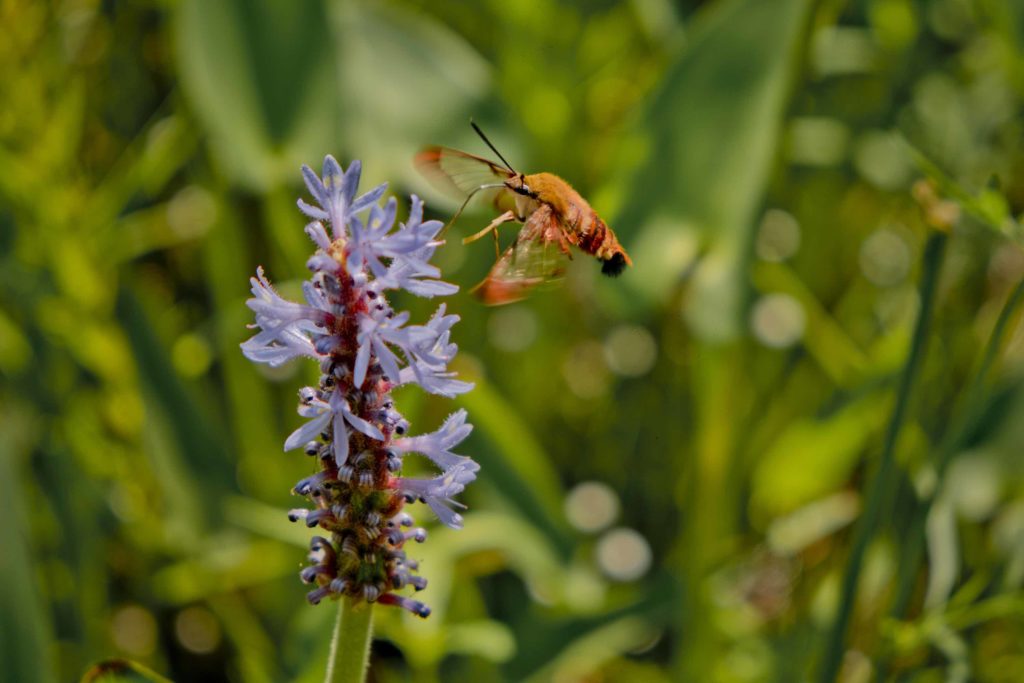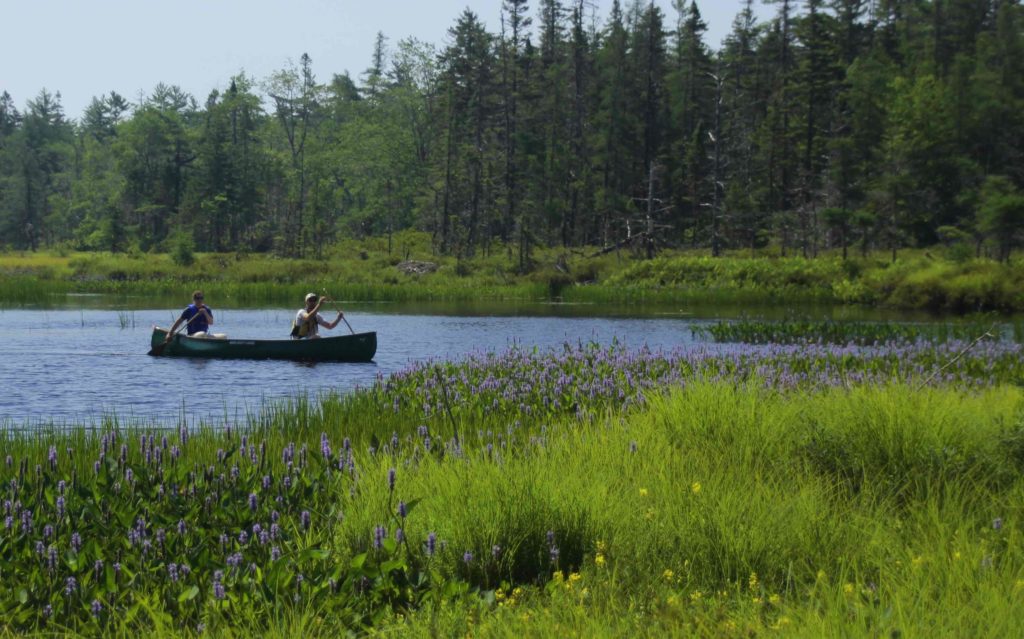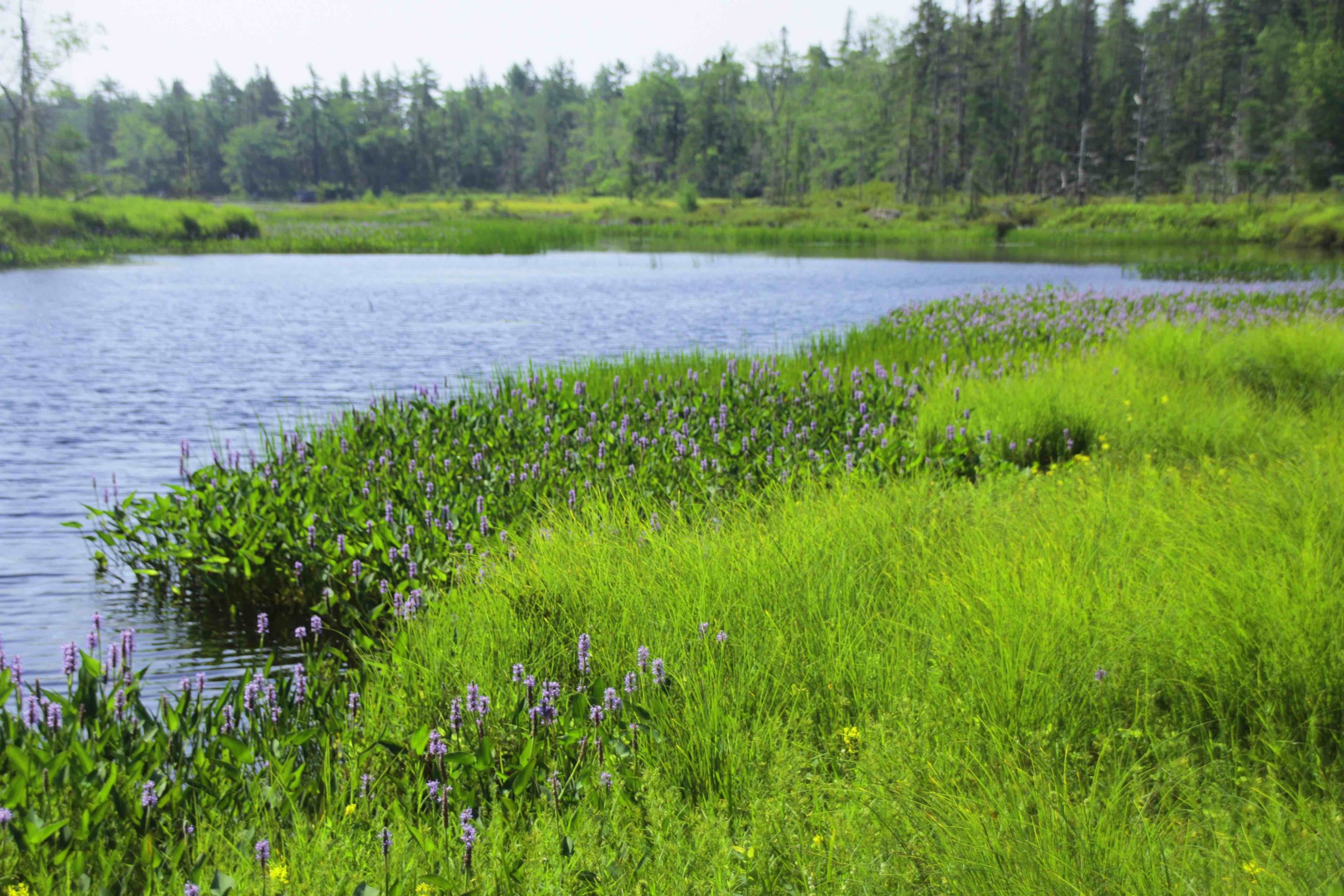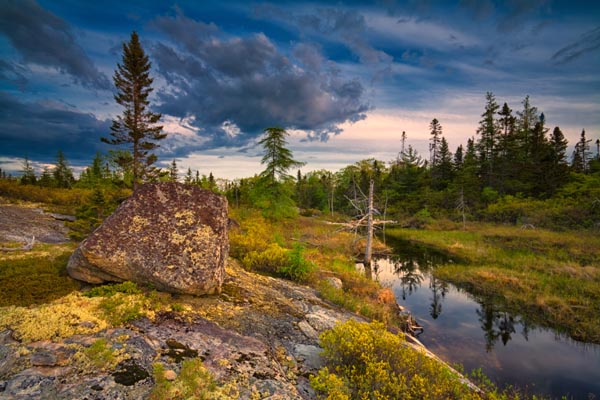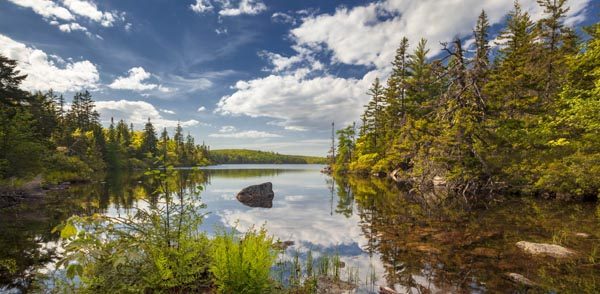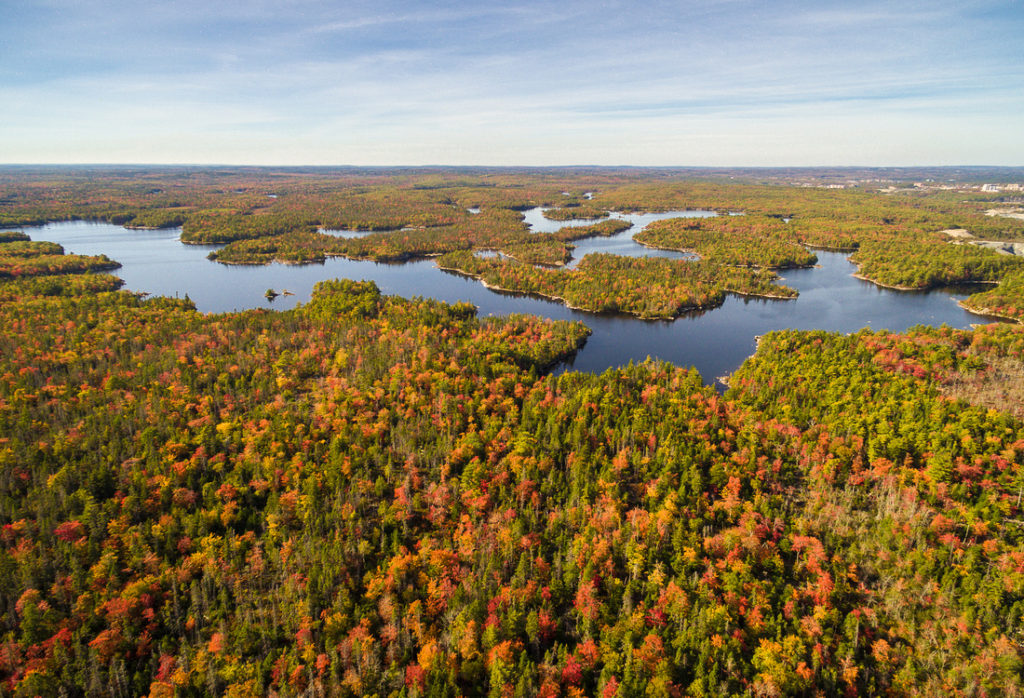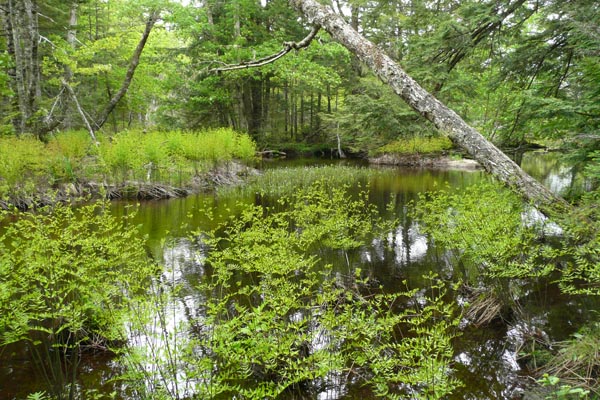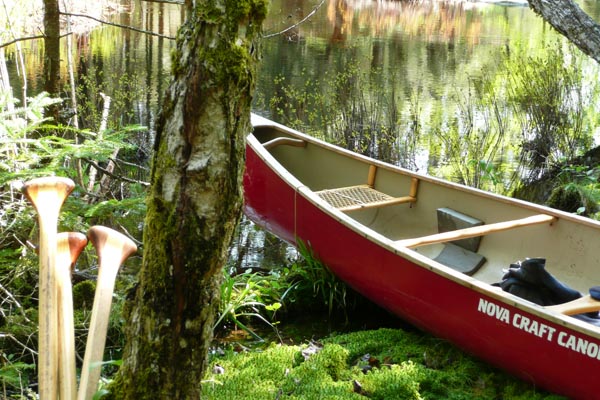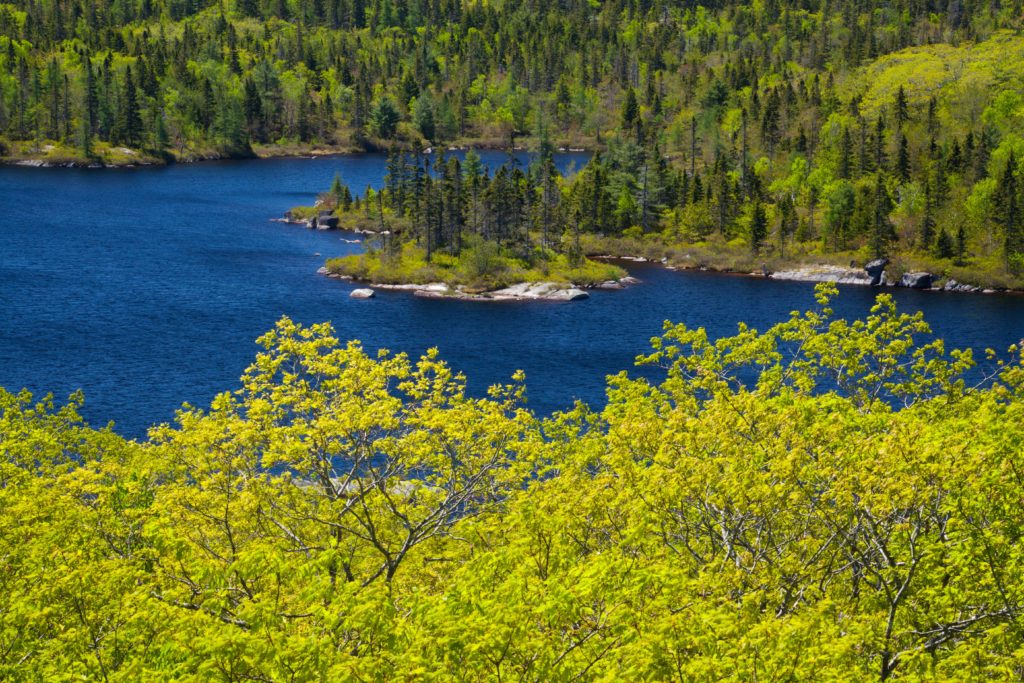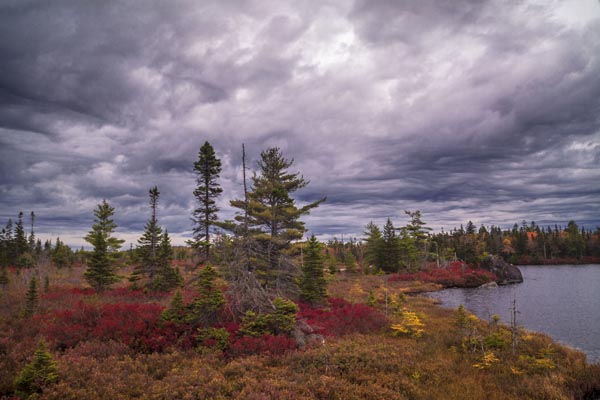 Thank you to our Land Donors
Robin Wilber
M. William Fenton
Thank you to our Major Partners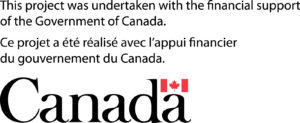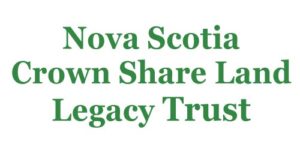 Thank you to our Valued Supporters
Nova Scotia Habitat Conservation Fund (contributions from hunters and trappers)
Five Bridges Wilderness Heritage Trust
And thank you to the many individuals, families and organizations who have so generously supported this campaign.