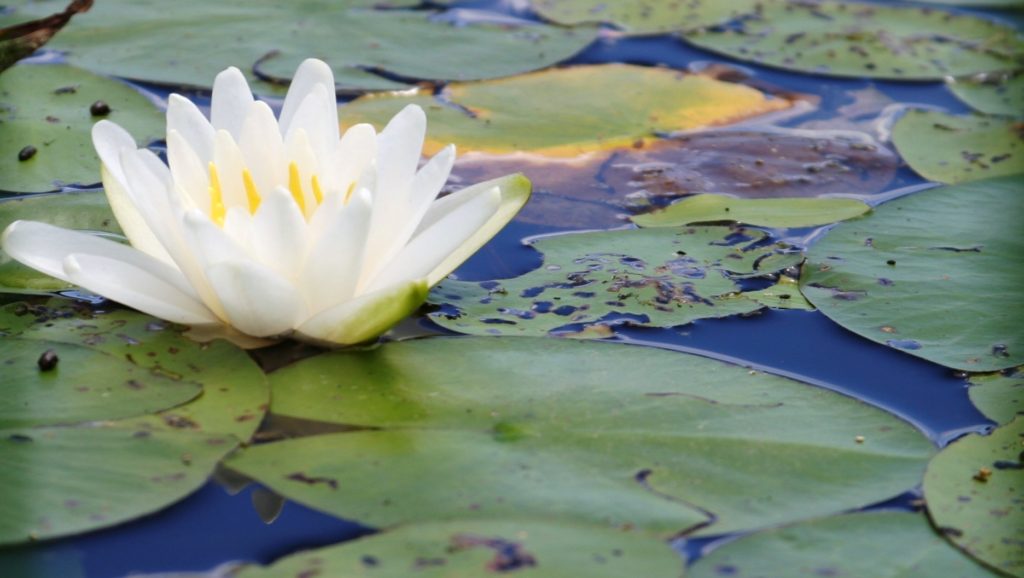 S'il vous plaît faites défiler vers le bas pour la version française
Long's Bulrush, found at this site, is a fascinating sedge (not a rush!). It grows a thick rootstock underground, in a circle. Leaves arise from this rhizome, giving Long's Bulrush colonies a circular appearance unlike any other bulrush in Nova Scotia. Growing slowly, these colonies can extend to several meters in circumference, and be over 400 hundred years old! Long's Bulrush colonies, old and young, are protected forever at the Medway River Conservation Lands. Along with this rare plant's protection comes the preservation of this site's undeveloped shoreline, important to the health of the Medway River.
This site has a small trail and interpretive sign, and is accessible by Medway River Road. If visiting this site, please do so respectfully by not disturbing wildlife, or removing or destroying plant life found here.
La version française
Le Scirpe de Long que l'on trouve sur ce site, est un carex fascinant (ce n'est pas un jonc !). Il développe un rhizome souterrain épais et circulaire. Les feuilles qui poussent sur ce rhizome, donnent aux colonies de Scirpe de Long un aspect circulaire qui ne ressemble à aucun autre Scirpe de Nouvelle-Écosse. Ces colonies à croissance lente, peuvent s'étendre sur plusieurs mètres de circonférence, et dépasser 400 ans ! Les colonies de Scirpe de Long, anciennes et récentes, sont et resteront protégées sur la propriété nommée Medway River Conservation Lands. Avec la protection de cette plante rare vient la préservation des rives inexploitées de ce site, qui sont nécessaires à la bonne santé de la rivière Medway River.
Ce site, accessible par la route Medway River Road, possède un petit sentier et un panneau d'interprétation. Si vous visitez ce site, veillez s'il vous plaît à ne pas perturber la vie sauvage et veillez à ne pas arracher ou endommager de plantes.