Connecting with Nature Event Series
Throughout the year the Nature Trust offers opportunities to explore and connect with nature on our conservation lands across the province.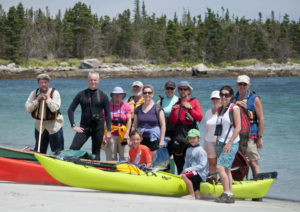 We provide opportunities to learn about the fascinating wild places and imperilled species we protect, and to join in celebrations of conservation successes.
Our Connecting with Nature events are usually guided hikes, paddling excursions and boat tours that provide exciting opportunities to experience wild spaces across the province. Due to the unprecedented events of 2020, we took our Connecting with Nature events online for an educational webinar series. Find more information about the series, and view the recordings below!
A huge thank you to our partners, East Coast Credit Union, for supporting our Connecting with Nature Webinar Series!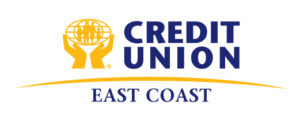 Connecting with Nature Webinar Series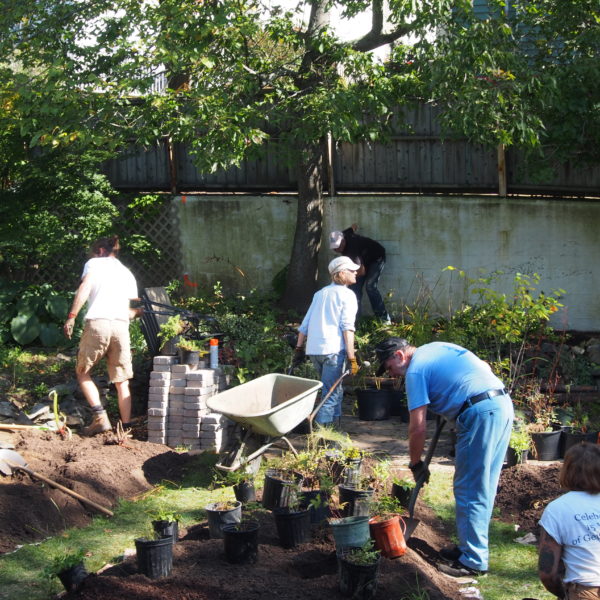 Ecological Landscaping
with Rosmarie Lohnes of Helping Nature Heal
Join Rosmarie Lohnes of Helping Nature Heal as she discusses practical ways to make your garden more ecologically friendly. Rosmarie recently transformed the garden at Nature's House (the Nature Trust's office) from a water-intensive, ornamental urban garden into an oasis for native biodiversity. Learn more about the process and start dreaming about your own garden transformation!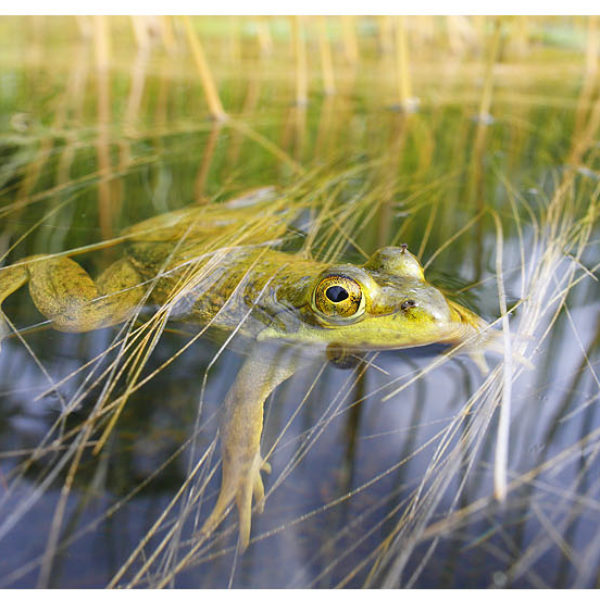 Conservation Planning: The Nature Trust Approach
with Rich LaPaix, Conservation Biologist
Have you ever wondered how we choose which properties to protect? Join Rich LaPaix, the Nature Trust's Conservation Biologist, for a discussion about conservation planning and his work finding Nova Scotia's most ecologically significant places. Get a glimpse into the inner workings of this important work.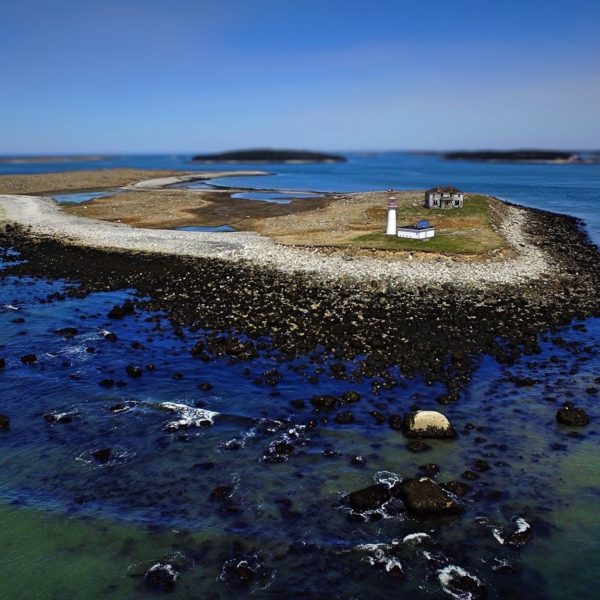 Coastal Islands & Bird Conservation
A Panel Discussion
The Nature Trust has been hard at work protecting coastal islands with some major wins over the last two years – like 650 acres of "the wondrous foggy isle", Seal Island. Join Conservation Project Coordinator Jessica Bradford and conservation partners Rielle Hoeg (Acadia University), Nick Knutson (MTRI/Universite Sainte Anne/Acadia University) and John Kearney (Nova Scotia Bird Society) for a panel discussion focusing on the protection of coastal islands, a critical piece of the conservation puzzle for our avian friends.
Past Connecting with Nature Events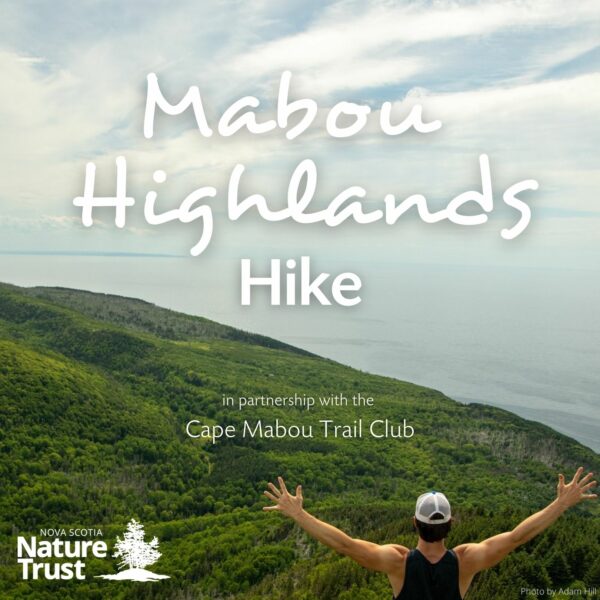 July 2022 - Mabou Highlands Hike
Cape Mabou
We're pleased to offer a hike on one of our Mabou Highlands properties, in partnership with the Cape Mabou Trail Club. This trail is considered to be somewhat challenging, so please be prepared for rough but spectacular terrain.
Date: Friday, July 22nd
Time: 10am to 12pm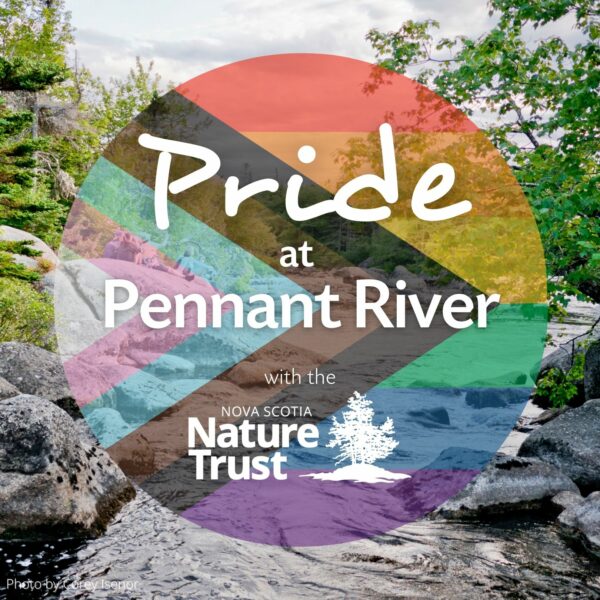 June 2022 - Pride at Pennant River Hike
HRM
The Nature Trust is excited to host Pride at Pennant River, our first Pride Hike in celebration of the Halifax Pride festival!
2SLGBTQQIA+ community members are invited to join us at our Pennant River Conservation Lands for an outdoor experience on one of our most beloved protected lands in HRM.
Date: Sunday, July 17th
Time: 12pm to 2pm
Pride at Pennant River aims to offer a safe and welcoming environment for queer individuals to come together, explore our great outdoors and connect in nature. Please note that some areas of the trail are considered rugged, so hikers are advised to wear supportive footwear.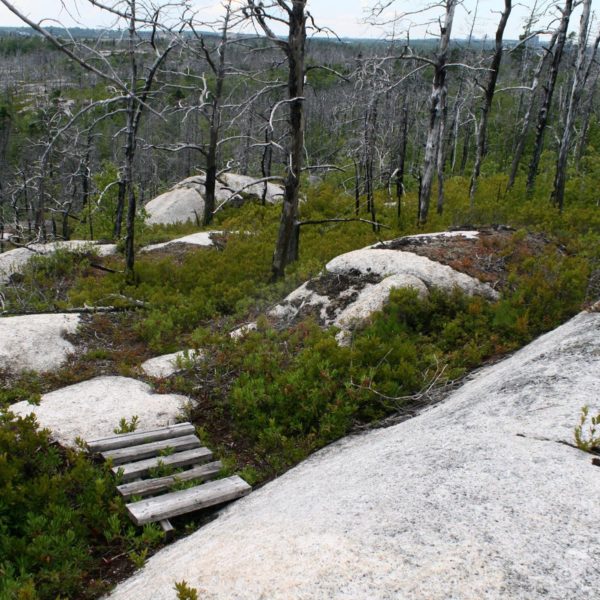 Sept 2019 - Urban Wildlands Hike
Halifax
Come explore a natural oasis in our urban backyard. Join us for a guided hike in the Backlands and learn about this fascinating fire-adapted ecosystem.
Hike: $15
10am start.
(Photo: Brian Bartlett)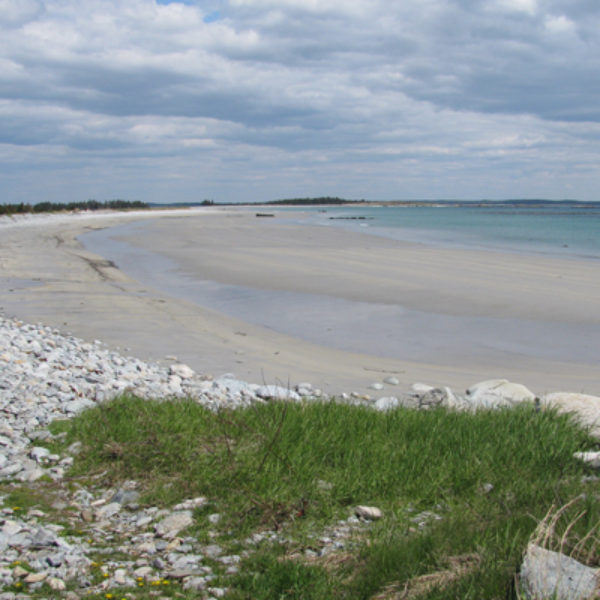 Sept 2019 - Crow Neck Beach Cleanup
Shelburne County
In partnership with Bird Studies Canada, NS Department of Environment, NS Department of Lands and Forestry, Barrington Municipality and Barrington High School, join us for a beach cleanup at Crow Neck Beach Nature Reserve. Learn about the endangered Piping Plover nesting habitat protected on these conservation lands and help us to care for the beach by cleaning up garbage harmful to wildlife. Part of the Great Canadian Shoreline Clean-up.
11am – 3pm
Free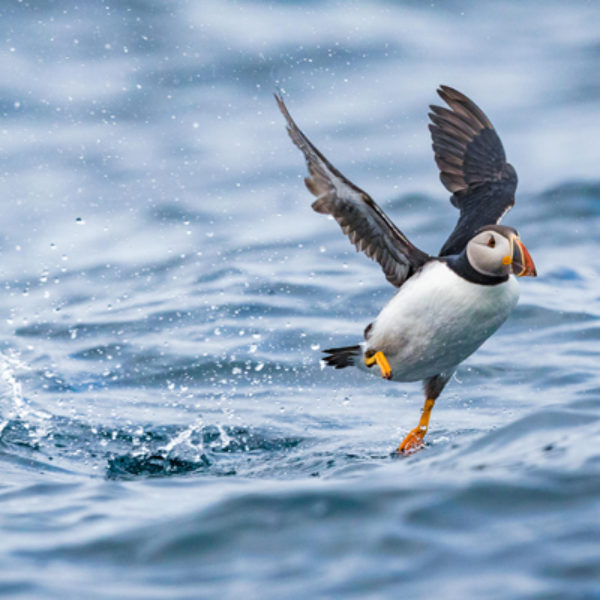 Aug 2019 - Celebrating our Coastal Islands
Shelburne and Yarmouth County
Seal Island Conservation Announcement – Aug 16, Clark's Harbour
We invite you to celebrate the conservation of over 600 acres of important bird habitat on Seal Island. It will be an opportunity to share stories and learn more about this unique offshore island that is critical for migratory birds and where over 350 species have been recorded.
Coastal Islands Conservation Open House – Aug 17, Yarmouth

Join us in celebrating the conservation work being done on the coastal islands that dot Southwest Nova's shoreline. Learn about the important work being done to protect these islands and help to shape a future vision for these treasured places.
Both events are free of charge.
(Photo: Simon d'Entremont)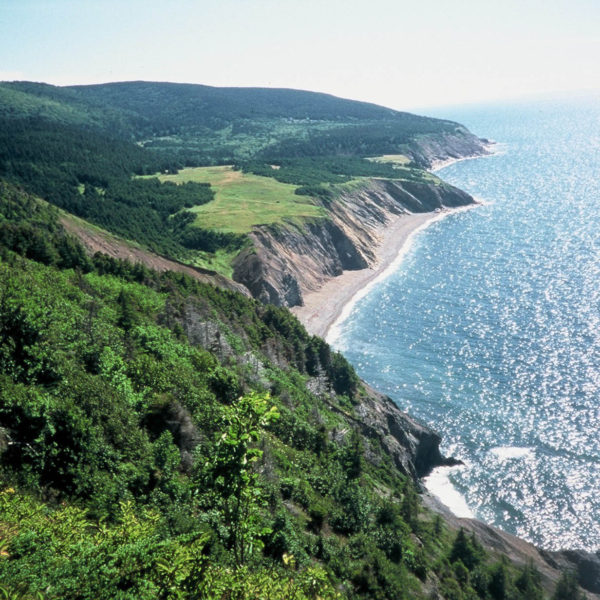 July 2019 - Mabou Highlands Hike & Celebration
Mabou, Cape Breton Island
A guided morning hike will lead you to experience first-hand the breathtaking coastal scenery of the Mabou Highlands. Later, join us in the town of Mabou to celebrate the protection of over 2000 acres of this unique natural landscape.
Hike: $15; Celebration: Free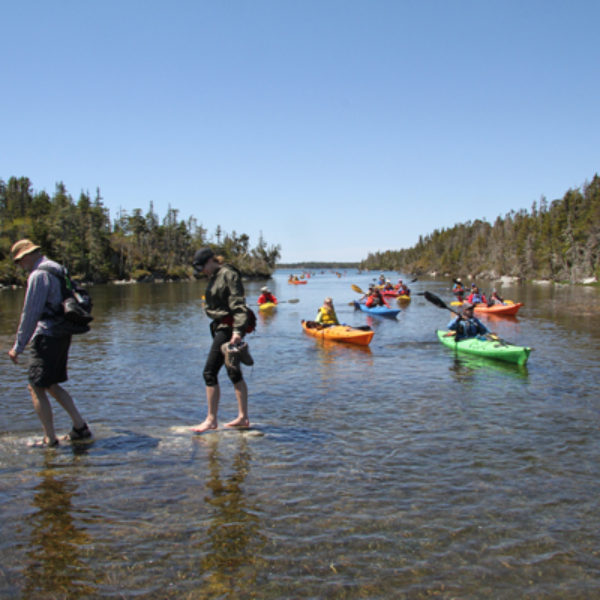 July 2019 - 100 Wild Islands Paddle & Hike
Shelter Cove, Eastern Shore
Join the Nature Trust and Coastal Adventures to explore the 100 Wild Islands. Hike and/or kayak to the beautiful white sand beaches and turquoise waters of the Shelter Cove Wilderness Sanctuary.
Hike: $15. Additional fees for paddlers and rentals, please inquire upon registering.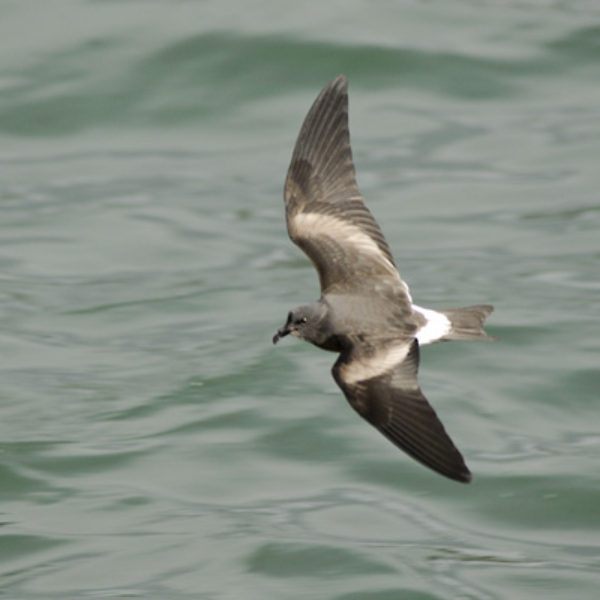 June 2019 - Bon Portage Island Stewardship Excursion
Bon Portage Island, Barrington
Join our stewardship team in partnership with Acadia University on an exclusive overnight trip to assist with field work in support of the island's bird populations. Storm date: June 21-23.
Overnight Trip: $150 (incl. boat transportation, accommodation, and donation to Bon Portage field station).
(Photo: Scott Leslie)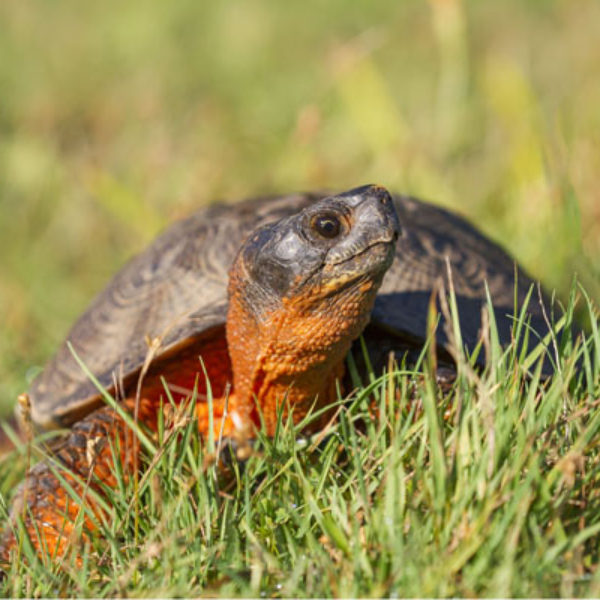 May 2019 - Wood Turtle & Floodplain Forest Hike
St. Marys River, Guysborough County
In partnership with Nature Nova Scotia, join us for an interpretive hike on one of our conservation lands on the St. Mary's River. Learn about the fascinating floodplain forest environment that provides important habitat for the globally endangered Wood Turtle.
Hike: $15
(Photo: Brittany Crossman)