For the Love of Nature: Dinner and Auction
Thursday, October 17, 2019 (doors open at 5:30pm)
Cunard Centre, Halifax
You'll not want to miss this year's Annual Dinner! It will be a spectacular celebration of 25 years of land conservation. As well, 2019 promises to be a truly historic year, with more land saved than ever before and you will want to be there to hear the full story!
Ticket Prices
Tickets $175
Tables $1,750 (10 Seats)
Buy your tickets now!
Conservation Table
$2,250
(Includes company recognition in the event program, unique table signage, recognition by event host from stage and preferred seating)
Order tickets by phone: call Agenda Managers: (902) 422-1886
2019 PARTNERS
Presenting Partner
Freeman Group, Private Wealth Management
Peter Freeman is a Certified Financial Planner and the Senior Partner of Freeman Group Private Wealth Management. Over the last two decades, Peter and his team have assisted hundreds of individuals as they transition from work through the three stages of retirement. Many of Peter's clients have had very successful outcomes with him in the philanthropy area.
Peter has a deep interest in helping the community and he has been a generous donor to the Nova Scotia Nature Trust, most notably a 65 acre waterfront land donation in 2017, of a property called Hog Lake.
Peter can be reached at (902) 423-8294 or peter.freeman@igprivatewealth.com

Conservation Hero
Farnell Packaging is a flexible packaging manufacturer and product developer focused on delivering sustainable solutions that fit into a circular economy.

Conservation Friend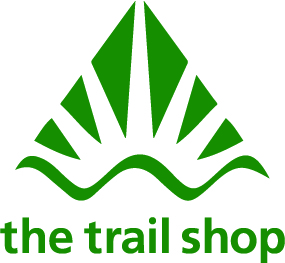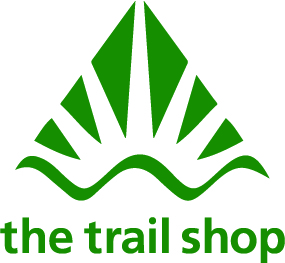 Would your company like to support the protection of wild places across Nova Scotia? We are more than happy to create a partnership that is the best fit for you!
Contact Barbara barbara@nsnt.ca or 902-425-5263 for more information.
About our Annual Dinner and Auction
The Nova Scotia Nature Trust's Annual Dinner & Auction has a 20-year history as one of the highest profile and most prestigious environmental events in Nova Scotia. The evening is an opportunity for us to celebrate the successes of the previous year and to share this with our loyal and committed supporters.
The event begins with a reception and silent auction that is filled with unique nature-themed art, hand-crafted items, one-of-a-kind excursions and special getaway packages.
We've come a long way since our first dinner back in 1998. Since then we've heard from scientists, artists, broadcasters, musicians and more, all sharing the same, simple message; conservation matters, and our work is vitally important.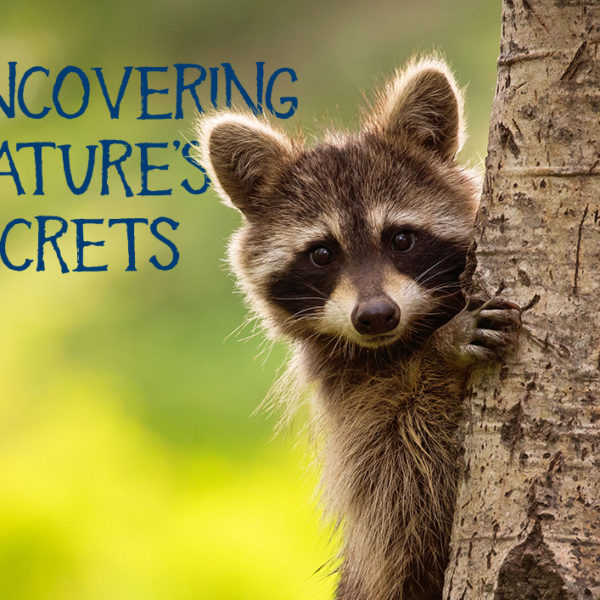 21st Annual Dinner and Auction
October 25, 2018
Our 21st Annual Dinner and Auction was a huge success, thanks to the generous outpouring of support from nearly 500 guests in attendance –our highest attendance ever! We were thrilled to share an evening celebrating conservation successes from the past year, and making exciting new announcements and honoring the Sobey family for their outstanding commitment to conservation on the St. Mary's River.