Joey Yazer: A lifetime lover of nature
06 Jan 2022
Joey Yazer considers himself a "lifetime lover of nature" – and recently decided to show his love by becoming a monthly donor to our campaign to protect Twice the Wild!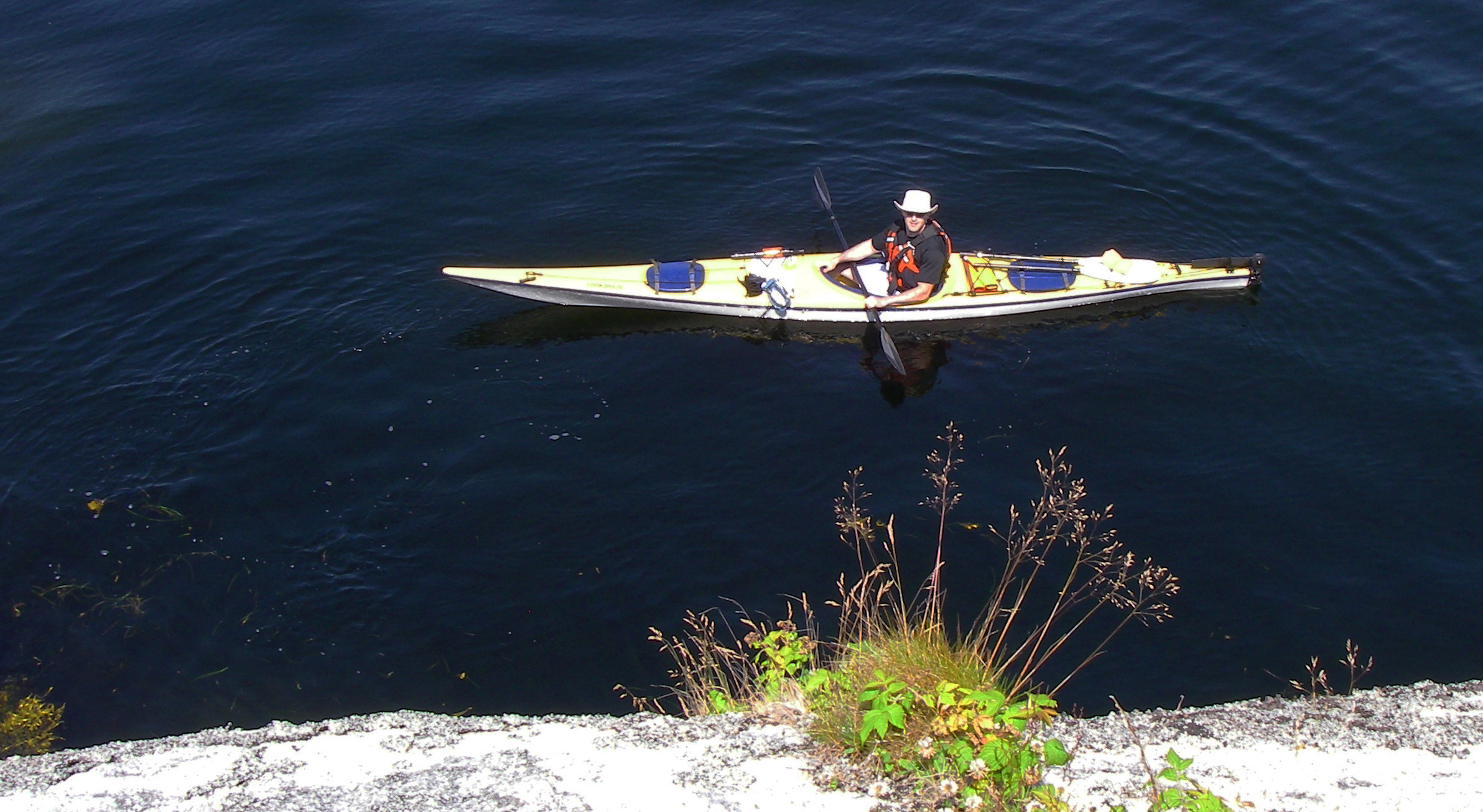 Although Joey is a veterinarian by profession, he is also an avid outdoor adventurer. "I've always loved being in the woods, canoeing, kayaking, camping," he says. "It has been a big part of my life since I was a kid." He started guiding kayaking tours in 2000, primarily around HRM, Prospect, and Terence Bay, and through his paddling connections he learned about the 100 Wild Islands. A first trip to Borgles Island (including an overnight on Middle Island, from which he sent us the amazing photo below!) has led to an ongoing love of Nova Scotia's Eastern Shore. Joey says, "I just go where it's pretty, and sometimes I end up on Nature Trust land."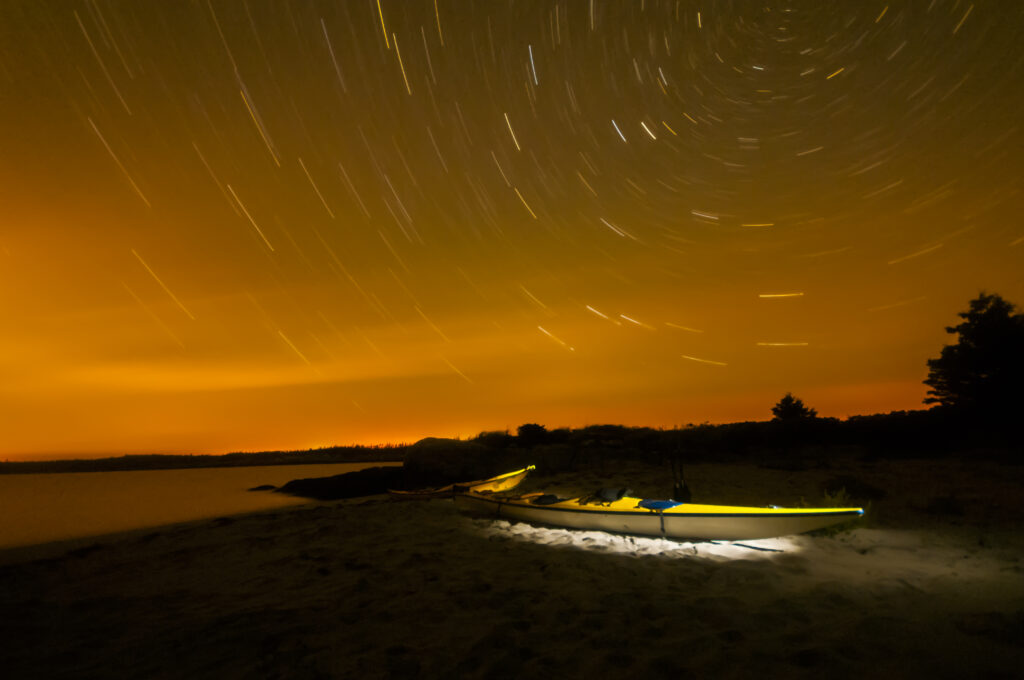 He hikes in the Blue Mountain-Birch Cove Lakes weekly, and also spends some time with Jan and Chris from A for Adventure, who have been helping the Nature Trust showcase protected lands and campaigns, in particular the Twice the Wild campaign. "The Nature Trust has become part of my everyday world!" he laughs. 
As he's experienced more and more of the scope of the Nature Trust's work, his sense of appreciation has grown. "It's the way of the world that all of our wild places are shrinking, and I'm glad that somebody's organized to put something aside. It's great to have places that are safe from development."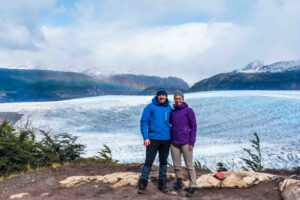 It was the Twice the Wild campaign's [now fully leveraged!] four to one matching funds that particularly caught Joey's attention. "I always paid attention to the Nature Trust and gave when I could, but now I've reached a point in my life where I can afford to do it every month. I understand it's so much easier for the Nature Trust to have predictable funding, and it's good to be part of that." 
"The peace that so many people feel when they're out in the woods; that's something you can't get anywhere else," says Joey. "For a lot of us who feel love for the outdoors, that feeling instinctively comes with a sense of stewardship – 'I want to take care of this.'"
Please join us in thanking Joey for his support! To learn more about becoming a monthly donor, visit our Monthly Giving page.