Darlene Stone: Ambassador for Conservation
25 Oct 2022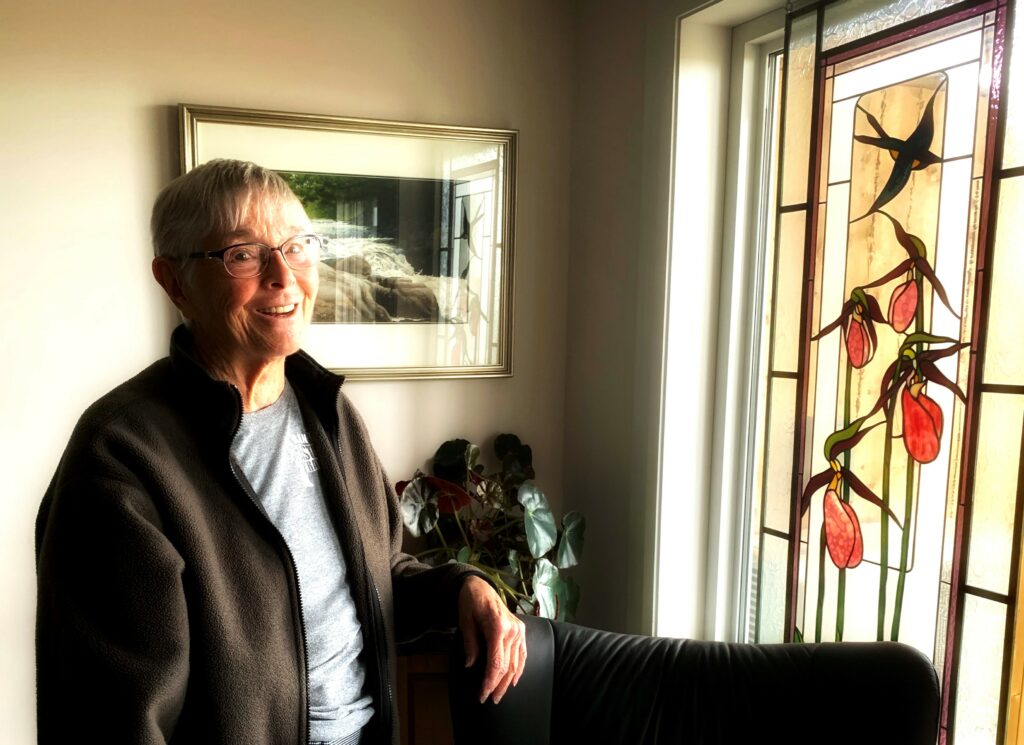 Darlene Stone, a long-time supporter of the Nature Trust, is always looking for ways she can promote land conservation. There is a long list of people who now know about the Nature Trust because Darlene either brought them to an event or told them about the work being done. "If we don't look after our world, then we can forget everything else," notes Darlene.
As well, Darlene set a stretch goal for herself of the total amount she'd like to donate to the Nature Trust over her lifetime, and is well on her way towards achieving that goal.
She became a Champion of the Wild in recent years, committing to an amount she will donate each year for several years. This gives us two gifts — the gift of the funds but also the gift of certainty, knowing we can count on receiving her funds each year allows us to plan and act strategically.
Darlene recently updated her will and named the Nature Trust as a main beneficiary of her estate. As well, twenty years ago, Darlene and her husband Jack explored innovative ways to have an impact on land conservation. Although Jack and Darlene weren't able to give a large cash gift they arranged life insurance policies, with the Nature Trust as the beneficiary (and received tax credits for the premiums paid).
When Jack passed away in 2009, the Nature Trust was able to use his insurance money to purchase an important piece of land that was christened the Jack and Darlene Stone Conservation Lands. This ecologically important land boasts a rich diversity of habitats including critical areas for some of Canada's endangered species.
Darlene feels that by supporting the Nature Trust she is helping provide Nova Scotians with an important opportunity to connect with nature, for generations to come.
Find out more about creating your own natural legacy as a Champion of the Wild or Legacy Gift Donor. Contact Barbara Haley or call us at (902) 425-5263.