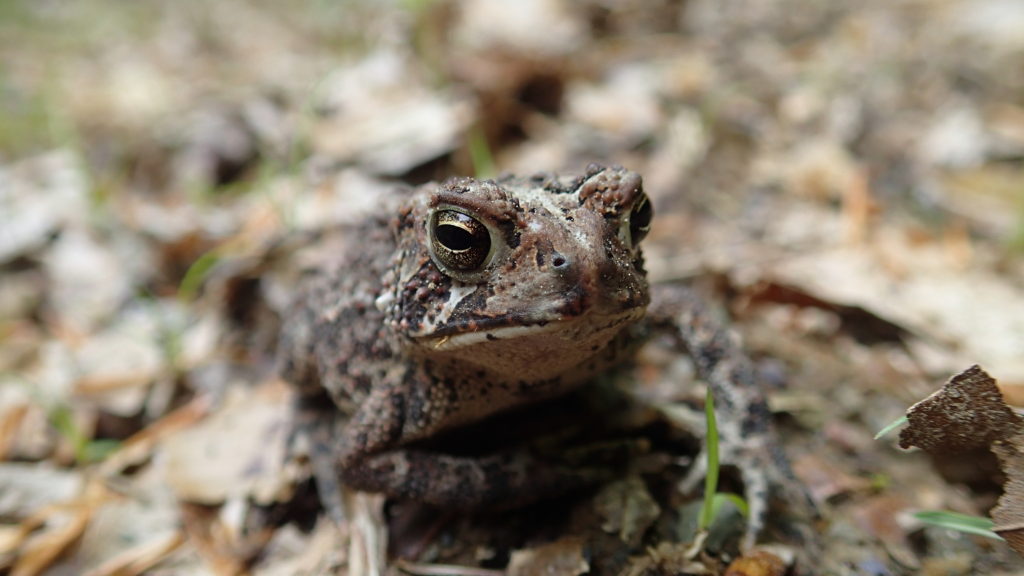 Faites défiler pour la version française
Keeping the woods and waters of the Knox Conservation Land intact helps maintain the habitat of two rare species at this site. Eastern Ribbonsnake populations have been challenged by habitat loss in wetlands and along lake shorelines, and habitat degradation, where shorelines are changed as a result of upland forest removal. Redroot, a rare Atlantic Coastal Plain Flora plant species, also cannot survive along altered shorelines, and as such has disappeared from many other properties around Molega Lake and elsewhere in North America. Here, snakes, rare plants, and other species that thrive on healthy shorelines can count on protected habitat for years to come. If visiting this site please do so respectfully by not disturbing wildlife, or damaging or removing plants during your visit.
La version française
Garder intact les bois et les eaux de la propriété nommée Knox Conservation Land permet de maintenir sur ce site l'habitat de deux espèces rares. Les populations de Couleuvres minces ont été menacées par la perte d'habitat au niveau des terres humides et le long des rives du lac. Elles ont aussi souffert de la dégradation de ces rives, causée par la déforestation des forêts de plateau. La Canne à pied rouge, une espèce rare de la flore de la plaine côtière de l'Atlantique, ne peut également pas survivre le long des rives altérées. Elle a donc de ce fait, disparu de nombreuses autres propriétés autour de lac Molega Lake ainsi qu'ailleurs en Amérique du Nord. Sur ce site, les serpents, les plantes rares et les autres espèces prospérant sur les rives saines, peuvent compter sur un habitat protégé pour les années à venir. Si vous visitez ce site, veillez s'il vous plaît à ne pas perturber la vie sauvage et veillez à ne pas arracher ou endommager de plantes.