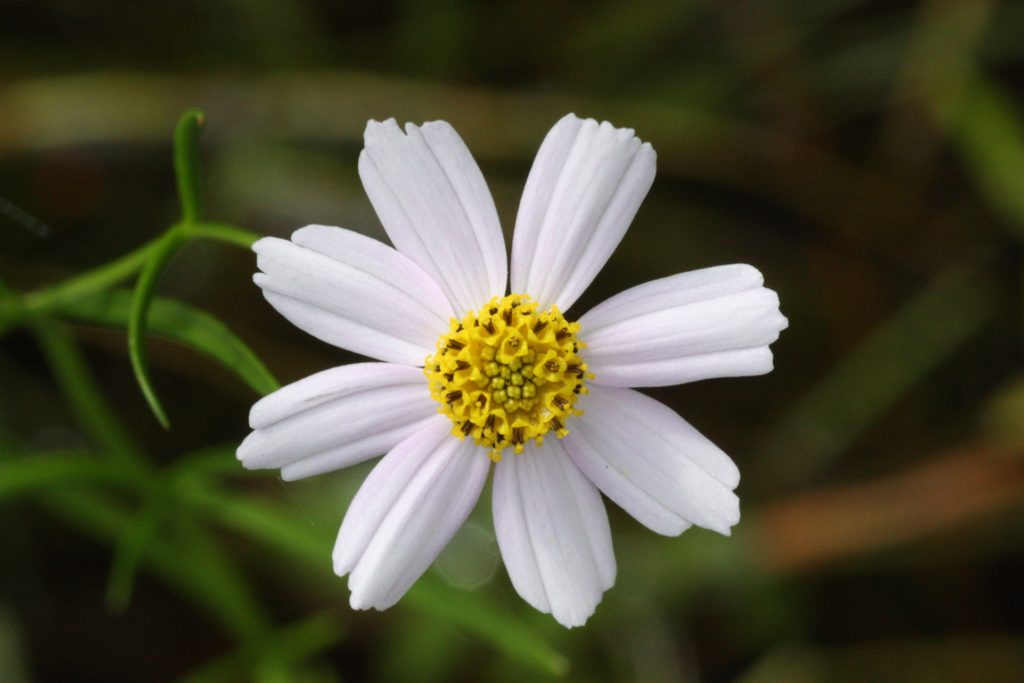 Faites défiler pour la version française
The Nature Trust had been reaching out to landowners on Gillfillan Lake about the amazing, rare plants on their shoreline since 1999. We were overjoyed in 2007 when yet another landowners on the lake chose to work with us to ensure a home for Plymouth Gentian and Pink Coreopsis on their land, forever. This property, and several others on the lake, protects several rare plant species from their main threat: habitat loss as a result of cottage development. People are still welcome to visit this site, in a sensitive way.
This property is accessible by the Coldstream Road. If visiting these Conservation Lands, please do not pick any plants, or disturb wildlife while on your visit.
The property's ownership has since been transferred to the Province, with the provision that it be protected as a Nature Reserve, and it will continue to be monitored and cared for by the Nature Trust.
La version française
Depuis 1999, Nature Trust communique avec les propriétaires des terres autour du lac Gillfillan Lake, à propos des fascinantes plantes rares que l'on trouve sur ses rivages. Nous avons été ravis en 2007, lorsqu'un autre propriétaire du lac a choisi de travailler avec nous, afin d'assurer définitivement un habitat pour la Sabatie de Kennedy et la Coréopsis rose sur ses terres. Cette propriété, et plusieurs autres autour du lac, protègent différentes espèces de plantes rares de leur plus grande menace : la perte d'habitat résultant du développement de chalets. Le public est toujours le bienvenu pour visiter ce site, à des fins de sensibilisation.
Cette propriété est accessible par la route nommée Coldstream Road. Si vous visitez cette Aire de Conservation, veuillez s'il vous plaît ne pas cueillir de plantes, et veillez à ne pas perturber la vie sauvage lors de votre visite.
Les droits de propriété ont depuis été transférés à la Province, à la condition que le site soit protégé en tant que Réserve Naturelle. Le site continuera également à être pris en charge et surveillé par Nature Trust.