Volunteer of the Month: Henry Fuller
29 Jul 2022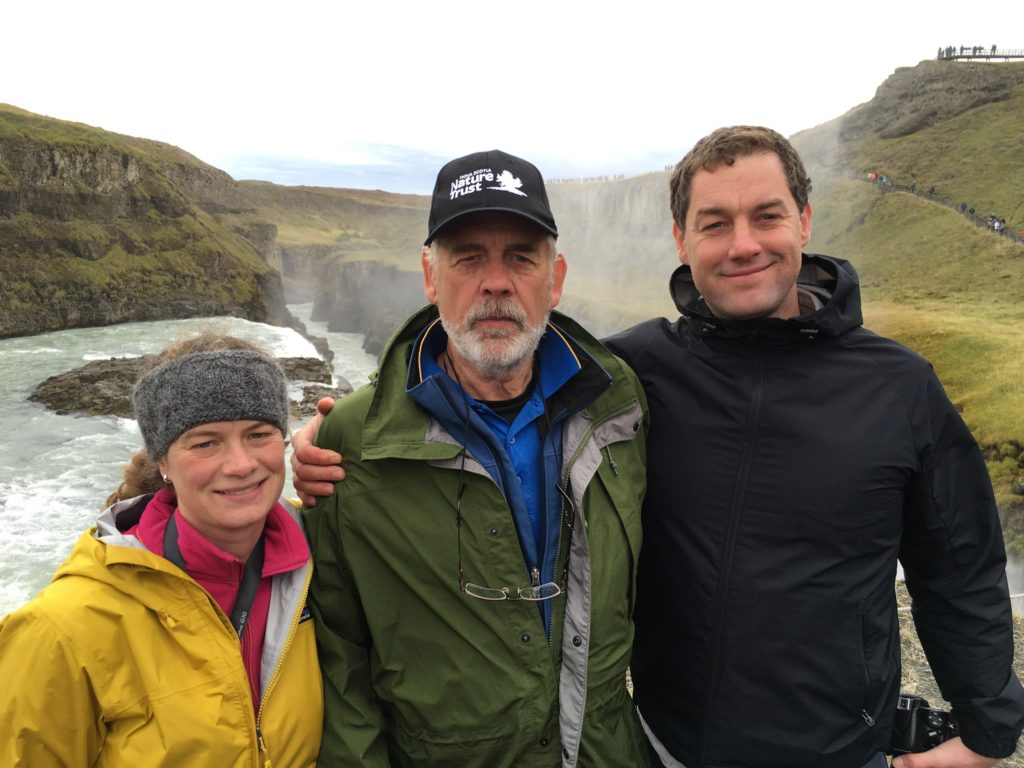 Written by Holly Wilson, Volunteer Nature Trust Writer
Henry Fuller has been a volunteer, donor and board member with the Nova Scotia Nature Trust for over 24 years, during which time he has been instrumental in helping preserve land throughout Cape Breton. His ties to Cape Breton go back even further, having first bought and preserved land on the island in 1970.
"Cape Breton is an important part of Nova Scotia and needs to have board representation with the Nova Scotia Nature Trust," says Henry. "This helps ensure that more Cape Bretoners are aware of the need for protecting ecologically sensitive areas so that future generations can enjoy them."
Henry's dedication for preserving land has deep meaning for him, as well as his family. His mother, Marion Fuller Brown, was a member of the Maine House of Representatives and a leader in statewide, national and local conservation efforts until she passed away in 2011.
"I'm proud of my family's conservation work in Maine," says Henry. "They were able to create the 220-acre Fuller Forest Preserve in York, which is a sustainably managed working forest with vast unfragmented habitat with public access trails – this Preserve allows many to be able to enjoy all the splendor nature can provide."
Henry has been able to extend his family's land conservation legacy to Nova Scotia. In Cape Breton, Henry helped the securement of a 167-acre Birch Point property at the entrance of the Washabuck River estuary, which is now designated as the Martin Rudy Haase Conservation Lands. Rudy Haase originally owned the Birch Point property and was the first person to place a conservation easement with the Nature Trust in 1996. Rudy was an original NSNT board member and received the Order of Nova Scotia in 2015 as one of the longest serving environmentalists in the province.
Beyond being an active volunteer and board member for over two decades, Henry also founded the Nature Trust's operating endowment fund in 2006. Thanks to the generosity of Henry and other donors, this fund has now grown to be worth nearly 5 million dollars, which has been a vital resource for our conservation work.
As well, Henry continues to support the ongoing work on the Nature Trust each year as a Champion of the Wild donor.
"If you enjoy nature, you have a responsibility to ensure its protection," says Henry. "Governments do not have the understanding or the resources, so it's up to private organizations to fill that role."
Gifts like Henry's are what allow for conservation successes throughout our province. Thank you, Henry, for all your hard work and dedication over the last 24 years!
To find out more about becoming a volunteer or Champion of the Wild, or to learn more about our endowment fund, contact us at nature@nsnt.ca or call (902) 425-5263.